Italian Christmas Cookies (Cuccidati)
Christmas is almost here and this time I decided to try something new. Instead of making the same cookies over and over, this time I went Italian and prepared these wonderful Italian Christmas Cookies (also called Cuccidati). They can be eaten any time of the year but only when Christmas rolls around, they are everywhere!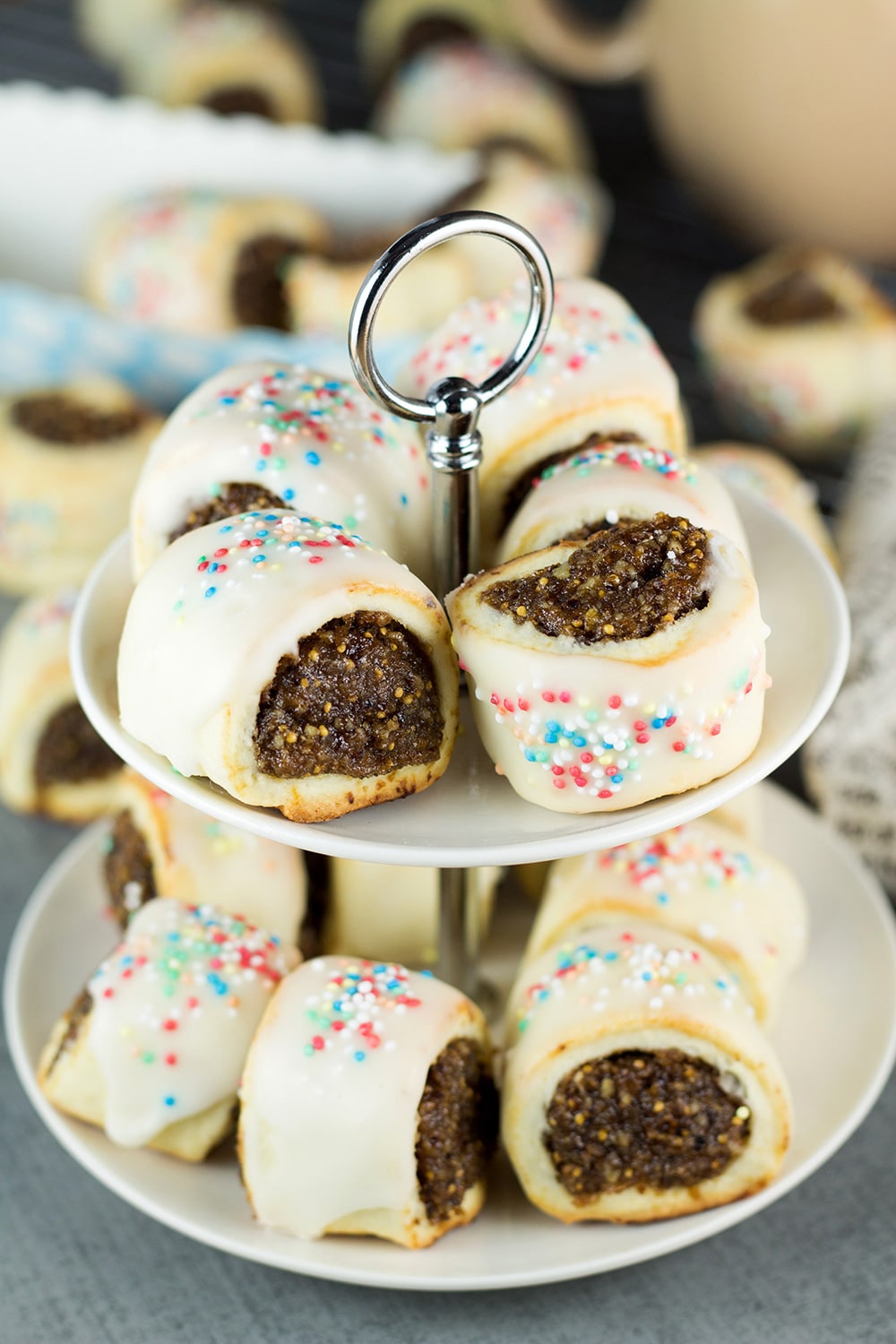 These little guys are stuffed with figs, walnuts, raisins, honey, rum… Can it be any better? The aroma is fantastic. The icing made with orange juice is a perfect finish to these cookies coming straight from Italy.
Celebrate Italian-style with these cookies and you will thank me later!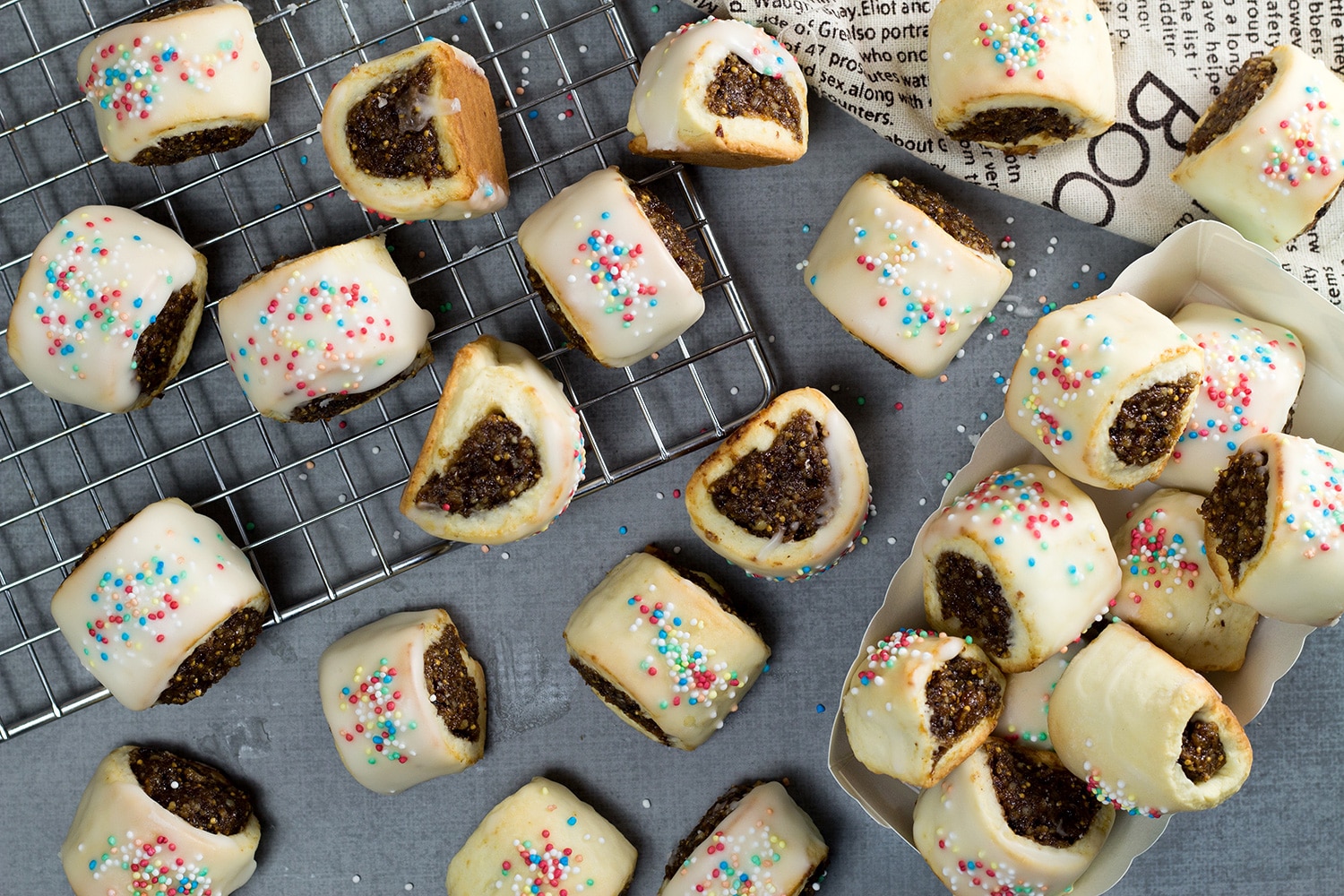 For more about our food category click HERE.
For more great recipes click HERE.
Do you have a recipe to share? We would love to hear from you. Submit your recipes HERE.