Puerto Rican Eggnog (Coquito)
If you don't know how to make the famous Puerto Rican Eggnog, called Coquito, you don't know what you are missing, guys!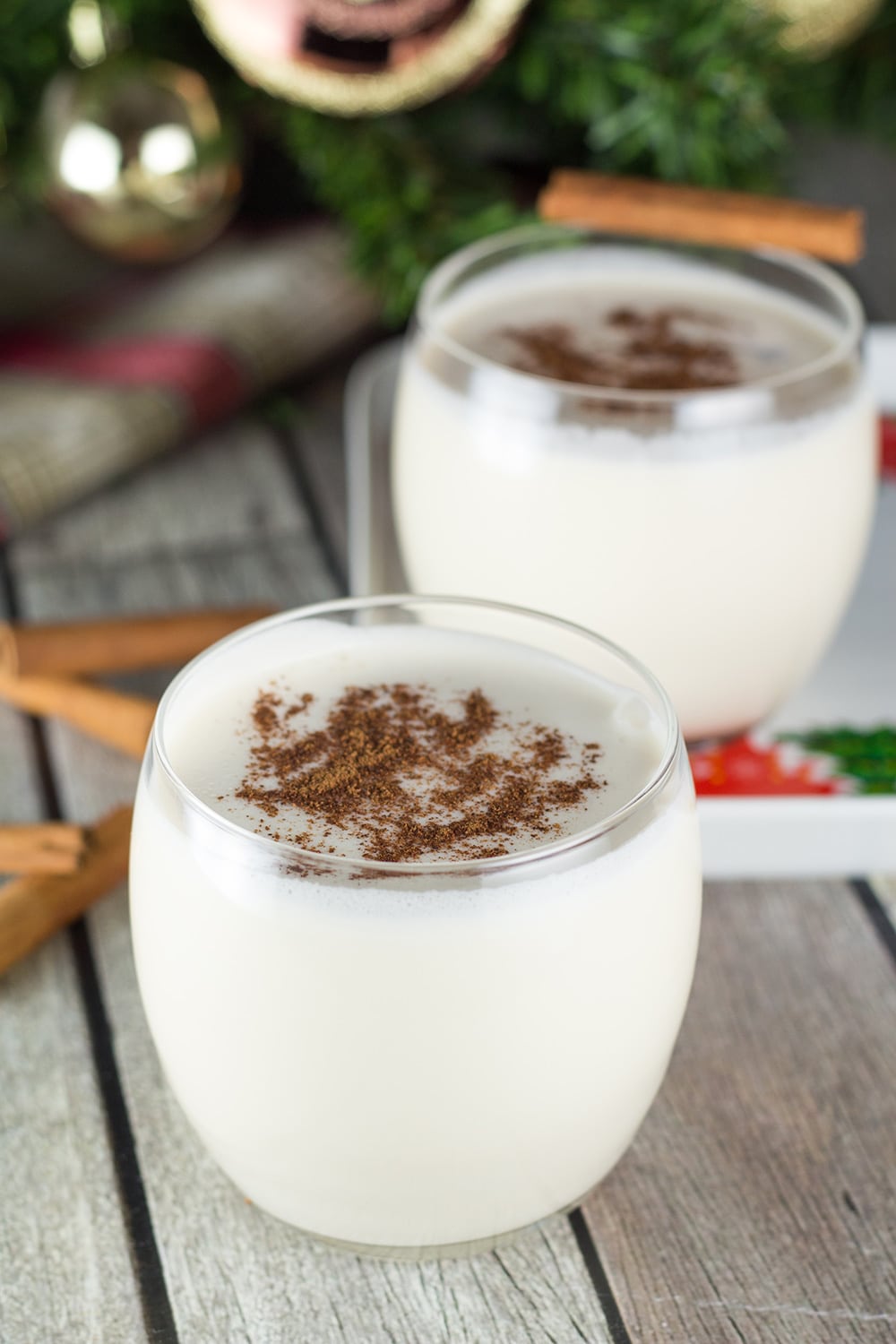 This rich, creamy, and sweet drink is made from a combination of evaporated and condensed milk, cream of coconut, heavy cream, vanilla, and the secret ingredient… White rum! It is guaranteed to warm you from the inside out on a chilly winter evening.
This boozy drink is usually served on Christmas or other holidays but you can enjoy it any time of the year. A cup of this goodness will surely brighten your mood after a hard day at work!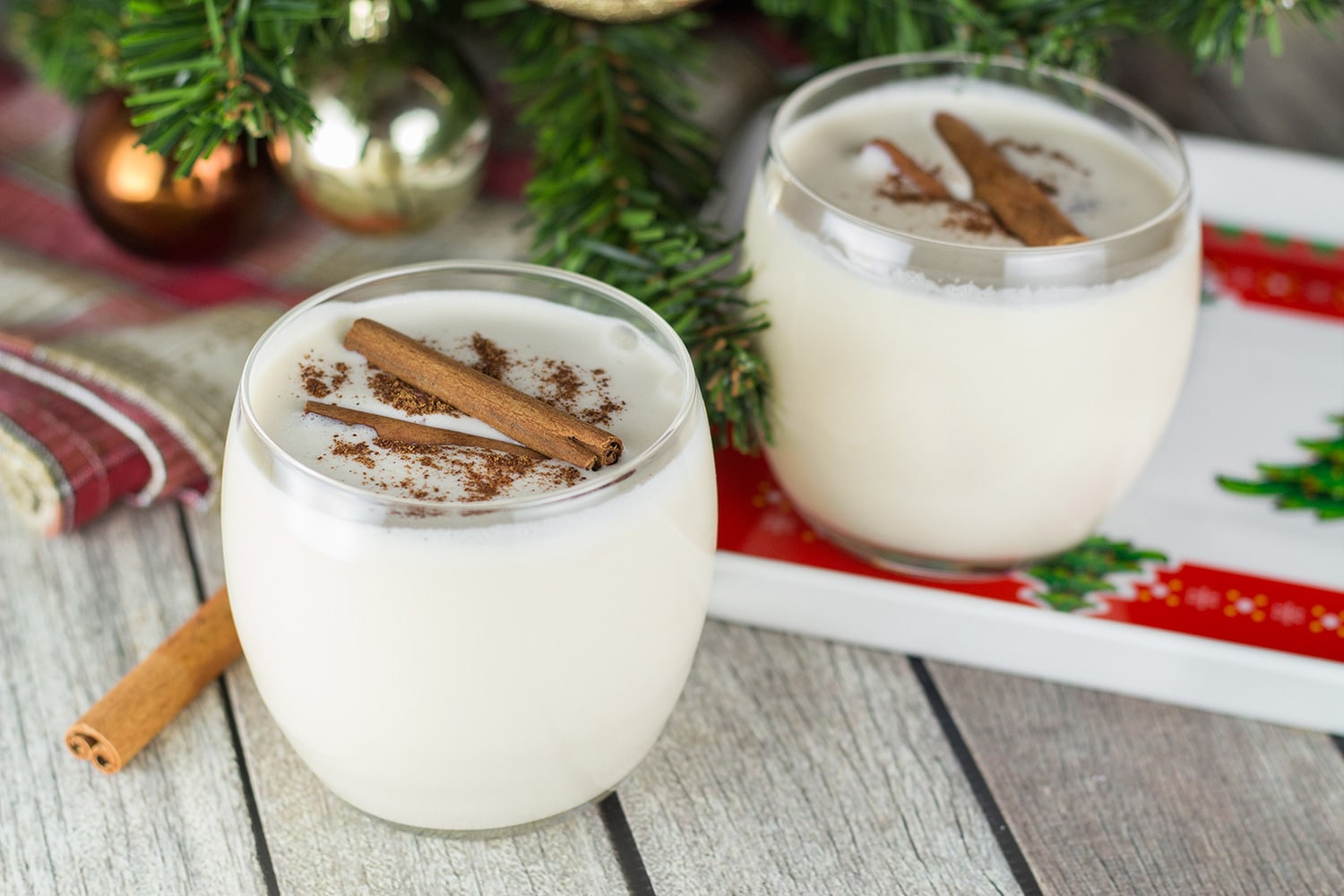 For more about our food category click HERE.
For more great recipes click HERE.
Do you have a recipe to share? We would love to hear from you. Submit your recipes HERE.