Boeuf Bourguignon
Boeuf Bourguignon is the undeniable French classic. This comforting stew features beef which is simmered together with the bacon, veggies, wine, and other goodies, and served with browned onions and mushrooms. Can it be better than this? No way!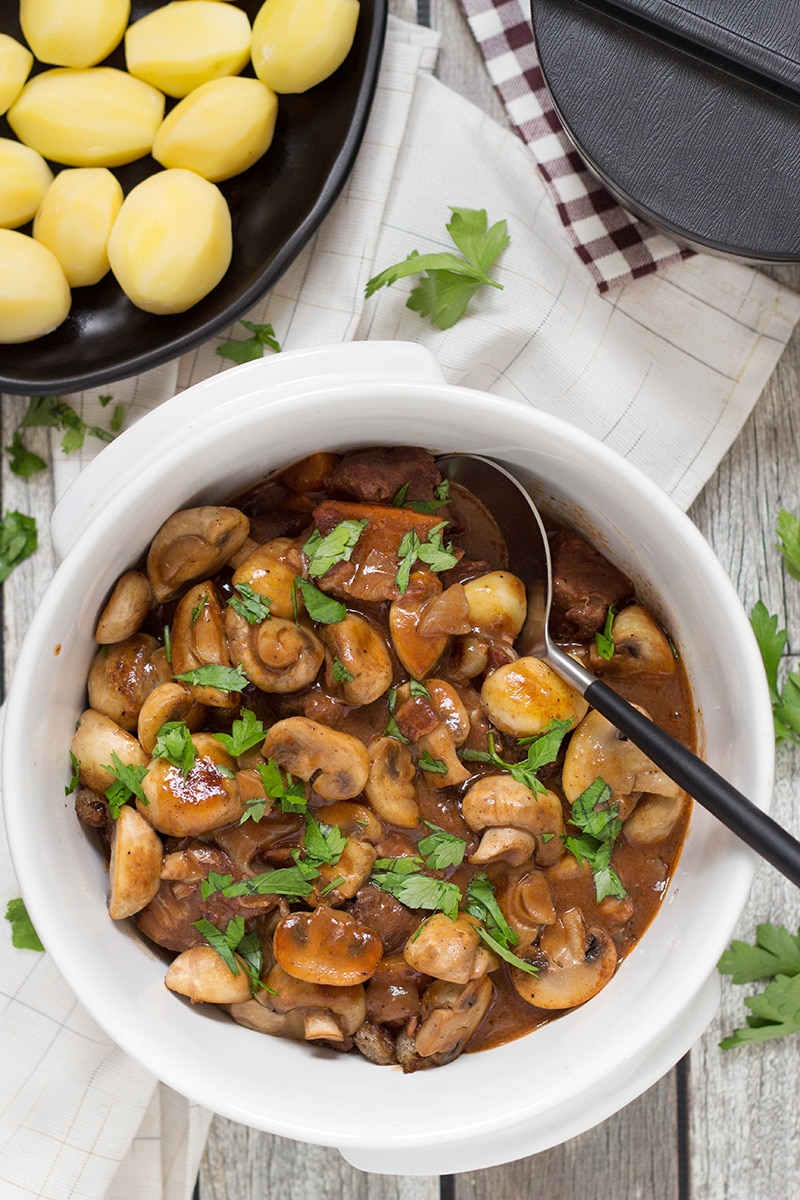 The recipe I made is created by the legendary Julia Child. After so many years her recipe is still the best (in my humble opinion). After cooking the beef for 3-4 hours, you get a super tender, juicy, and crazy delicious meat. The best way to prepare beef, hands down. You HAVE to try Beef Bourguignon at least once in your life. It's really worth it!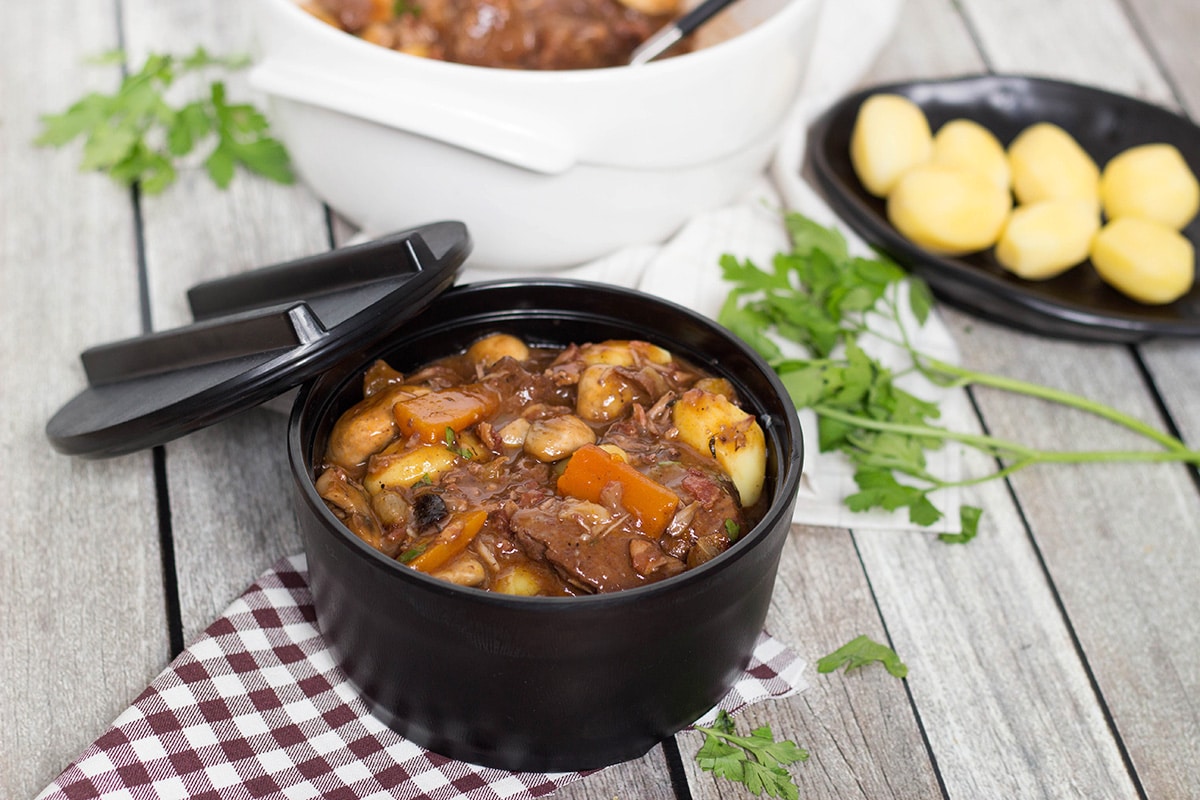 For more about our food category click HERE.
For more great recipes click HERE.
Do you have a recipe to share? We would love to hear from you. Submit your recipes HERE.