Buttered Rum Date Cake
Buttered Rum Date Cake! Featuring rum-soaked dates, rum-spiked butter cake and a butter-rum glaze!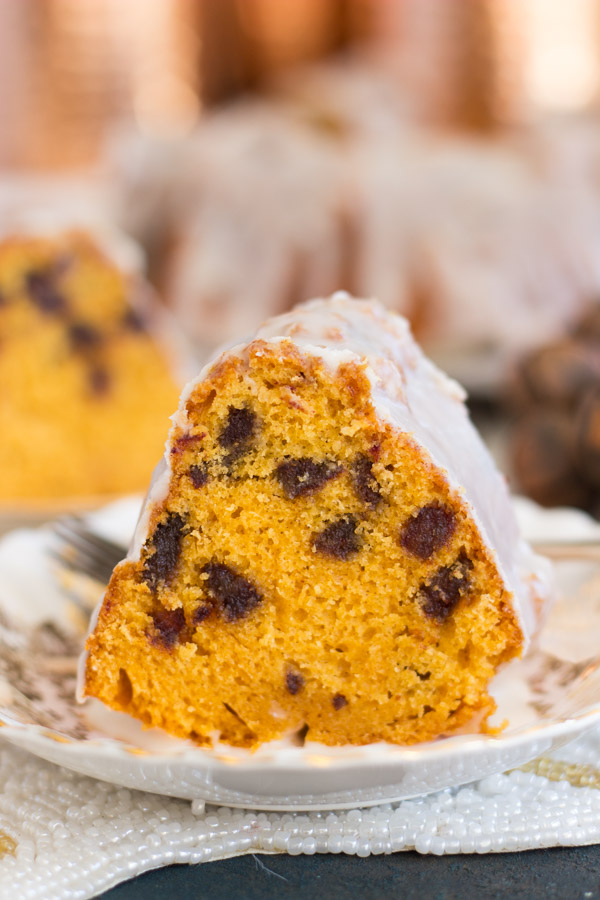 This recipe starts with a golden butter cake mix, my personal favorite for doctoring up. My Gma uses golden butter for her Pistachio Bread, and it's the best. It gets spruced up with butterscotch pudding mix, spiced rum, and a few other usual suspects. The spiced rum and butterscotch with golden butter cake mix are such a winning trio!
I soak the dates in a little rum before stirring them into the cake batter so that they infuse with rum flavor, and soften. The dates are like raisins to this cake, only better. Much, much, better. I'm not really a raisin person, but these have a similar effect – bits of soft, chewy, sweet fruit. Dates trump raisins all day, every day, in both flavor and texture.
Drizzled with a glaze of spiced rum, vanilla, butter, and powdered sugar, the rum glaze is sweet, buttery, and potent.. in a good way.
There's something particularly Christmasy and festive about this Buttered Rum Date Cake. I love it, and I know you will too!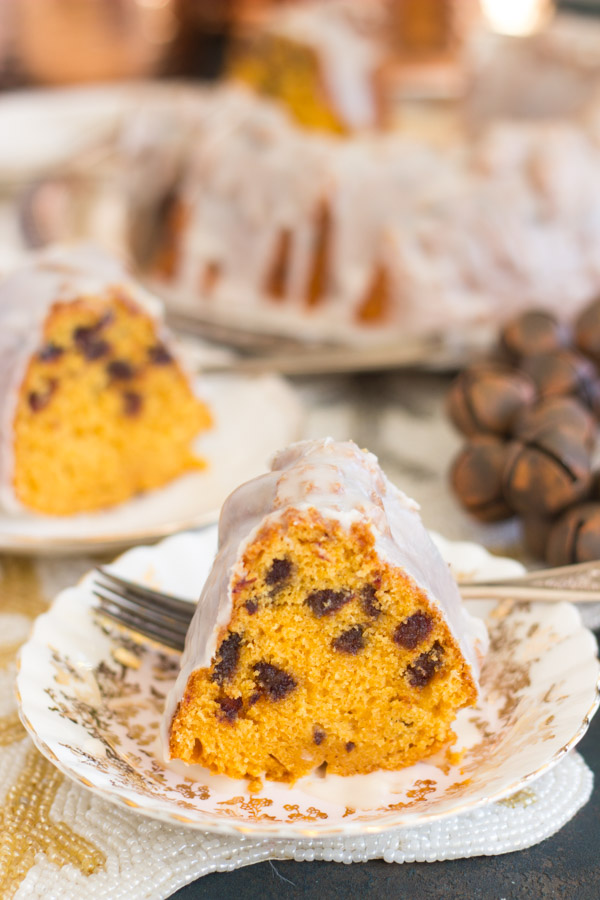 Get the RECIPE!
More From The Gold Lining Girl…
For more about our food category click HERE.
For more great recipes click HERE.
Do you have a recipe to share? We would love to hear from you. Submit your recipes HERE.