Orange-Glazed Sugar Cookies
Perfect classic sugar cookies, rich and luxurious, with fresh orange zest and a fresh orange glaze! These bright citrus sugar cookies are a MUST for your holiday baking!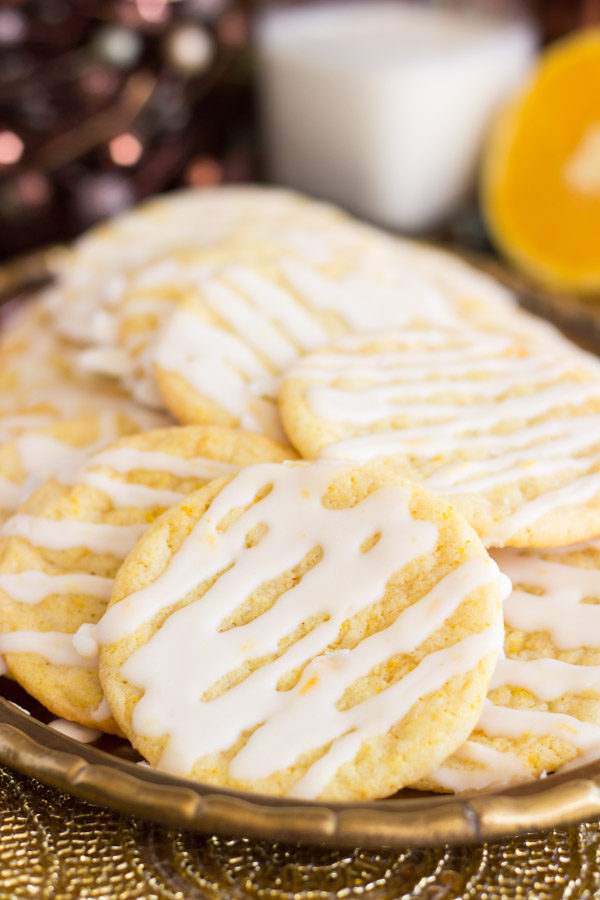 In my mind, the very next thing to do with a perfect sugar cookie recipe is to orange-ify it. Or make it lemon, but I'm going to tackle that in the spring. For now, those classic sugar cookies are infused with orange flavor from fresh orange zest (and orange extract if you want a little boost!), and an orange glaze made with fresh orange juice and fresh orange zest. They're completely amped up with orange, and are a bright, sunny cookie to have for the holidays.
Make these and you'll be everyone's favorite person on Christmas Day. No one doesn't like a perfect Orange-Glazed Sugar Cookie.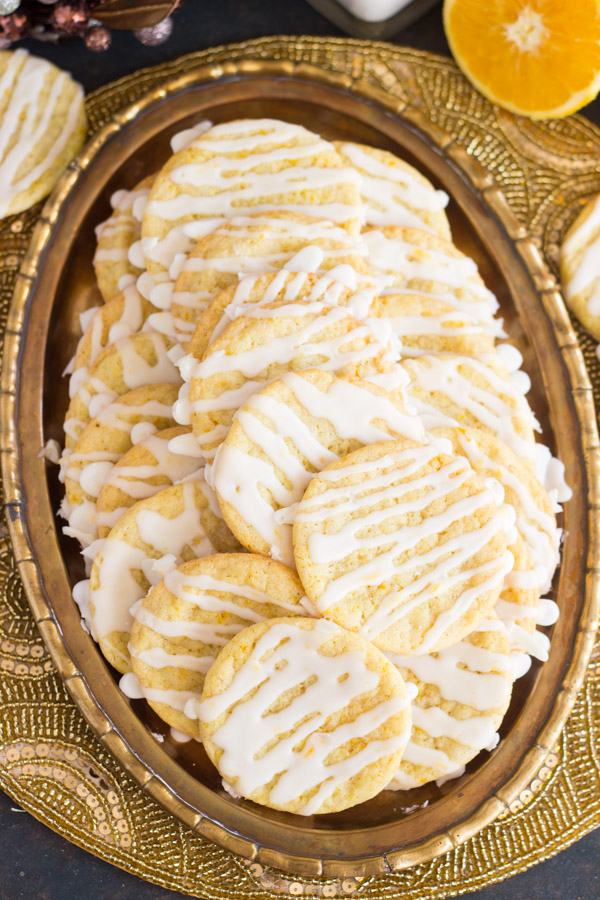 Get the RECIPE!
More from The Gold Lining Girl…
For more about our food category click HERE.
For more great recipes click HERE.
Do you have a recipe to share? We would love to hear from you. Submit your recipes HERE.