Whiskey Walnut Spice Cake
Doctored up spice cake, infused with whiskey, topped with walnuts and a whiskey glaze. This Whiskey Walnut Spice Cake is boozy and festive, and as easy as it is pretty.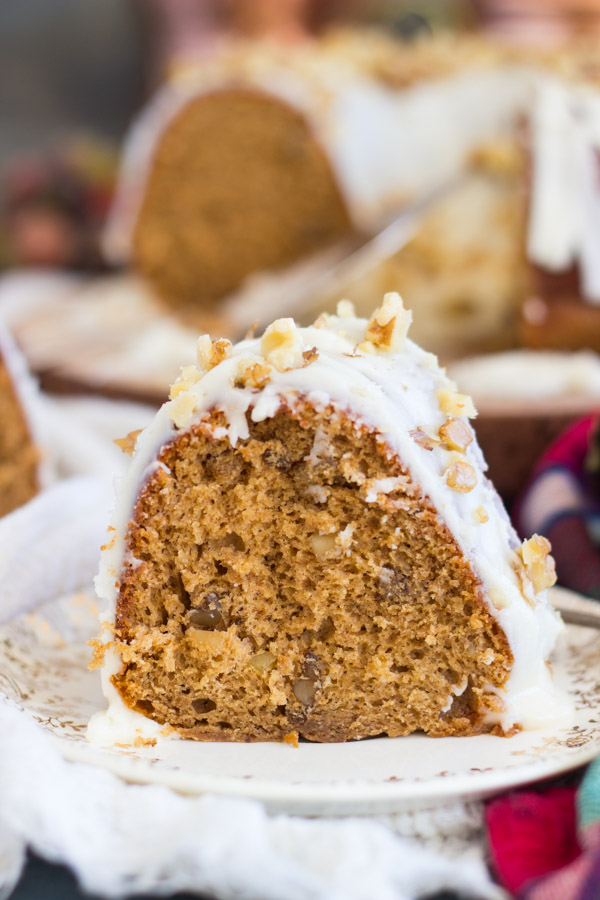 This cake is unbelievably simple to make, and the ingredients are all really simple too. It doesn't require a laundry list of weird stuff. The only thing that you might not ordinarily have on hand would be the whiskey. Tell me you have whiskey in your house!! It's important to our friendship that you are a person who has whiskey on hand.
Just kidding. Truth be told, I kinda hate whiskey to drink, unless it's Fireball, but I absolutely love to bake with it. Even if you're not a whiskey person, this cake is still for you.
The whiskey doesn't smack you in the face, although you will know it's there. The biting edge isn't there though, but the flavor remains, and it is *perfect* with spice cake and walnuts. It has a rustic feel, but festive and celebratory and jolly too.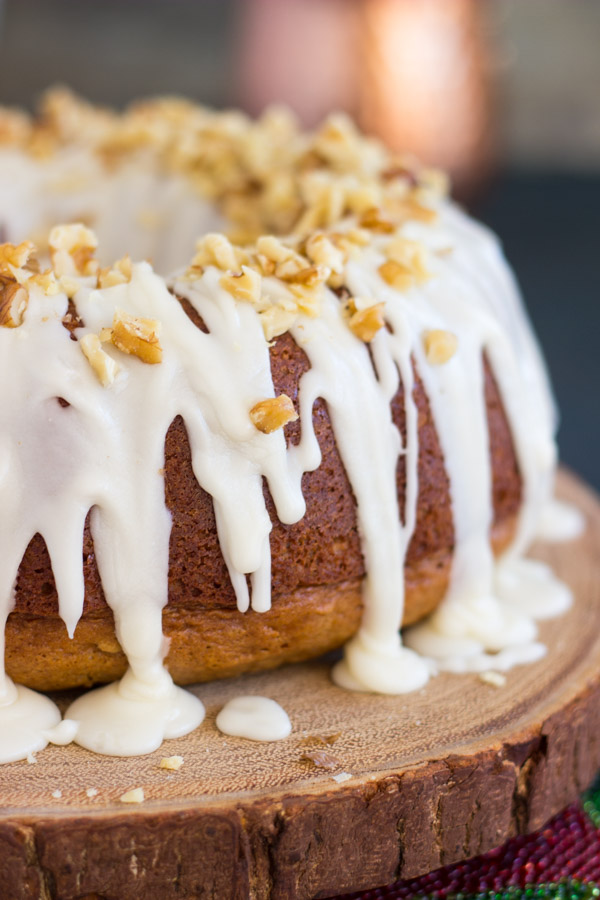 Get the RECIPE!
More from The Gold Lining Girl…
For more about our food category click HERE.
For more great recipes click HERE.
Do you have a recipe to share? We would love to hear from you. Submit your recipes HERE.