Cookie Butter Cheesecake with Biscoff Crust
With a Biscoff cookie crumb crust and a no-bake cookie butter cheesecake filling, this pie is ready in about 30 minutes! A creamy and fluffy filling, strong on cookie butter flavor, and a crunchy, cinnamony crust!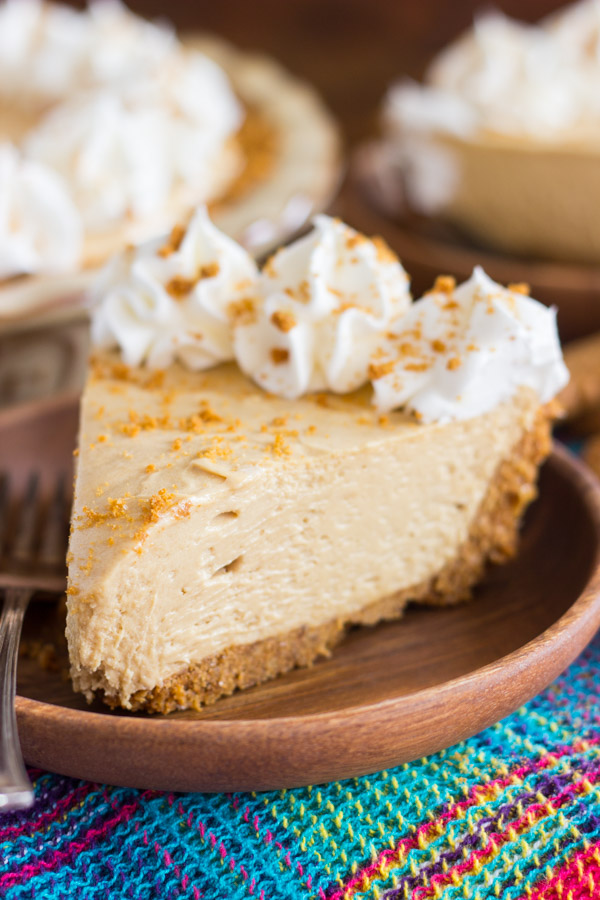 I basically took our family's favorite No Bake Peanut Butter Pie, also the most popular recipe on the blog, and swapped out peanut butter for cookie butter. And then I swapped out a graham cracker or shortbread crust for crushed Biscoff cookies! Oh my gawwwwd, is it good. The filling is creamy and fluffy, but rich, and strong with cookie butter flavor. The Biscoff cookie crumb crust is sweet, cinnamony, and buttery. It's crunchy and perfect, and lovely in contrast with the creamy, rich filling.
It's the easiest dessert, and it is a crowd-pleaser, guaranteed. For something simple and last minute, you cannot go wrong with this Cookie Butter Cheesecake with Biscoff Crust!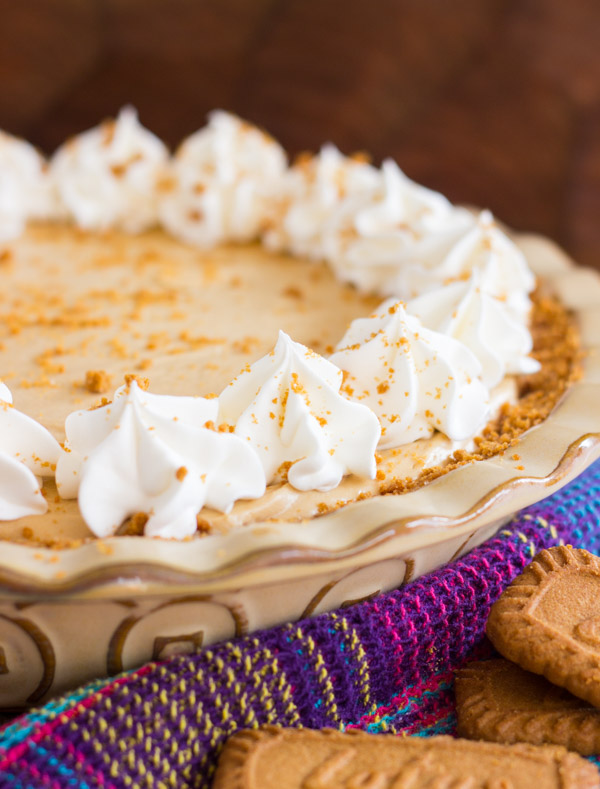 Get the RECIPE!
More from The Gold Lining Girl…
For more about our food category click HERE.
For more great recipes click HERE.
Do you have a recipe to share? We would love to hear from you. Submit your recipes HERE.