Easy Stuffed Peppers with Pork
Are stuffed peppers a regular dinner at your house? I have to say this is the first time I've ever made them! I remember having them a couple times as a kid and not being a fan (sorry, mom!), so I guess I was never inclined to make them myself.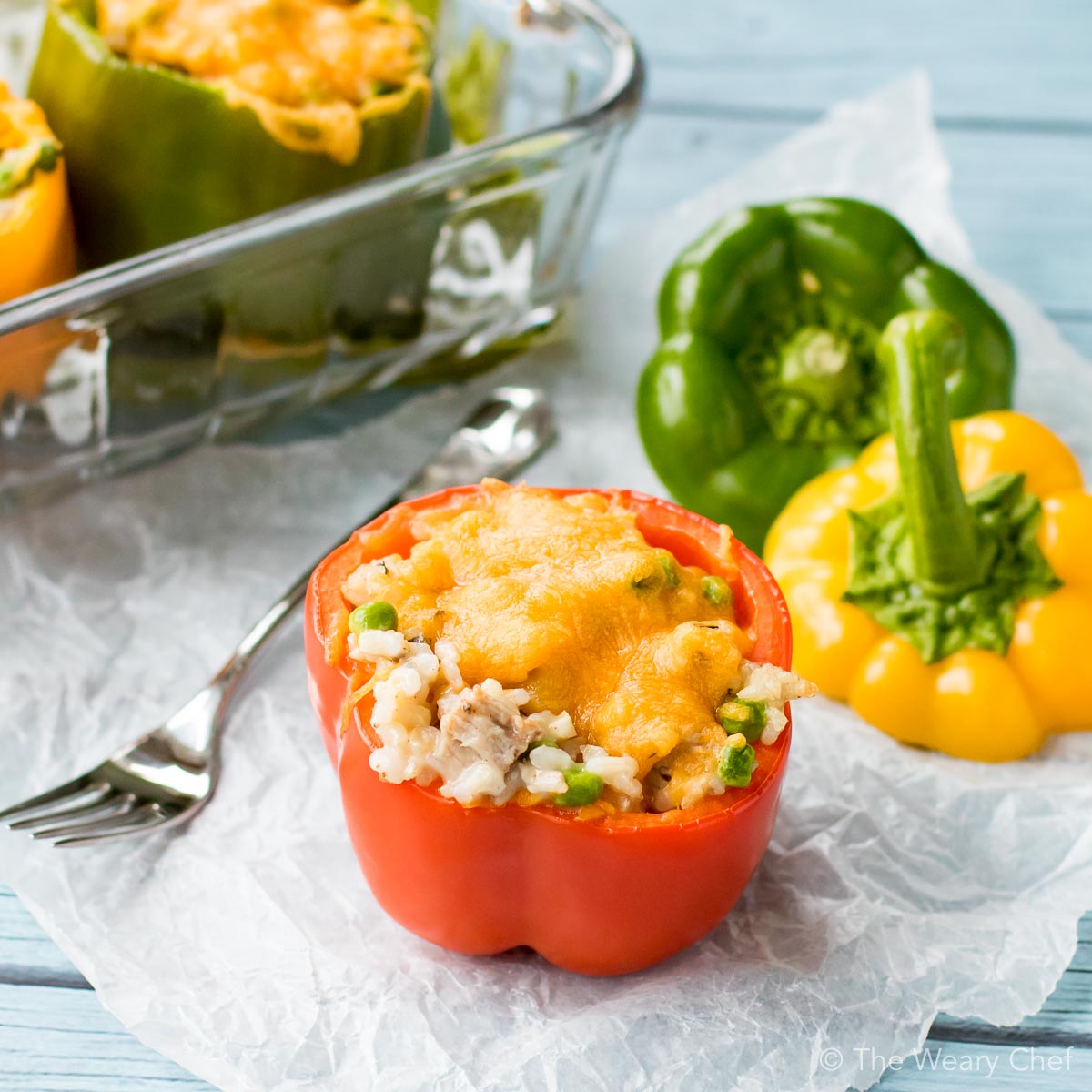 Just like I tell my kids though, our tastes change, so we need to try things again every so often. Maybe stuffed peppers weren't my favorite food as a little girl, but I've sure changed my tune now. These are so delicious and easy!
Dinner doesn't get easier than these pork and rice stuffed peppers! You only need six ingredients and a little time to get these cheesy peppers on the table tonight!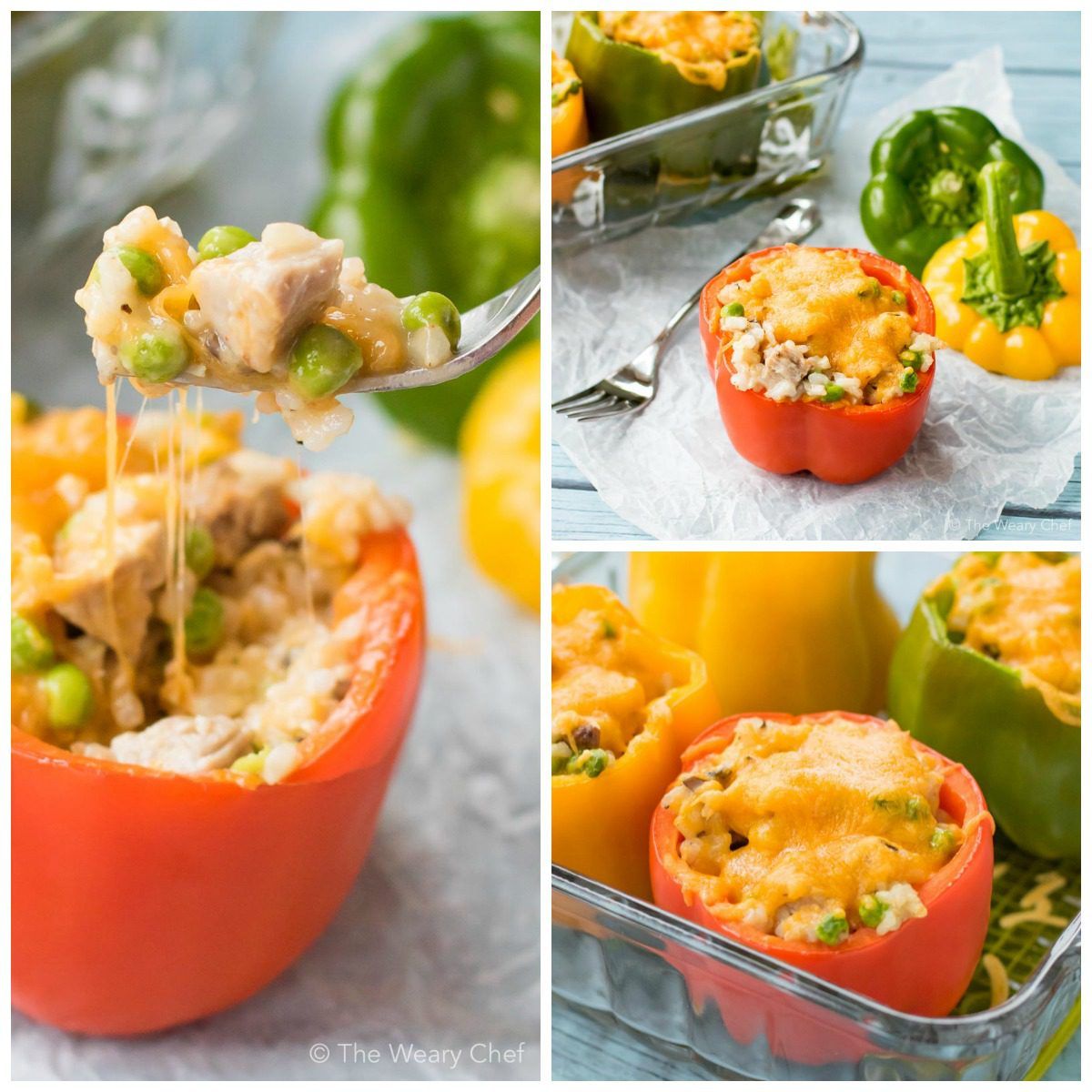 Get the full Easy Stuffed Peppers with Pork recipe from The Weary Chef
For more about our food category click HERE.
For more great recipes click HERE.
Do you have a recipe to share? We would love to hear from you. Submit your recipes HERE.