Do you know what Chinese eat for breakfast? If you think that they start their day with something strange in the plates (bugs, insects, scorpions) you are dead wrong my dear friend. These "delicious" foods are more like for tourists while Chinese people eat normal, ordinary food you would surely love. Not for breakfast maybe, ha ha!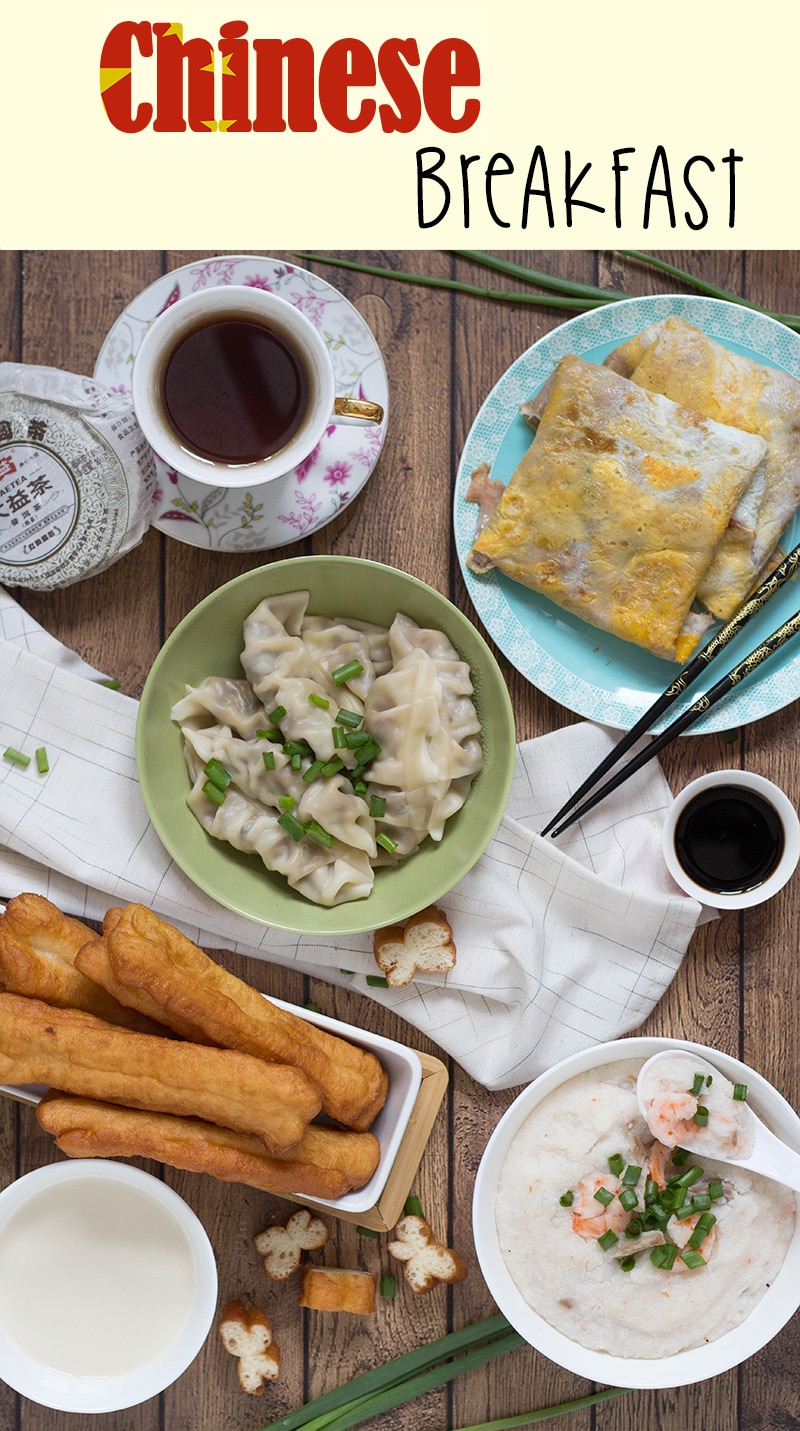 Chinese breakfast table features dumplings, pork and shrimp rice porridge, pancakes with meat, fried dough sticks, and of course lots of tea! Chinese can't live without it. You surely won't leave the table hungry after trying all this meaty stuff. Try organizing such a breakfast at home!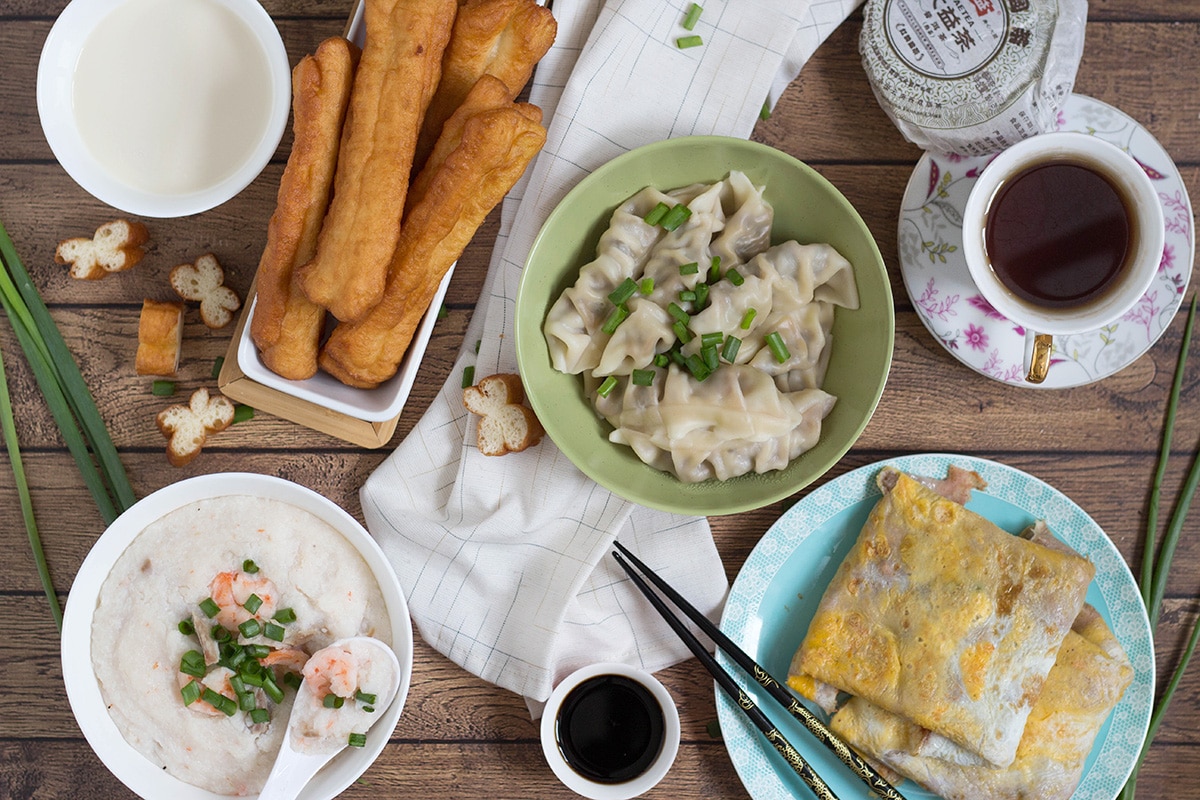 For more about our food category click HERE.
For more great recipes click HERE.
Do you have a recipe to share? We would love to hear from you. Submit your recipes HERE.