Vegan New York Cheesecake
It's only a baked Vegan New York Cheesecake..♡...It is ultra-rich, decadently creamy, dessert perfection & you absolutely need it in your life…..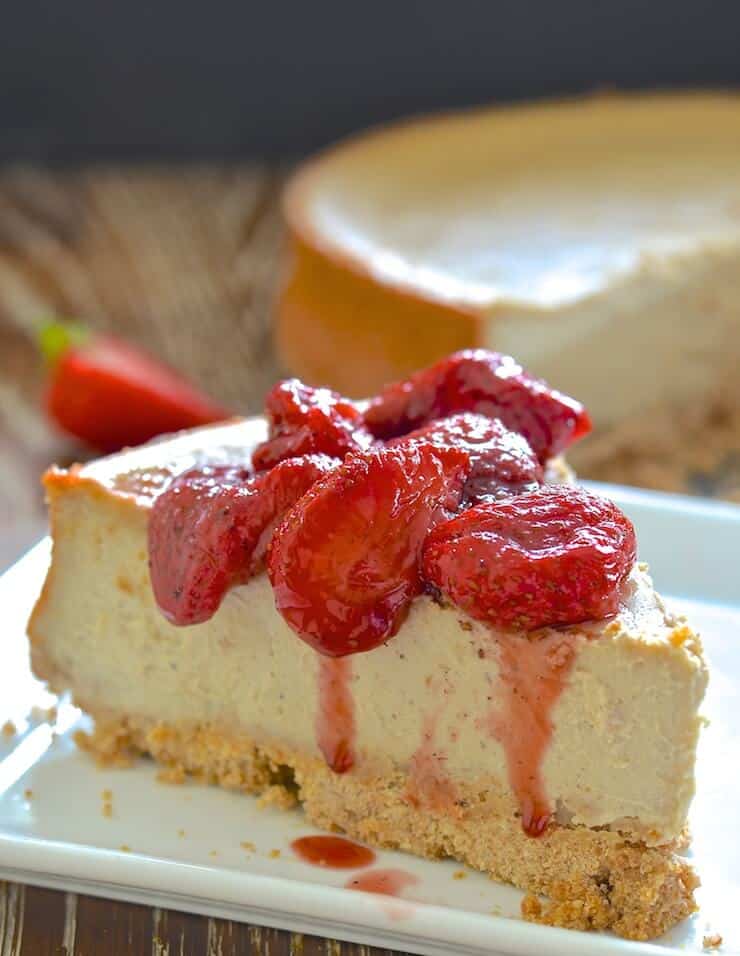 It is just like a 'real' baked cheesecake in texture. Dense, rich, super creamy and very satisfying. Whilst there is oil in the crust, there is none in the cheesecake filling. This means that if you follow an oil-free diet you can make the cheesecake top without the crust and still stay on track!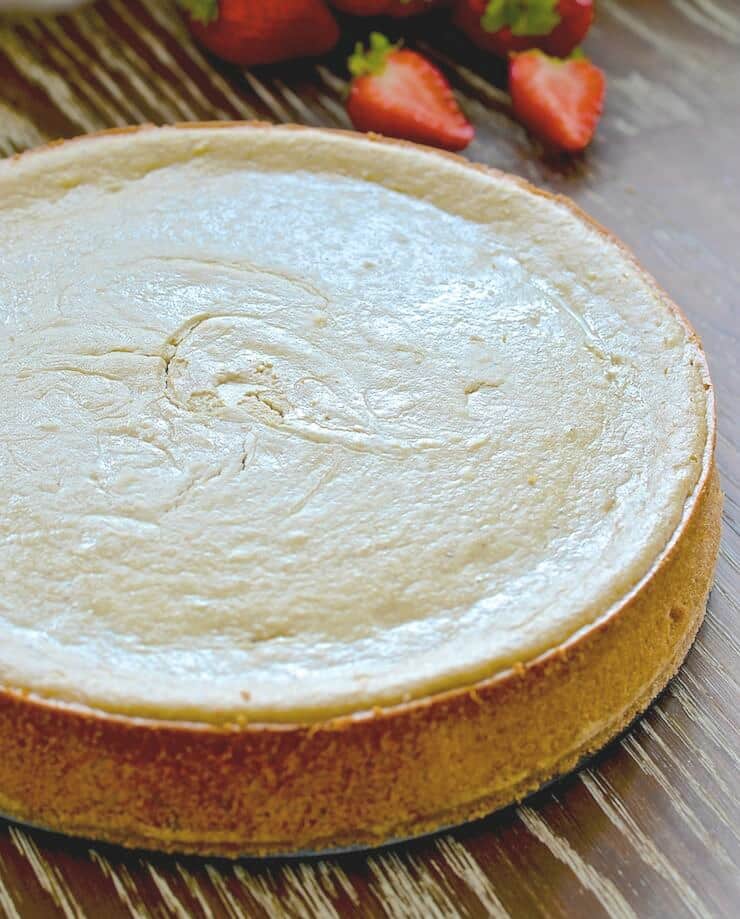 For more about our food category click HERE.
For more great recipes click HERE.
Do you have a recipe to share? We would love to hear from you. Submit your recipes HERE.