Savory Crunch French Toast
Turn a simple breakfast favorite into something extra special for the holidays with this easy recipe! Crunchy French Toast (a breakfast item once on the menu at the Von Bryan Inn in the Smoky Mountains) has a nutty crust and is stuffed with cheddar cheese giving this French Toast a nice crunch on the outside and a delicious "gooey-ness" on the inside.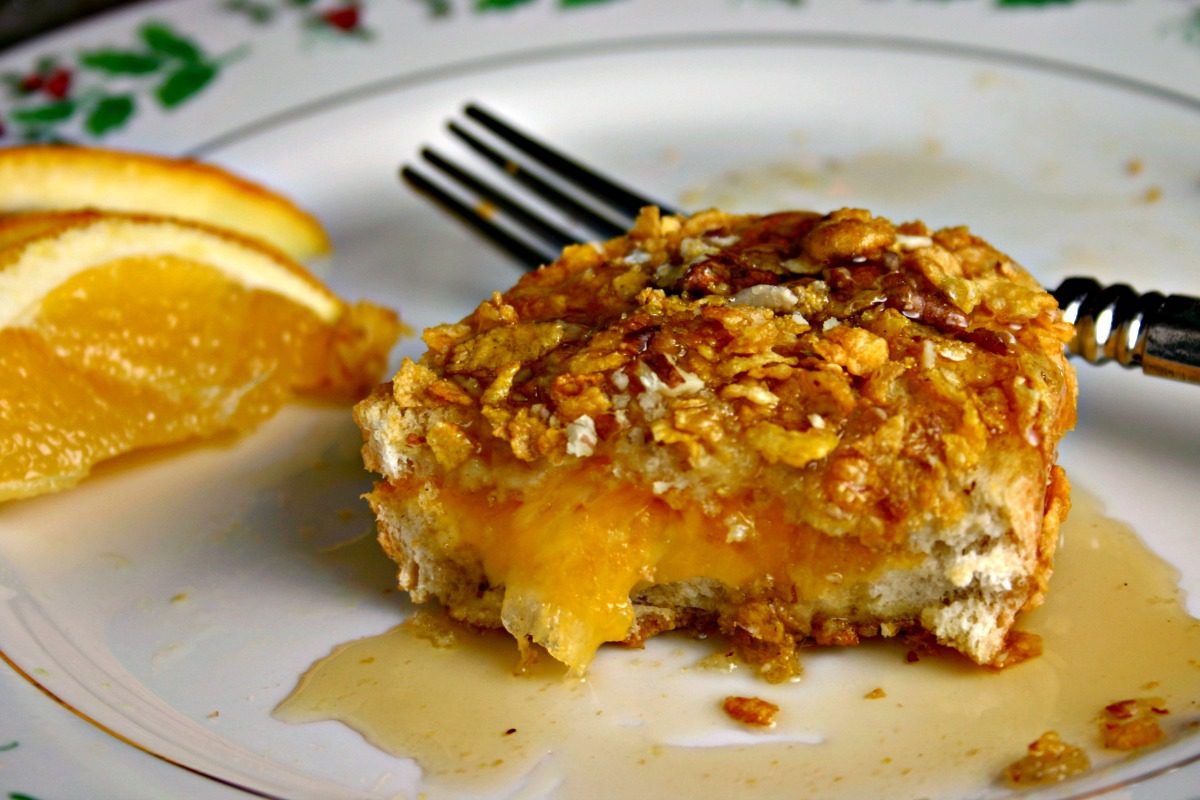 This breakfast recipe can take a lot of pressure off and will still impress your family or guests. It doesn't require any special ingredients – other than a loaf of French bread, corn flakes, and a few pecans. And best of all, it doesn't require any advanced cooking skills! Just follow this easy step-by-step recipe and let the holiday feasting begin!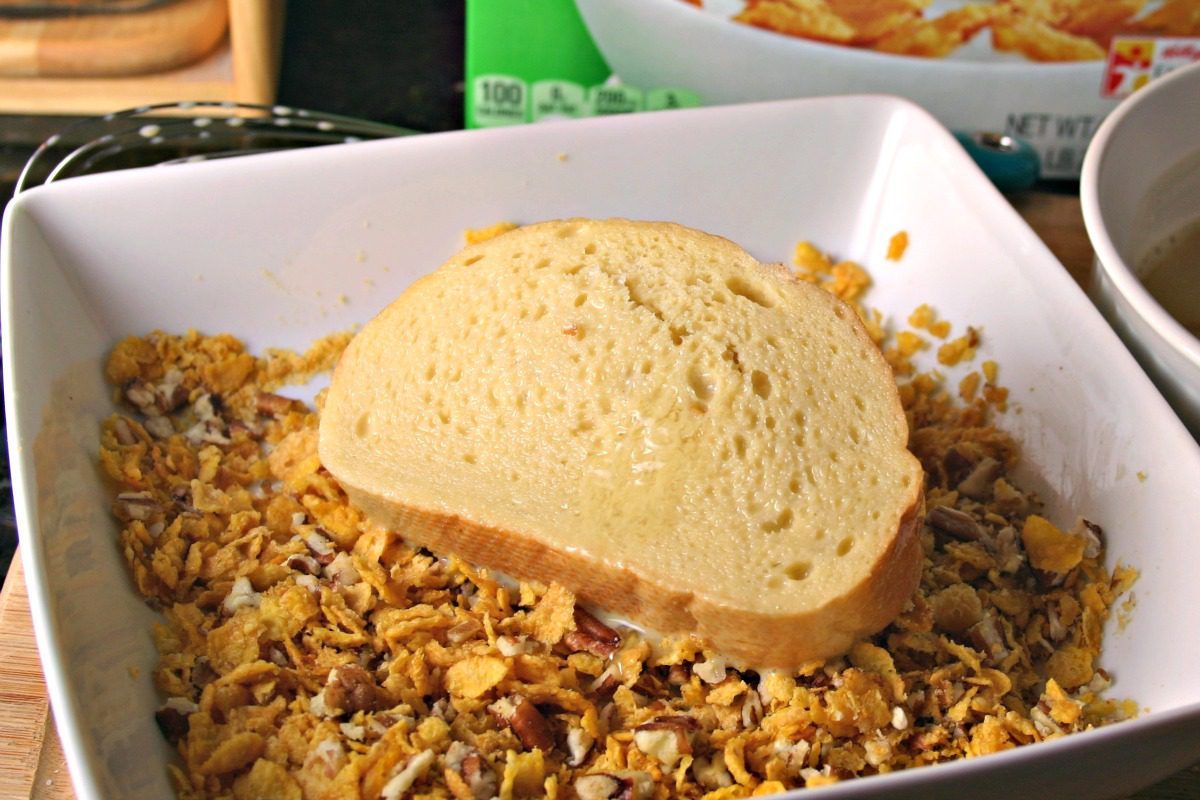 Get the full Savory Crunch French Toast  recipe at wearychef.com!
For more about our food category click HERE.
For more great recipes click HERE.
Do you have a recipe to share? We would love to hear from you. Submit your recipes HERE.