Slow-Cooker Honey Mustard Chicken
Only a handful of ingredients to tender, juicy, and unbelievably flavorful chicken! This Slow-Cooker Honey Mustard Chicken is succulent, sweet, and tangy!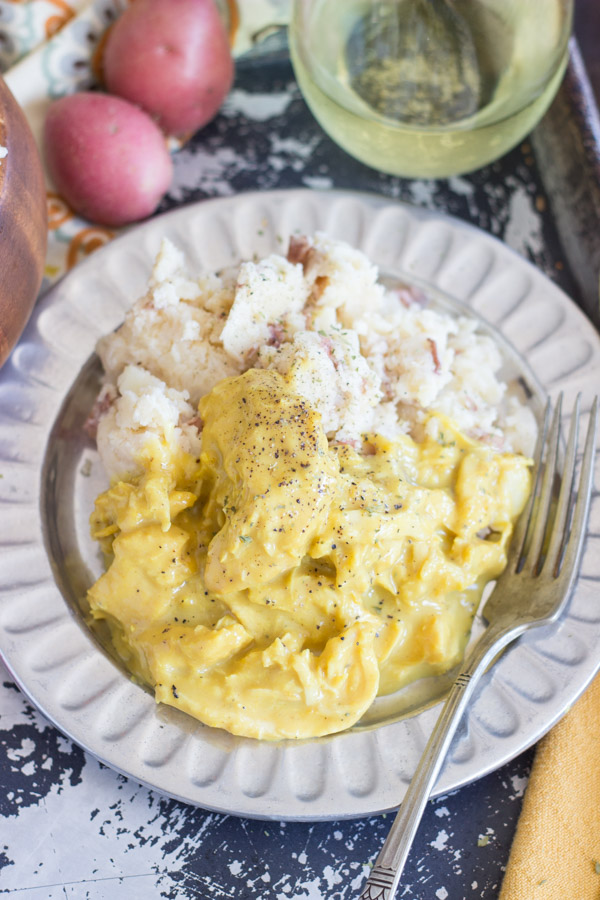 I can't say enough about being a slow-cooker person. Simple meals are so critical to all of our busy lives, and I do pack lunch and snacks for the week, but I like to have HOT meals. I can make big slow-cooker recipes, pack them for lunches, and reheat on the go. I usually do all this on Sundays, so that I have my shit together for the whole week.
I've never been much of a salad/sandwich person, and never will be. Make-ahead, slow-cooker food is where it's at.
One of my top choices – this slow-cooker salsa chicken. Embarrassingly easy, and extremely versatile! We use it in fajitas, quesadillas, and on nachos, stuff like that.
But this Slow-Cooker Honey Mustard Chicken is my absolute favorite slow-cooker chicken recipe. I've been making this regularly for longer than I can possibly tell you.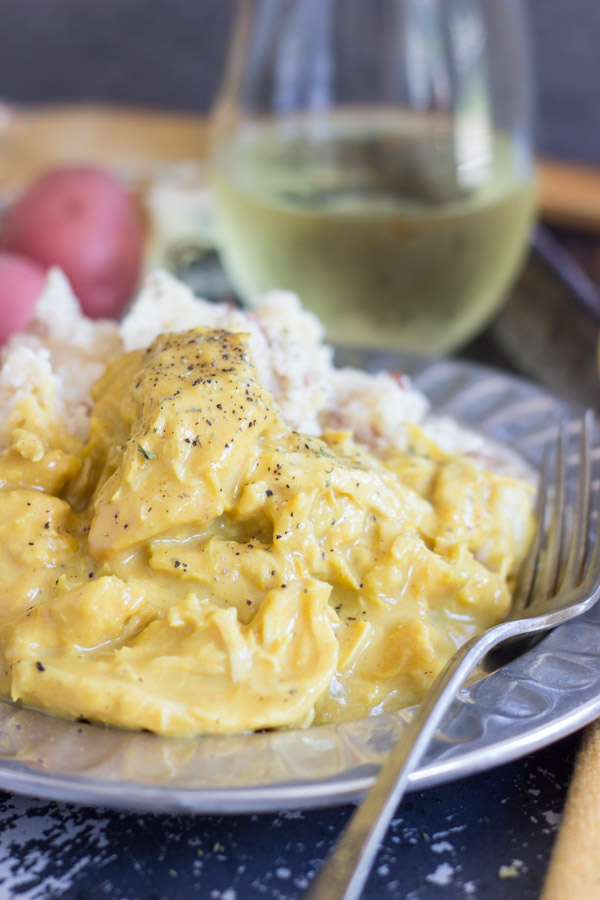 Get the RECIPE!
More from The Gold Lining Girl…
For more about our food category click HERE.
For more great recipes click HERE.
Do you have a recipe to share? We would love to hear from you. Submit your recipes HERE.