Bourbon Chai Eggnog
Chai-spiced eggnog, spiked with bourbon! So simple, but those warm holiday spices and the kick of booze are a big upgrade to your regular glass of eggnog!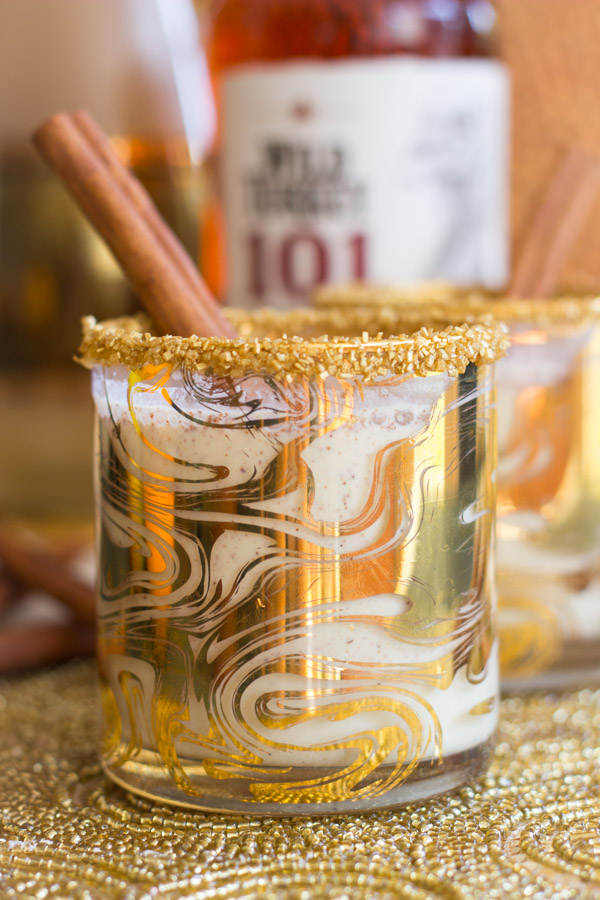 Make it a day ahead, and let those spices really marry with the eggnog! It was almost better to throw the spices in the day before, and then add the bourbon before serving. The spices got the chance to hang out and really magnify!
I know you are OVER eggnog, and I don't blame you. But see, I am a horrible planner, and I have two extra Christmas recipes leftover. For me, that's actually doing pretty well. In the past, I can have up to 5 or 6 recipes that I planned to share for a holiday, but didn't post on time.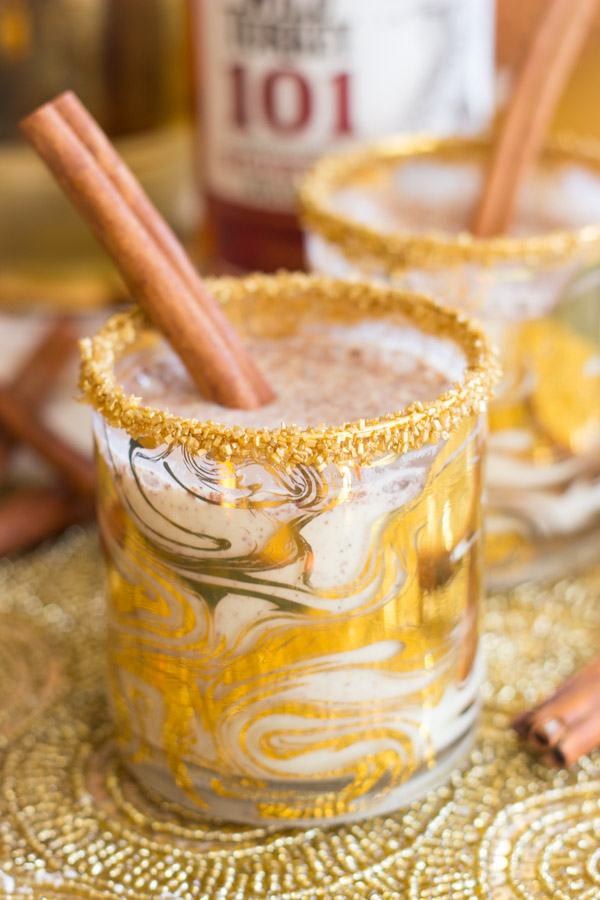 Get the RECIPE!
More from The Gold Lining Girl.
For more about our food category click HERE.
For more great recipes click HERE.
Do you have a recipe to share? We would love to hear from you. Submit your recipes HERE.