Best Chicken Tetrazzini Recipe
One of my goals for 2017 is to get my kids to eat more grownup food. I'm not talking about caviar here. I'm talking about eating whatever I make for Matt and I for dinner instead of mac and cheese and quesadillas seven nights a week. I figured a good place to start would be this creamy, wonderful Chicken Tetrazzini.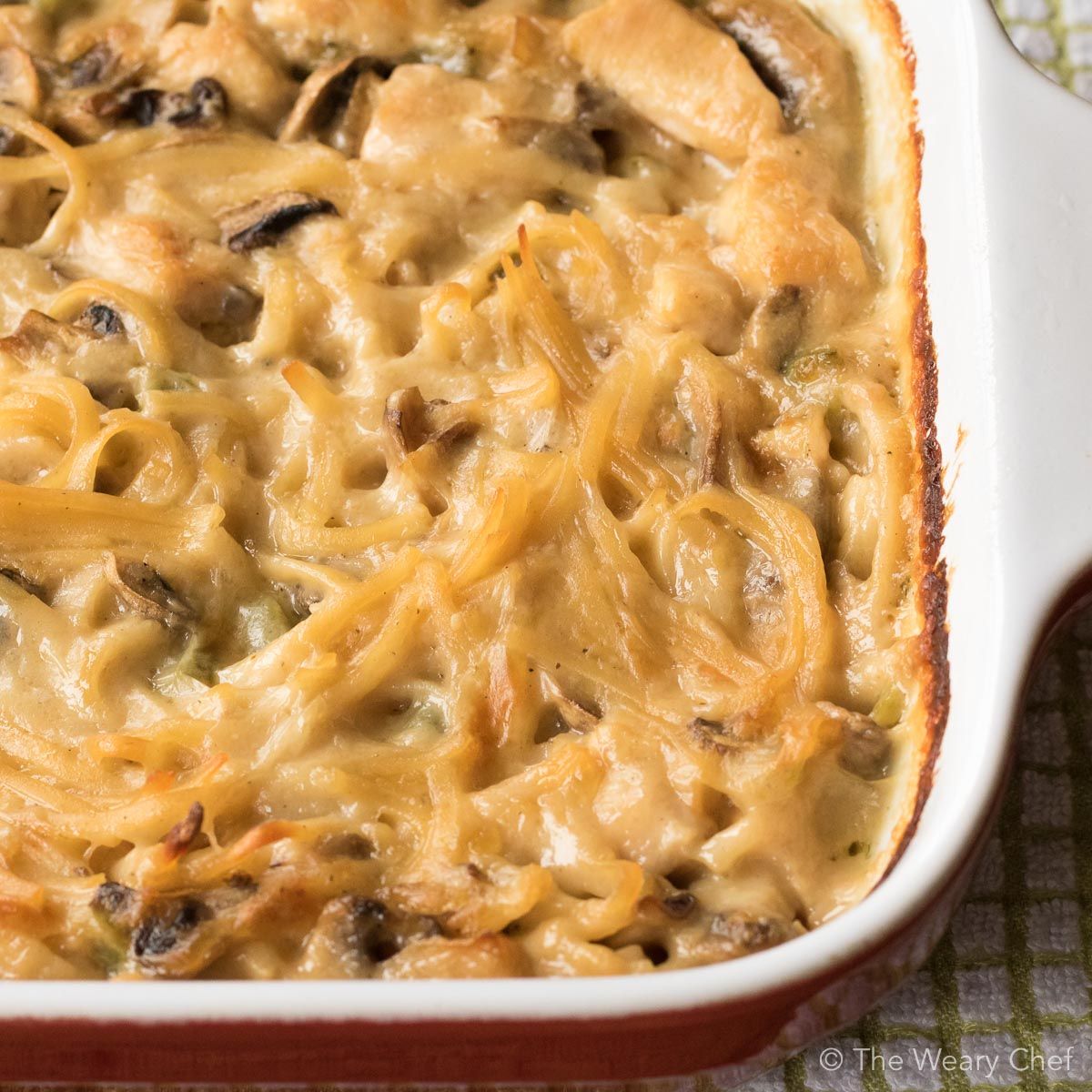 I made this dish early in the day for photos and gave them a few hours of notice that they would be eating a new kind of pasta in it. "It's basically like mac and cheese with chicken in it," I said. "There are mushrooms, but you can pick them out if you want." They were surprisingly on board.
You know what? They ate it! Liked it even! That is a major success in my book.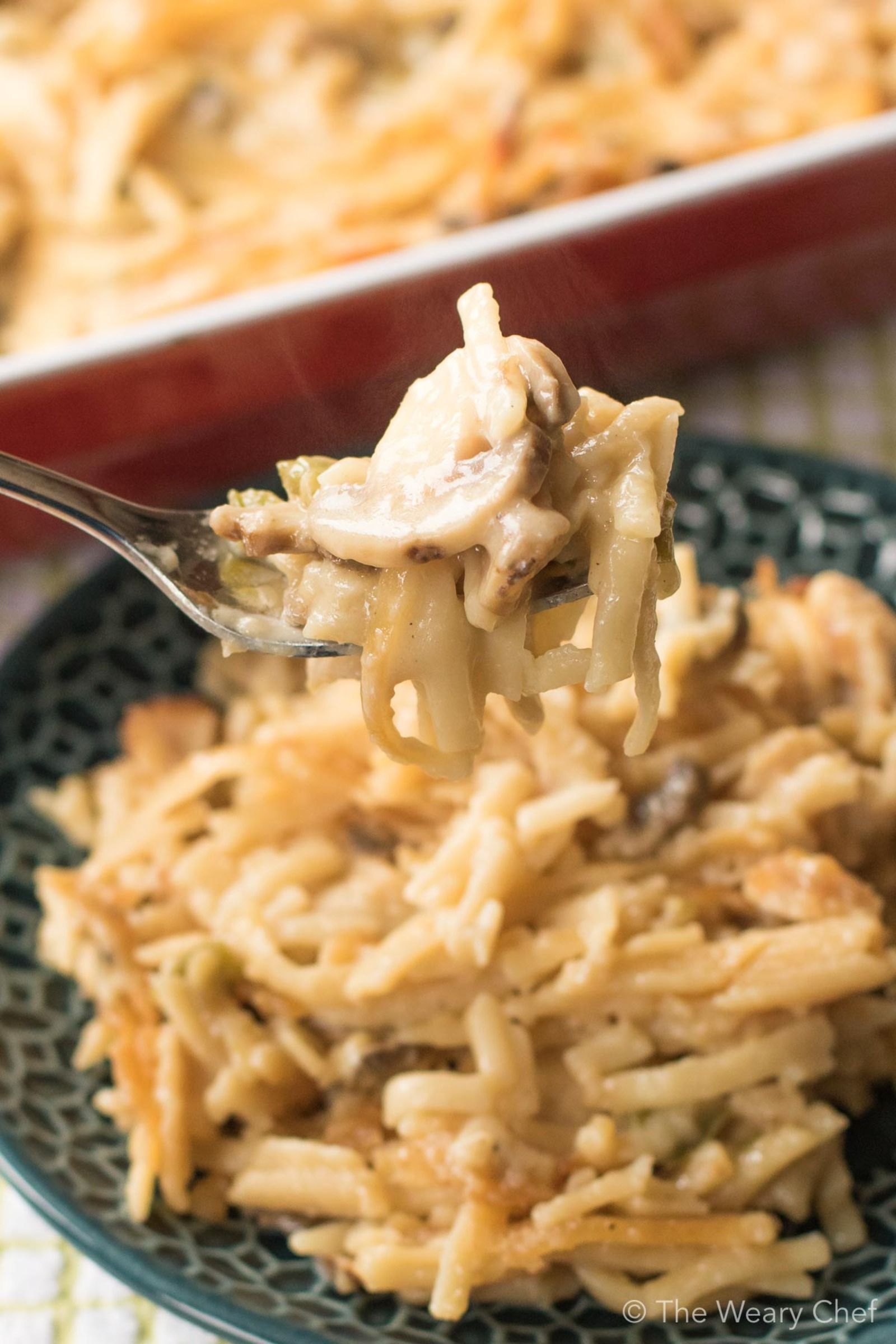 This Baked Chicken Tetrazzini from The Weary Chef is classic comfort food at its best. This recipe is sure to be a family favorite dinner at your house!
For more about our food category click HERE.
For more great recipes click HERE.
Do you have a recipe to share? We would love to hear from you. Submit your recipes HERE.