How to Barbecue Ribs Like a Pro
One of my favorite things to do on the barbecue is grilling ribs.  There's something really primal about cooking meat over an open fire and then eating it with your bare hands.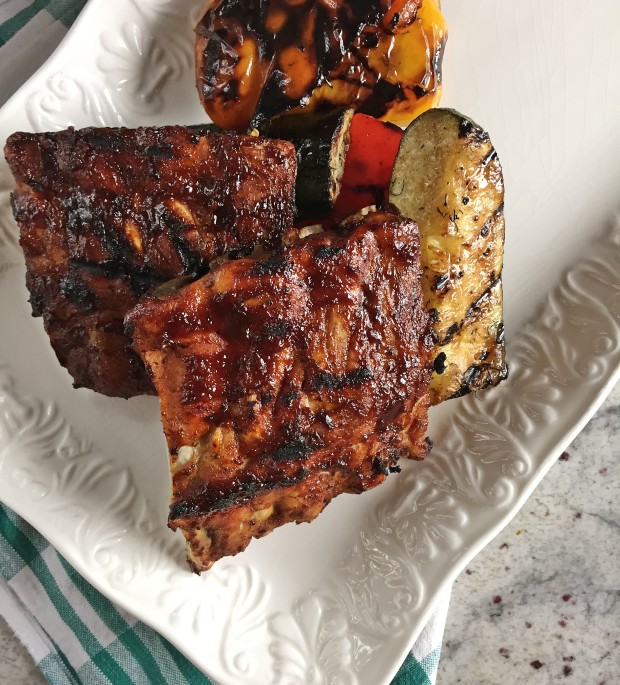 Now that summer is just about here, I figured I would focus some of my time on the glorious grill!  The problem with these delicious morsels is that if they aren't cooked properly, they can be dry, or overcooked, or too tough.  There is a bit of a culinary science so to speak when it comes to ribs
I'm not sure if these ribs would win any contest, but they are pretty frickin delicious!  My recipe is a simple one, and the cooking process is very simple.  I make sure to season the ribs well with some spices and of course salt and pepper.  Some of my favorite spices to use are chili powder, garlic powder, chipotle powder, and brown sugar.  I make a good spice rub and rub the ribs really well, seasoning with salt and pepper afterwards.  I like to drizzle olive oil on the ribs and rub it in to make sure the meat is well seasoned.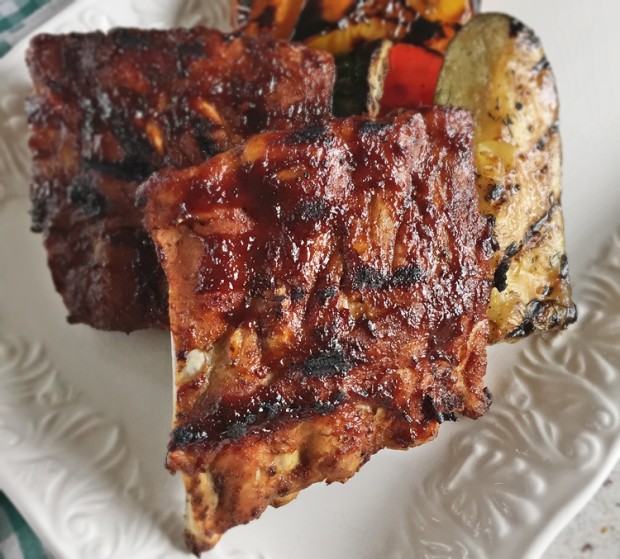 For more about our food category click HERE.
For more great recipes click HERE.
Do you have a recipe to share? We would love to hear from you. Submit your recipes HERE.