Glowing Skin Green Juice
This green juice recipe is an easy way to give your skin the glow you are after. No preservatives, only 3 ingredients and 5 minutes to make!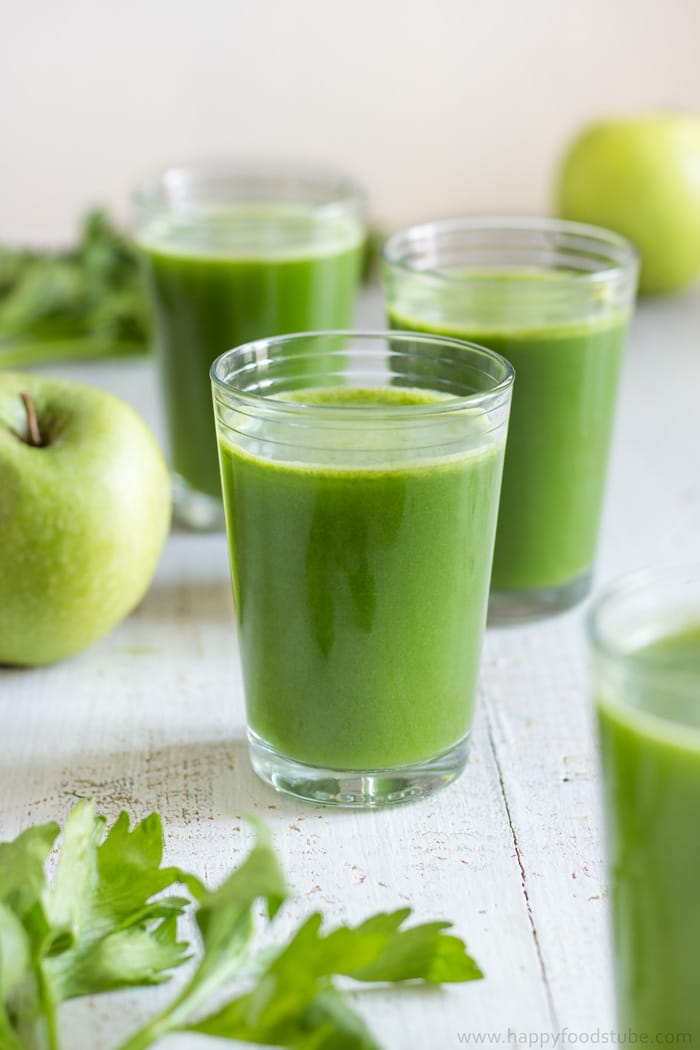 So I was again doing some juicing and this is what I made: A very easy juice for glowing skin! Seriously, guys, this homemade green juice recipe is not only for glowing skin but also helps us fight off the viruses that are around us, especially in winter!
If you want a radiant and healthy skin, this healthy green juice recipe with give you what you are after! So let's talk about this fresh juice a bit more!
View full recipe click HERE
For more about our food category click HERE.
For more great recipes click HERE.
Do you have a recipe to share? We would love to hear from you. Submit your recipes HERE