Lemon Ginger Chicken Soup
Ooh you guys, I'm so happy to share this ginger chicken soup with you because it's my new favorite thing!  It's really simple to make and only uses a few ingredients, but it's still very flavorful. Easy recipes that taste awesome are the best.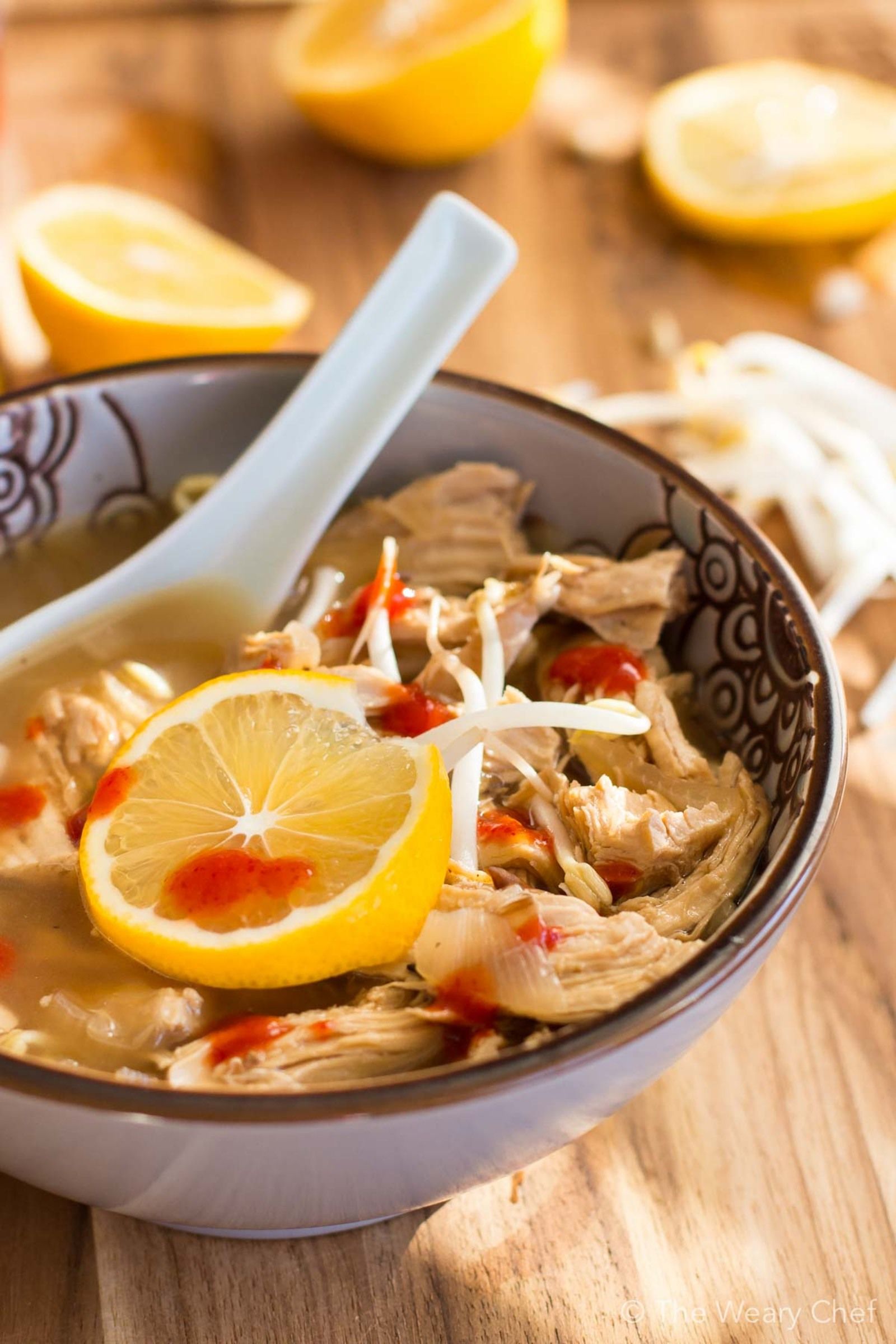 This flavorful, healthy chicken soup is perfect for nursing a cold! If you want to skip the sprouts for whatever reason, you could pour your soup over cooked rice noodles instead or just eat it on its own. The broth is really the star of the show, so I think you'll love it however you serve it. Enjoy!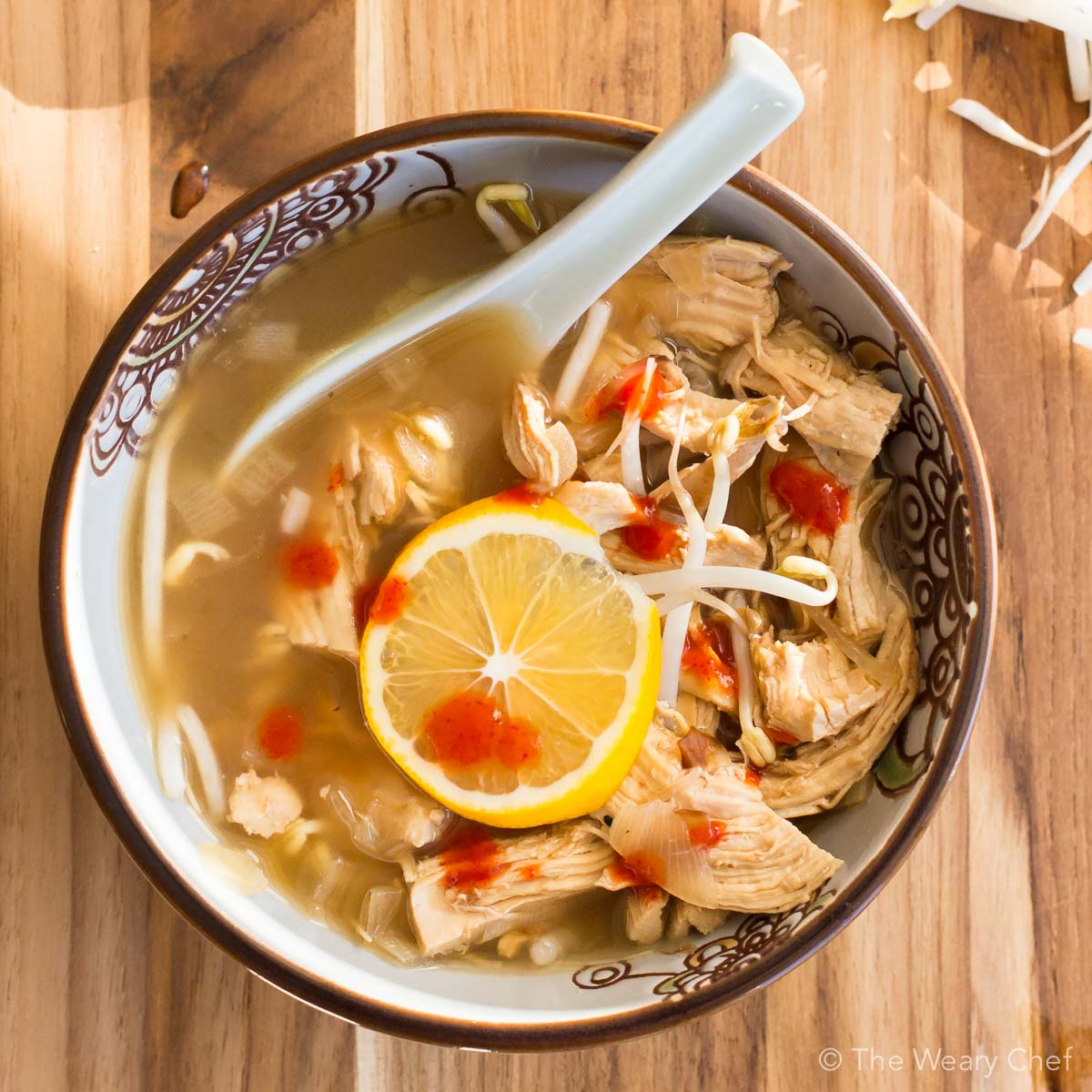 Get the full Lemon Ginger Chicken Soup recipe on The Weary chef!
For more about our food category click HERE.
For more great recipes click HERE.
Do you have a recipe to share? We would love to hear from you. Submit your recipes HERE