Quick Hasselback Potatoes
I have always been a microwave potato baker because I don't have an hour plus to wait for potatoes to cook! These hasselback potatoes are actually cooked in the microwave AND the oven, so the recipe should make everyone happy 🙂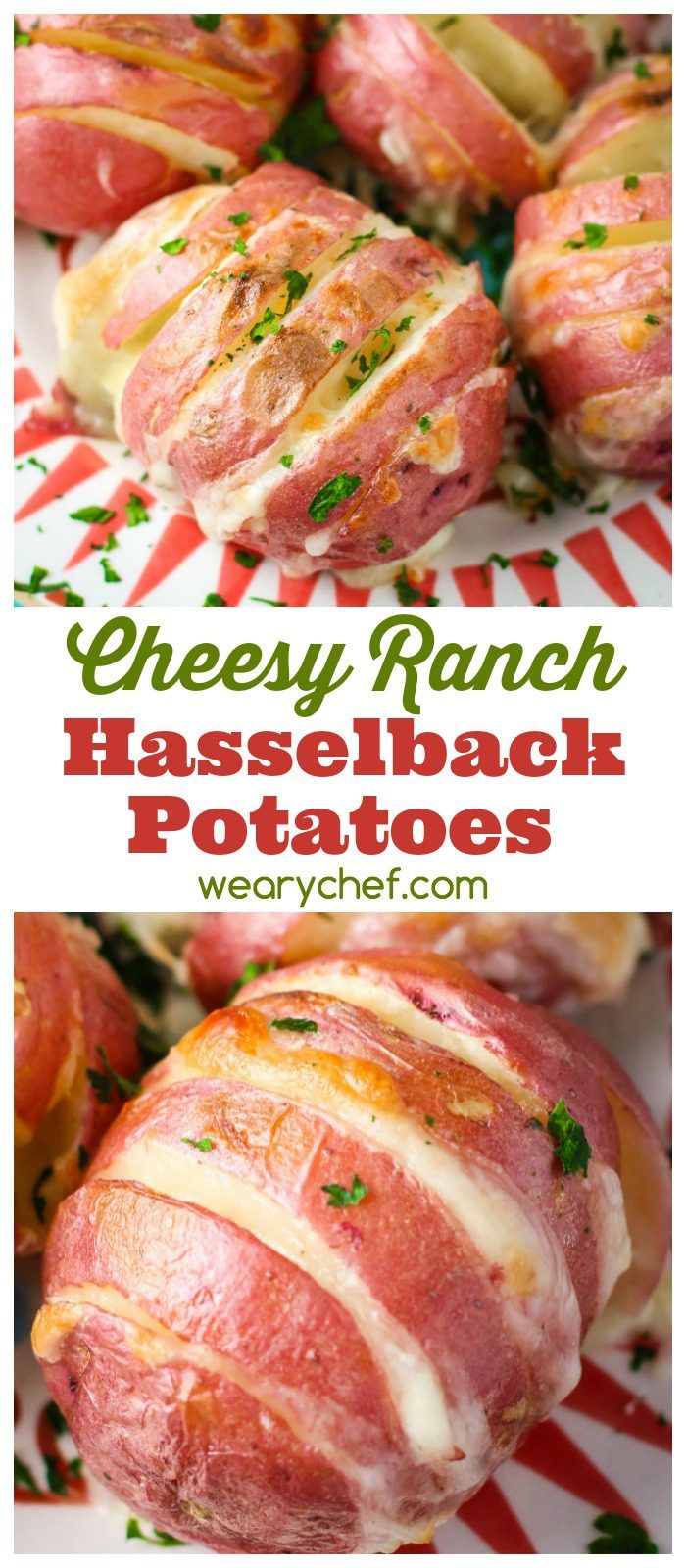 I precook the potatoes in the microwave so that they don't have to bake as long, but I bake them in the oven to get them brown and bubbly on top. Since the potatoes are already tender when you get to the baking stage, they only need to be in the oven around 15 minutes.
A lot of the cheese and butter kind of melts into the potatoes, so they are incredibly creamy and moist. I can't wait to make these again! They are easy enough to make for a weeknight family dinner, but they look fancy enough to serve to guests. That's my favorite kind of recipe!
Get the full recipe for these Quick Hasselback Potatoes on The Weary Chef!
For more about our food category click HERE.
For more great recipes click HERE.
Do you have a recipe to share? We would love to hear from you. Submit your recipes HERE