The Classic Power Bowl
Find your bliss with this delightful combination of spicy cauliflower rice, warming and crisp sweet potatoes and creamy, garlicky avocado mash.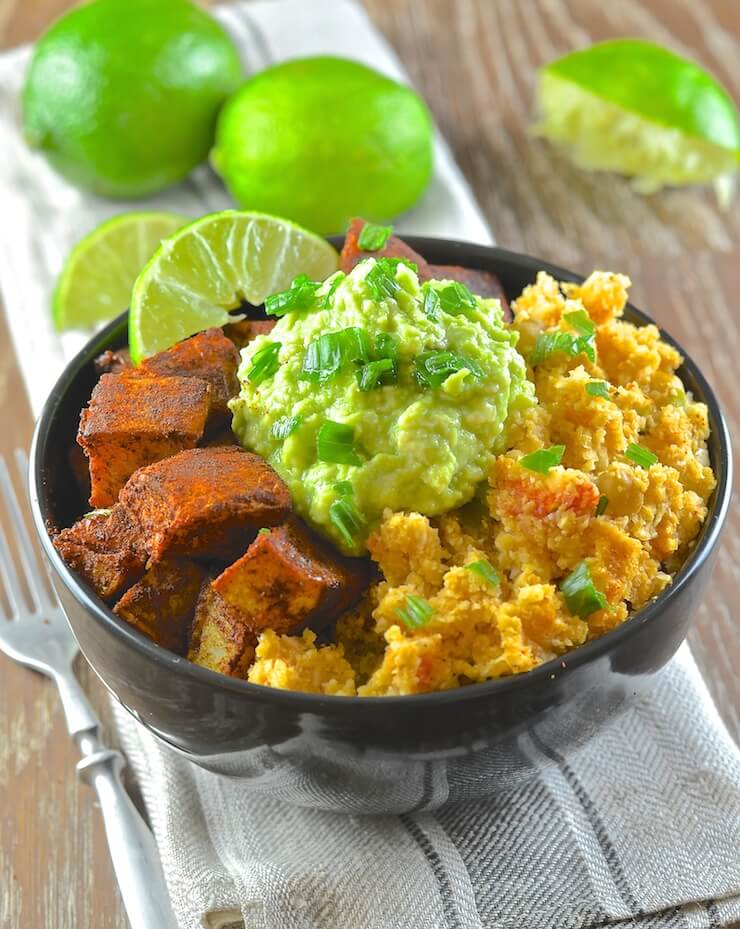 It is simple, nutritious, amazingly flavourful and really easy to put together. The cauliflower rice is gently warming and spicy and the cinnamon-paprika potatoes are crispy, sweet and comforting. The creamy, garlicky avocado mash pulls it all together, adds a bit of moisture and a pop of glorious green colour. It's like a hug in a bowl!
I actually nearly dismissed this recipe because I wasn't sure it showcased the book well enough. Ashley herself says in the description that she thought the bowl "was a bit random to appeal to the masses" and describes it as "a loveable hodgepodge of flavours, textures and colours".  As soon as I made it (and tasted it) though, I changed my mind about including it here.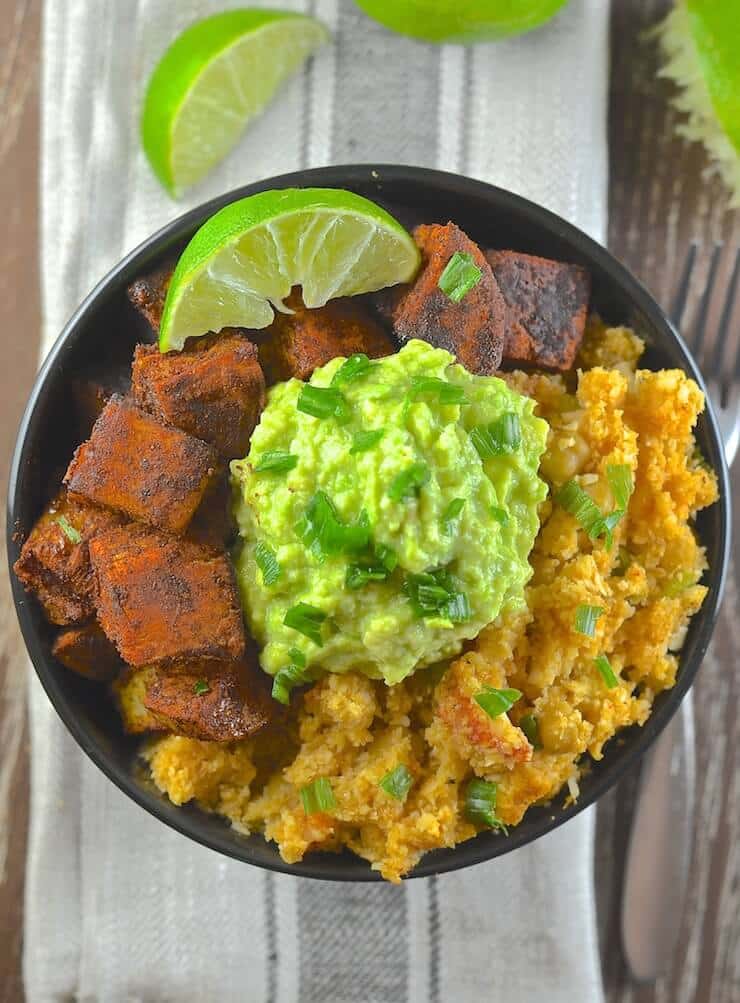 For more about our food category click HERE.
For more great recipes click HERE.
Do you have a recipe to share? We would love to hear from you. Submit your recipes HERE