Chinese Shrimp and Broccoli Stir Fry
Forget takeout when you can have this quick and easy Chinese shrimp and broccoli stir fry on the table with ease!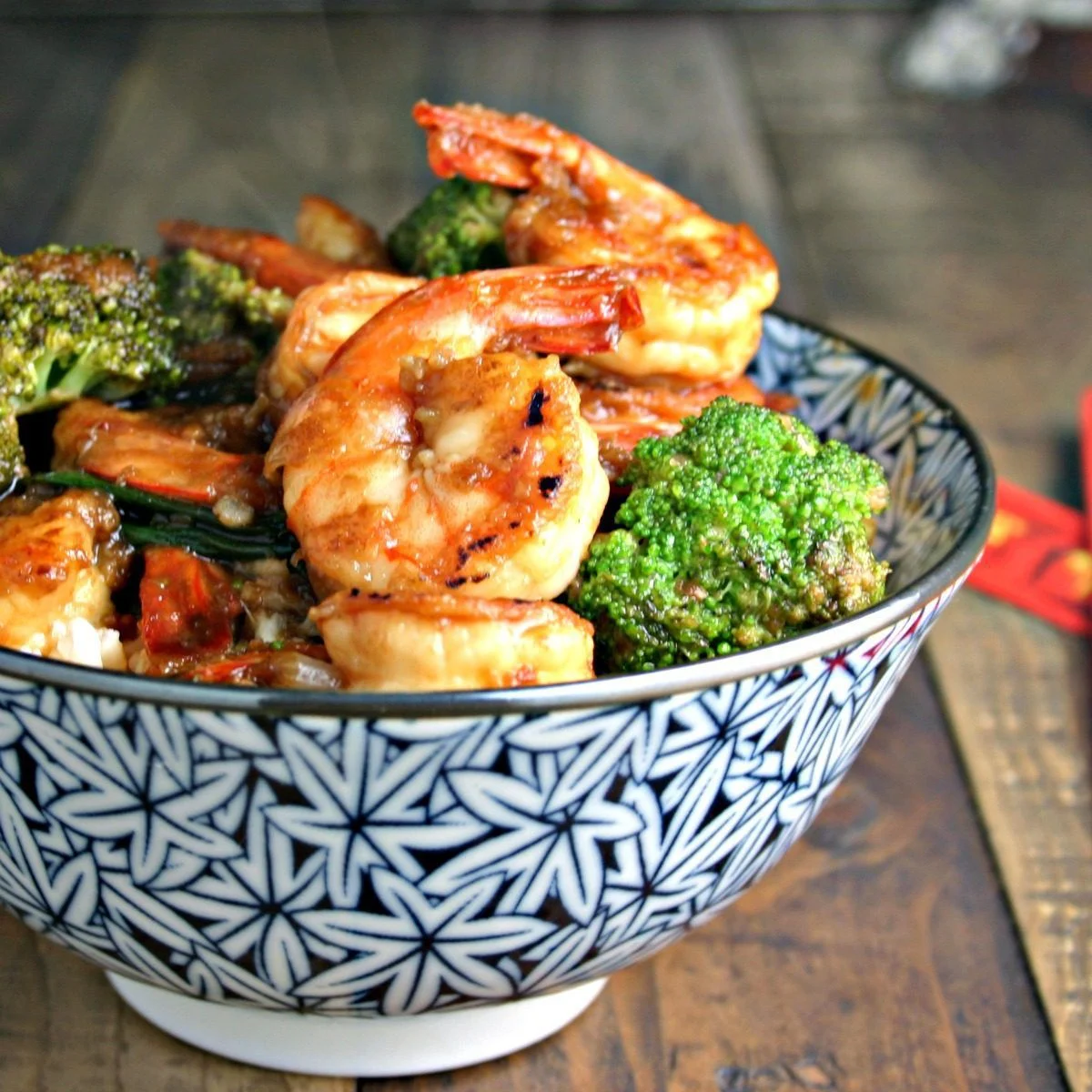 Forget Chinese take-out. Shrimp Broccoli Stir-Fry is so much more delicious and only takes 30 minutes or less to prepare! I know that planning and cooking dinner after a long day in the office can sometimes seem like a real chore for working moms and dads, and believe it or not, even for a full-time career woman and part-time blogger like me! It's on those days that picking up something quick on the way home is so very tempting.
Even when I feel exhausted from a long day, getting in the kitchen and doing a little cooking can actually be a little bit therapeutic, especially if it's as quick and easy as a stir-fry dinner. Unlike a lot of other stir-fry recipes, Shrimp Broccoli Stir-Fry actually requires very few basic ingredients!
We like our stir-fry served over brown rice for a healthier option (as opposed to white rice). I don't own a rice cooker, so I normally purchase the "quick" rice that cooks in just 5 minutes — again, quick and easy for week nights!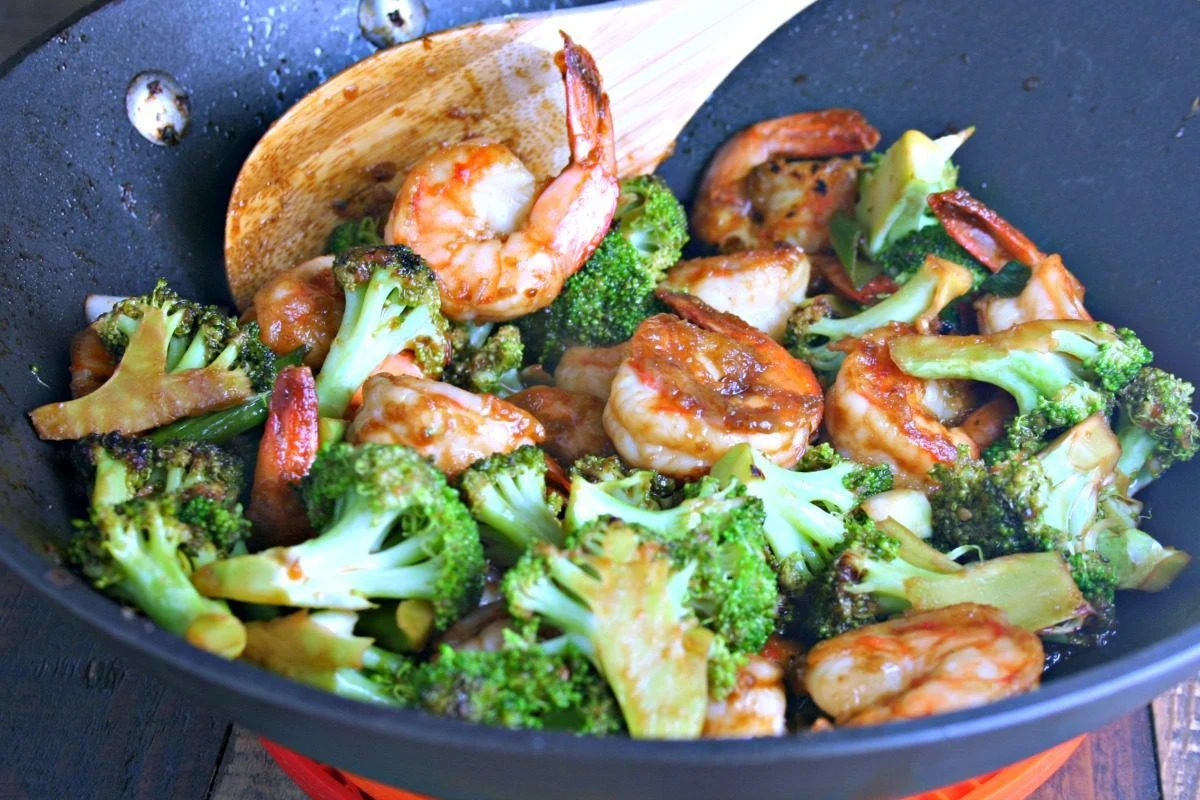 Get the full Chinese Shrimp and Broccoli Stir Fry recipe on The Weary Chef!
For more about our food category click HERE.
For more great recipes click HERE.
Do you have a recipe to share? We would love to hear from you. Submit your recipes HERE