Ginger Chocolate Overnight Oats
Make your mornings a little less stressful with these Ginger Chocolate Overnight Oats. Wake up to a jar of chocolatey, oaty goodness with a touch of aromatic ginger warmth, and best of all, there is no cooking involved!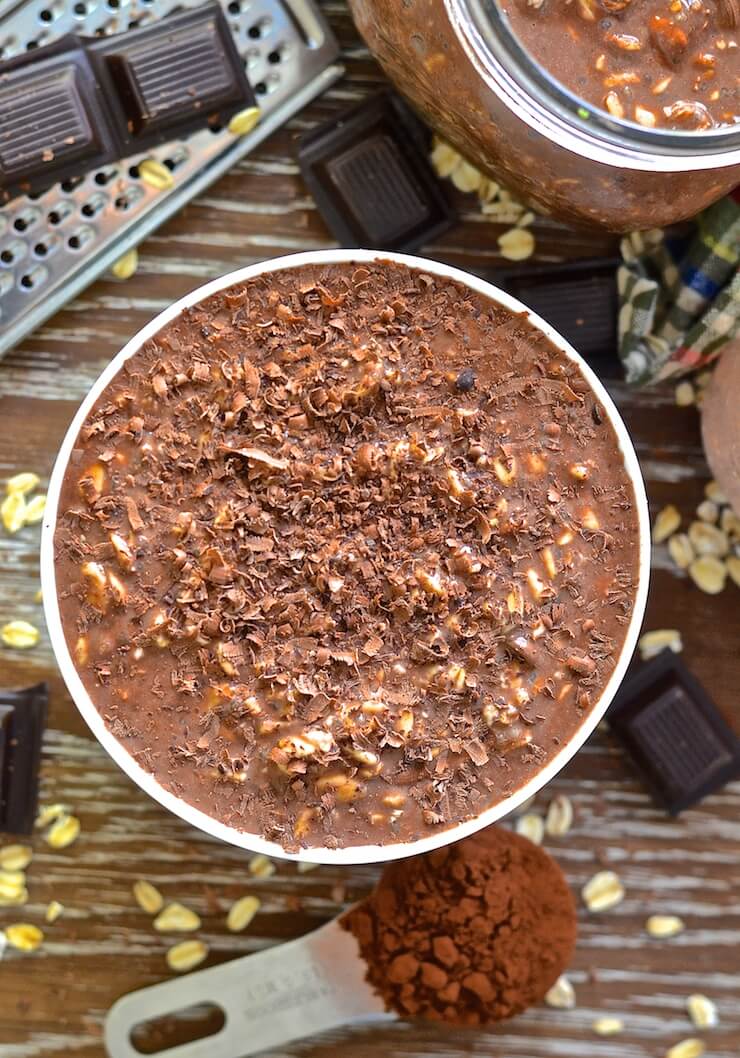 Crazy mornings….We all have them and trying to prepare and eat a healthy breakfast is often a difficult task. Oatmeal is all well and good but you need 10 minutes to make it (then 5 minutes for it to cool down enough to eat), which is often a luxury that we just don't have.
Overnight oats are the answer. All you need are a few minutes to throw everything in a jar the night before and you are done. I highly recommend making up a whole batch of them at once to save even more time. They live quite happily in the fridge for up to 5 days.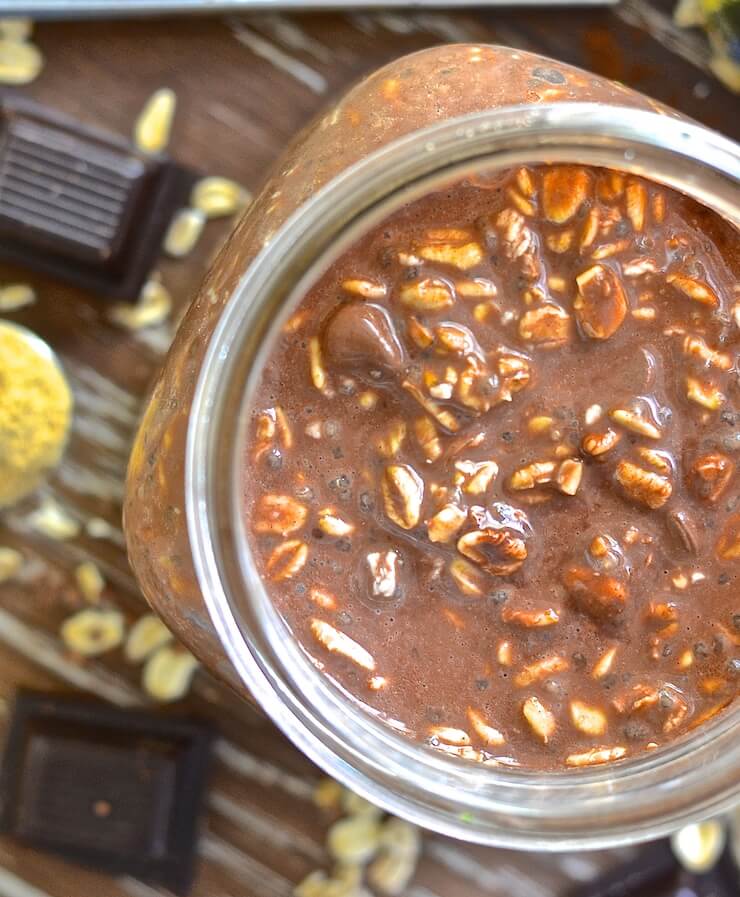 For more about our food category click HERE.
For more great recipes click HERE.
Do you have a recipe to share? We would love to hear from you. Submit your recipes HERE