Lazy Lasagna
This lasagna uses fewer layers and no-boil noodles to make recipe prep and assembly a snap. Allow over an hour for bake time, but it only takes about 20 minutes to prep and assemble this easy lasagna recipe!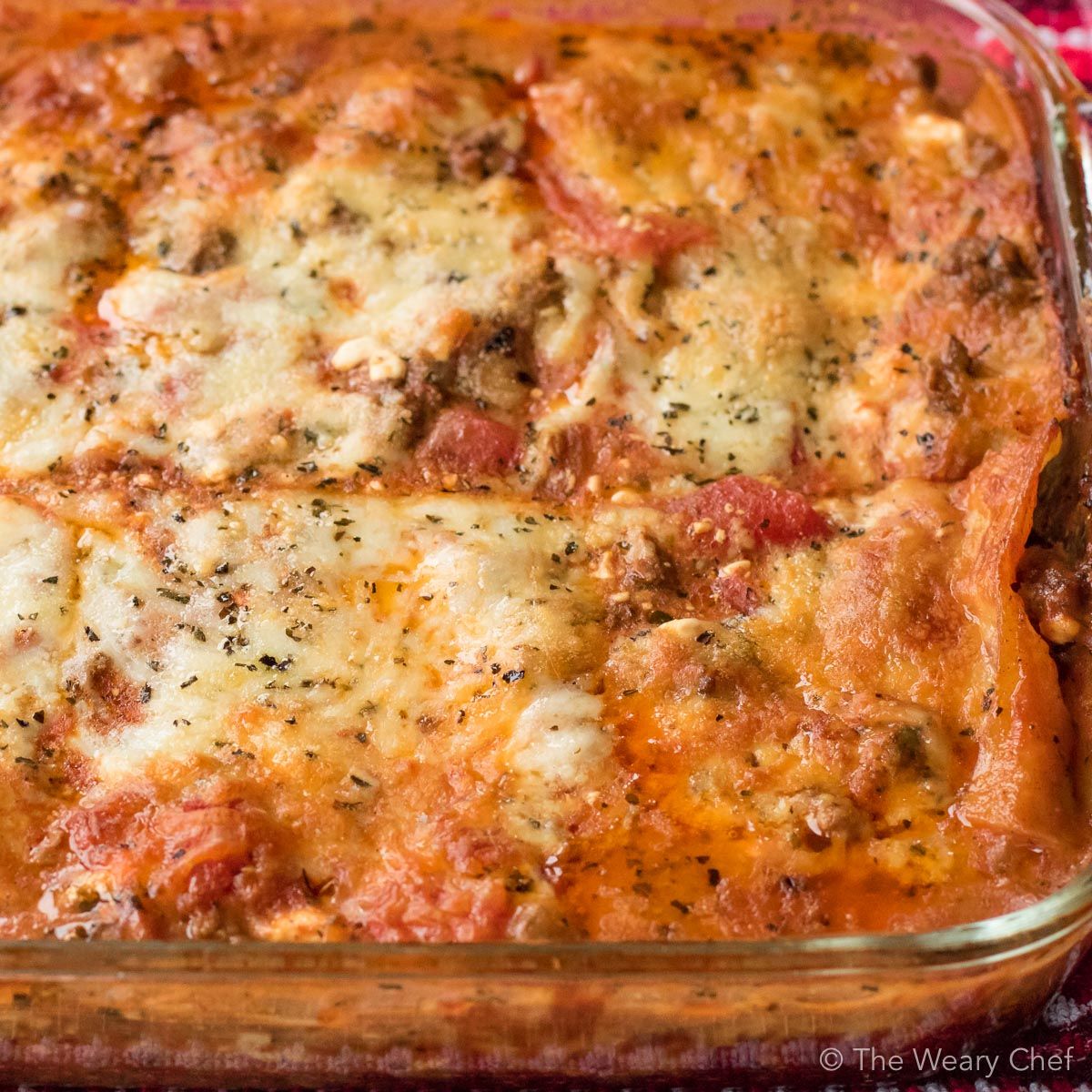 What makes this recipe lazy? I was getting to that too! I think a lot of the work of lasagna is the assembly. Layers of noodles, meat, seasoned cheese, another kind of cheese, and whatever else you want to put in there really takes a while. In the spirit of "it's all going to the same place," I thought it would be easier if we consolidated some of those ingredients. In this lazy version, there are only three very quick and simple layers, so it comes together in no time!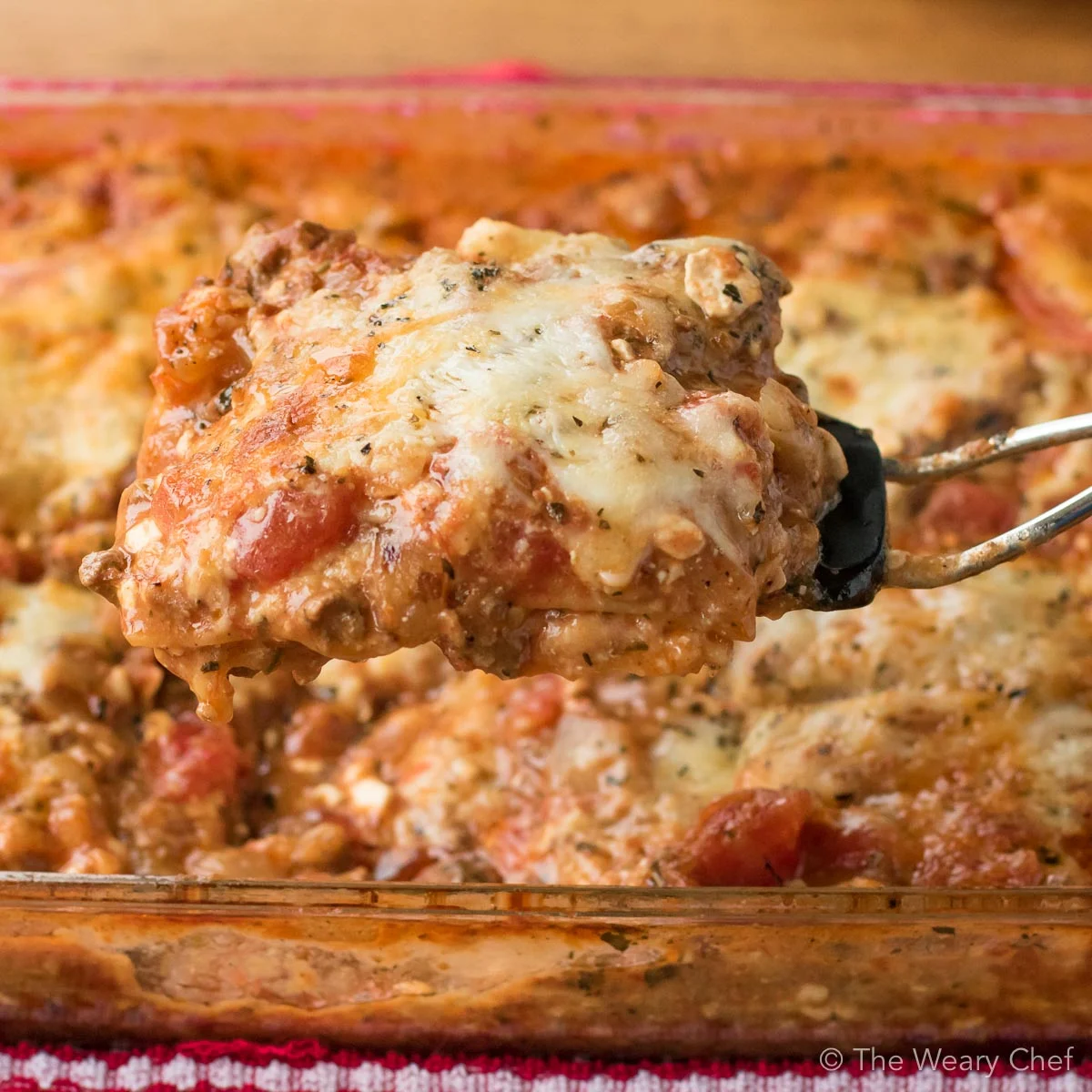 For the recipe click HERE.
For more about our food category click HERE.
For more great recipes click HERE.
Do you have a recipe to share? We would love to hear from you. Submit your recipes HERE