Healthy Chocolate Pudding
Velvety smooth, intensely rich Vegan Chocolate Pudding. It's super fast & easy to make & hides a very healthy secret……..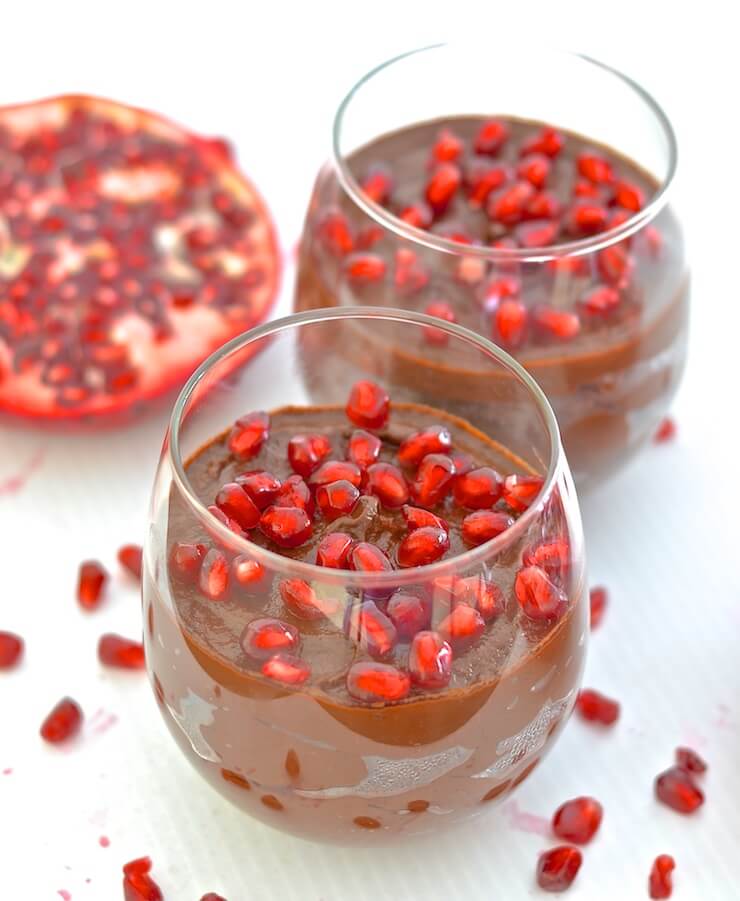 As well as being super quick and easy to make, every-time you eat this Healthy Vegan Chocolate Pudding, you are actually eating fruit and vegetables. It really doesn't taste 'healthy' though. It is rich, indulgent and super chocolatey.
This pudding is a dream to eat. It is so luxuriously thick and intensely chocolatey. It will kick any chocolate cravings well into touch.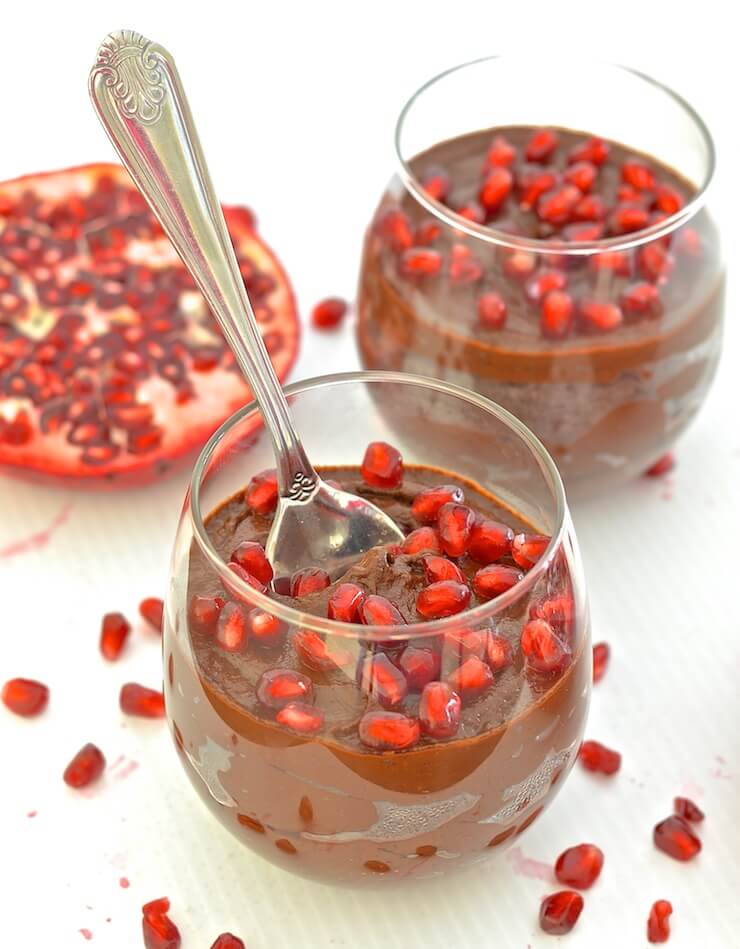 For more about our food category click HERE.
For more great recipes click HERE.
Do you have a recipe to share? We would love to hear from you. Submit your recipes HERE