Tavern Grill Restaurant Arden Hills. This post was originally posted at FourKidsAndAChicken.com.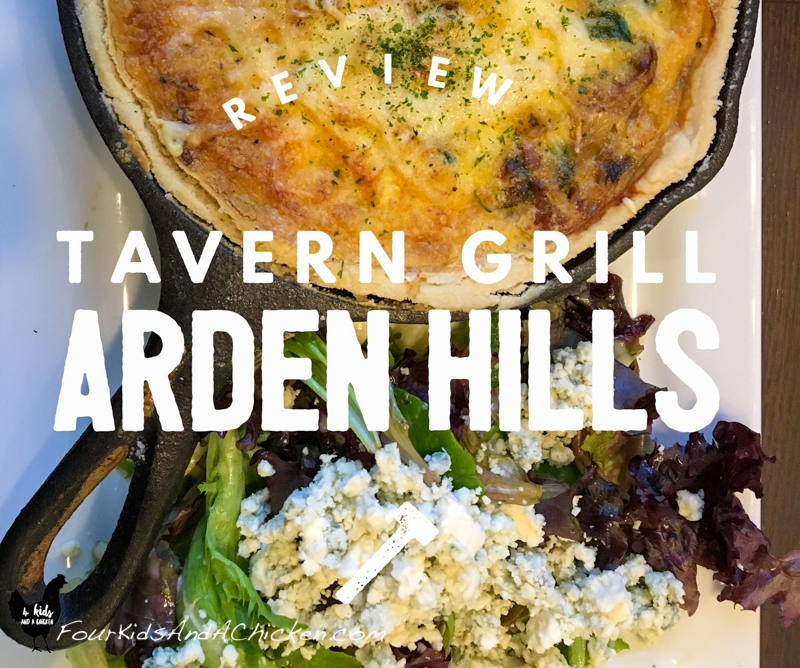 A Review of Tavern Grill Restaurant Arden Hills.
The Tavern Grill restaurant Arden Hills location is officially open! It is always fun to find a new place to go eat on a date night or to hang with friends after work and this restaurant makes me want to haul my tired body off the couch after the kids are in bed to actually go out.
What you need to know:
Price: Moderate. Most meals were between $10 and $20.
Accessibility: Very accessible and easy parking.
Kid Friendly? Totally. Good kids menu and the staff was great with our daughter.
Bar: Yes.
Groups: It would be a good location for a group to hang out. It doesn't have a group room, just a nice big open area with a bar to hang.
Food: Very Good. I'll write about what we had below.
Where is it? 3531 Lexington Ave N, Arden Hills, MN 55126. On the southwest corner of Lexington Ave. and County Road E just south of the Shoreview Target.
How To Contact Them: https://www.facebook.com/TheTavernGrillArdenHills/ or call them at (651) 478-4450.
Website: TheTavernGrill.com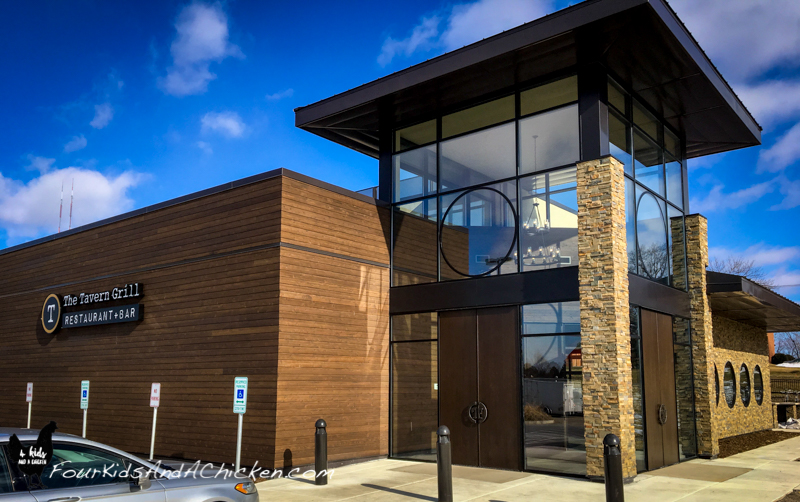 Good Food at The Tavern Grill
I love Build-A- _____ anything. To me, this was a big plus. The rest of the menu selection was hard to narrow down and we were not disappointed in our food. The Tavern Grill has a bunch of appetizers, soups, salads, burgers, kinds of pasta, sandwiches, and pizzas as well as a full menu of entrees and desserts.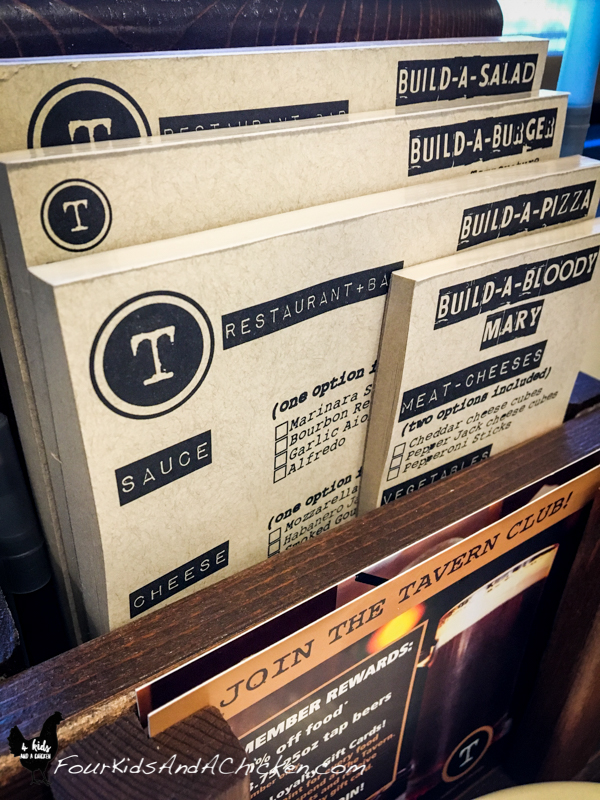 I tried this Jarlesberg Quiche with a side chop salad covered with a heaping pile of blue cheese and a honey lime dressing. (I have to apologize about the quality of the pictures. We only had our iPhones on us when we went)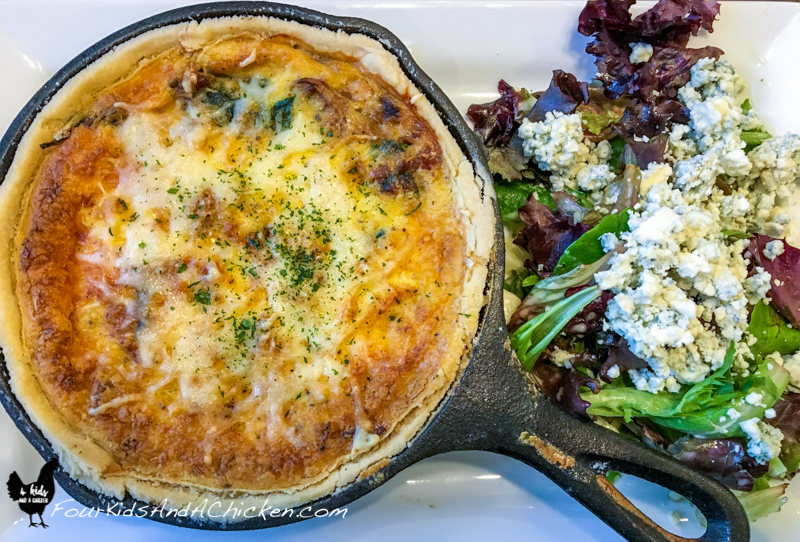 We also ordered the Thai Chicken Lettuce Wrap appetizer! With fresh Asian slaw on peanut chicken with fresh crispy wonton strips to top it off and a dipping sauce that was amazing! It was a little on the salty side, but great flavors melding the perfect balance of heat with fresh ingredients.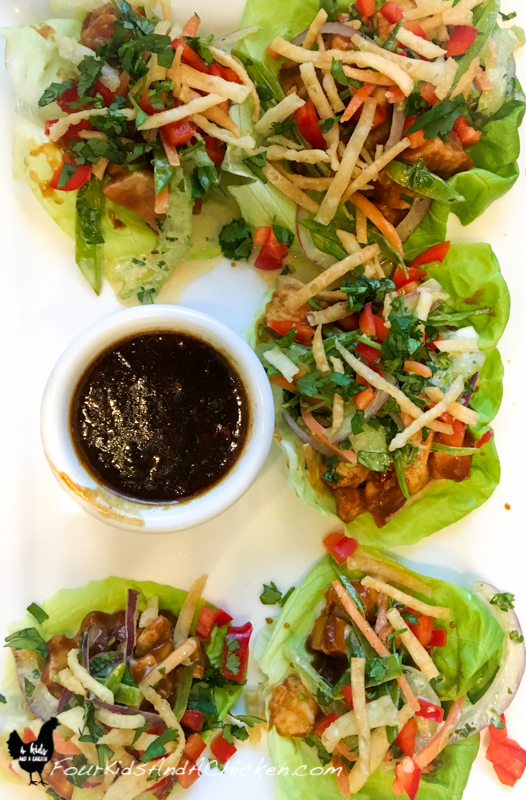 The other thing to note is their Tavern Club Card. It does have a one-time fee of $20 to get it, but then you get 20% off each time you visit up to $1o off AND the first time you use it, you get a free 22 ounce tap beer! The beer I chose was almost $8, so between this and the discount on our food, we almost paid for the initial cost on our first visit! This card also entitles you to $3.75 tap beers and it's a loyalty reward program so that for every $300 you spend, you get a $10 loyalty gift card back. There really isn't any reason not to join this.
We're going back to The Tavern Grill again. Our food was great and taking a peek at other tables their's looked good too. Maybe next time we will check out their happy hour specials.
Thanks for reading! Don't forget to tag a friend you would like to join you on your shares!