Quick Chicken Scampi
This flavorful quick chicken scampi recipe is ready only about 20 minutes! It's a perfect weeknight family meal or just right for guests!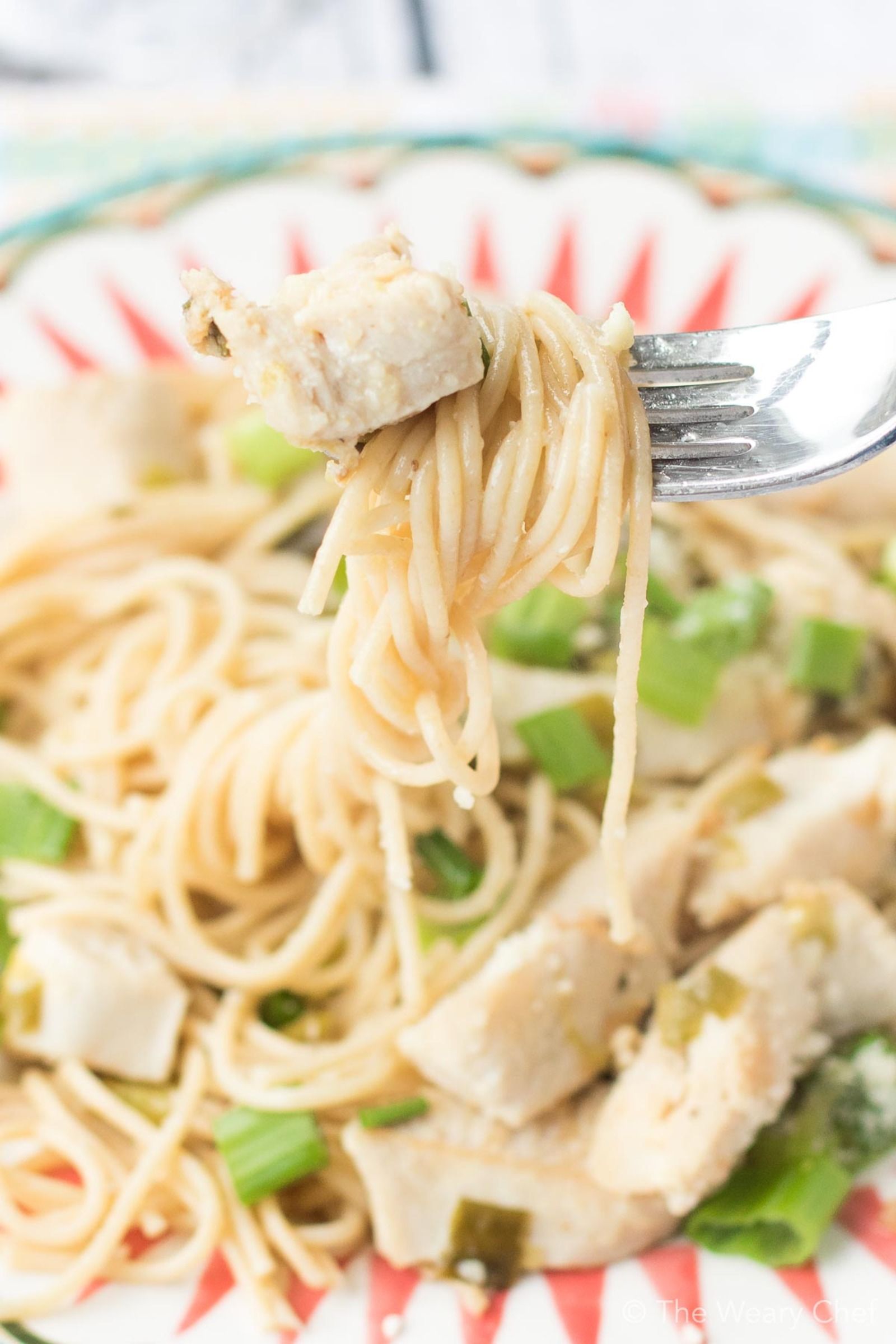 Our older son made a new year's resolution to stop being a picky eater and to try more foods, and I've got to say that he has been doing a really awesome job of it. This is a kid who formerly wouldn't touch a casserole, turned his nose up at gravy, and shied away from even a hint of spice. Suddenly, he is open to eating Buffalo Ranch Chicken and Rice, Slow Cooker Beef Stroganoff, and this quick chicken scampi.
When I say this recipe is quick, I mean it! The whole meal is ready in the time it takes to boil water and cook the pasta, even if you use fast-cooking angel hair noodles!
This dish would be fit for a date-night dinner since it sounds fancy and is easy to make for two. It also hit the spot for our family dinner, and it was loved by everyone at the table. I hope you enjoy it too!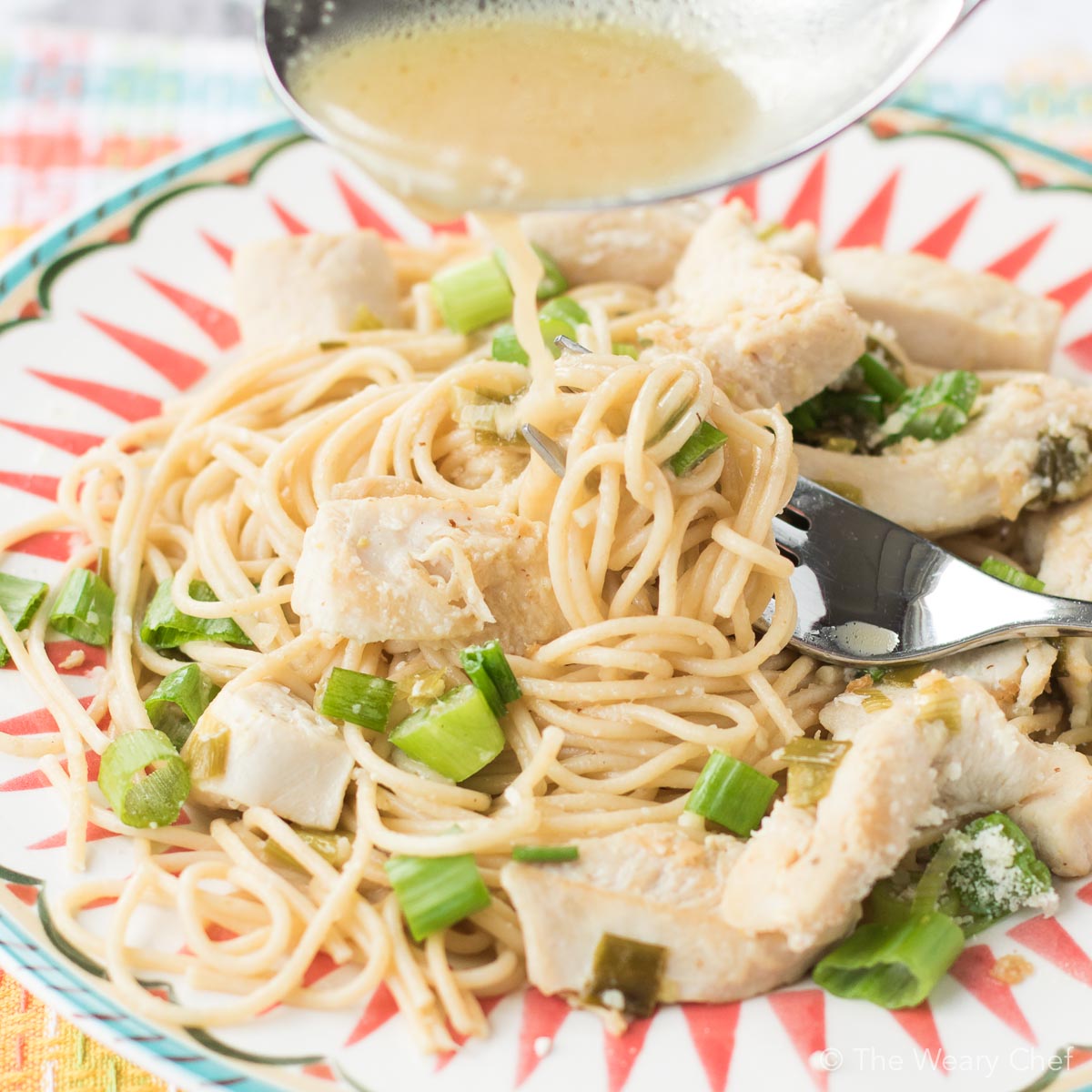 Get the full Quick Chicken Scampi recipe at The Weary Chef!
For more about our food category click HERE.
For more great recipes click HERE.
Do you have a recipe to share? We would love to hear from you. Submit your recipes HERE