OMG! Slow Cooker Asian Ribs
My husband is not a fan of ribs. There, I said it! I think the two biggest problems for him when it comes to ribs are that they are too fatty, and there is the mess they make while eating them. However, these slow cooker Asian pork ribs were a win in his books! Incredible flavor, ease of cooking, and the fact that these slow cooker Asian ribs are perfect for any season are some of the reasons he is coming to appreciate ribs!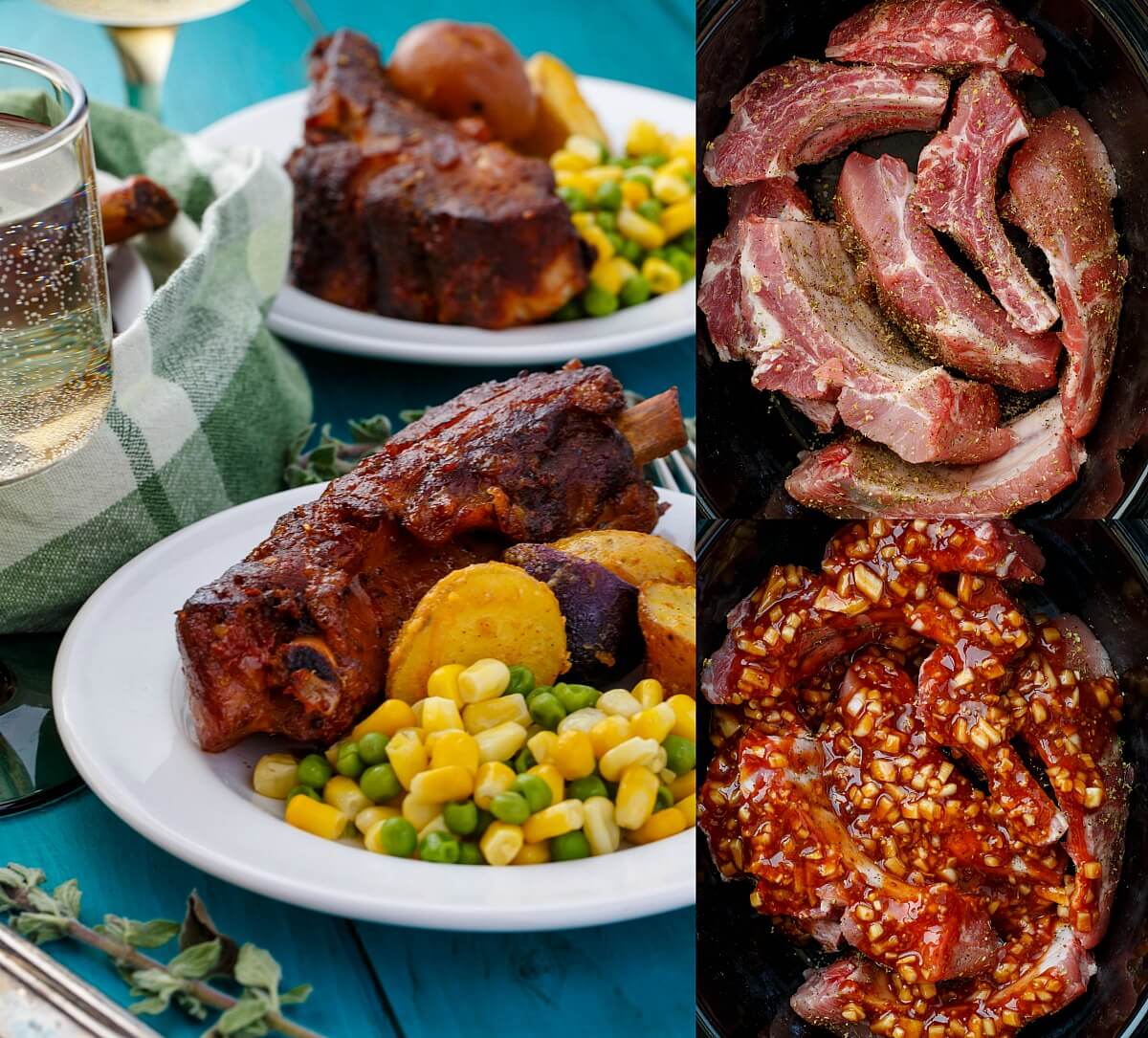 It may be blasphemy to say, but I do believe ribs are made for the slow cooker. They literally melt off the bone after hours of cooking, yielding not only great flavor but wonderful texture!
This crockpot ribs recipe should be a success if you follow some basics. I use a 6-quart slow cooker, leaving me with enough room so items are not overcrowded. Secondly, all slow cookers are different, so your meat may need more or less time depending (honestly though, I judge my rib "doneness" on whether they are still sticking to their bones or not!)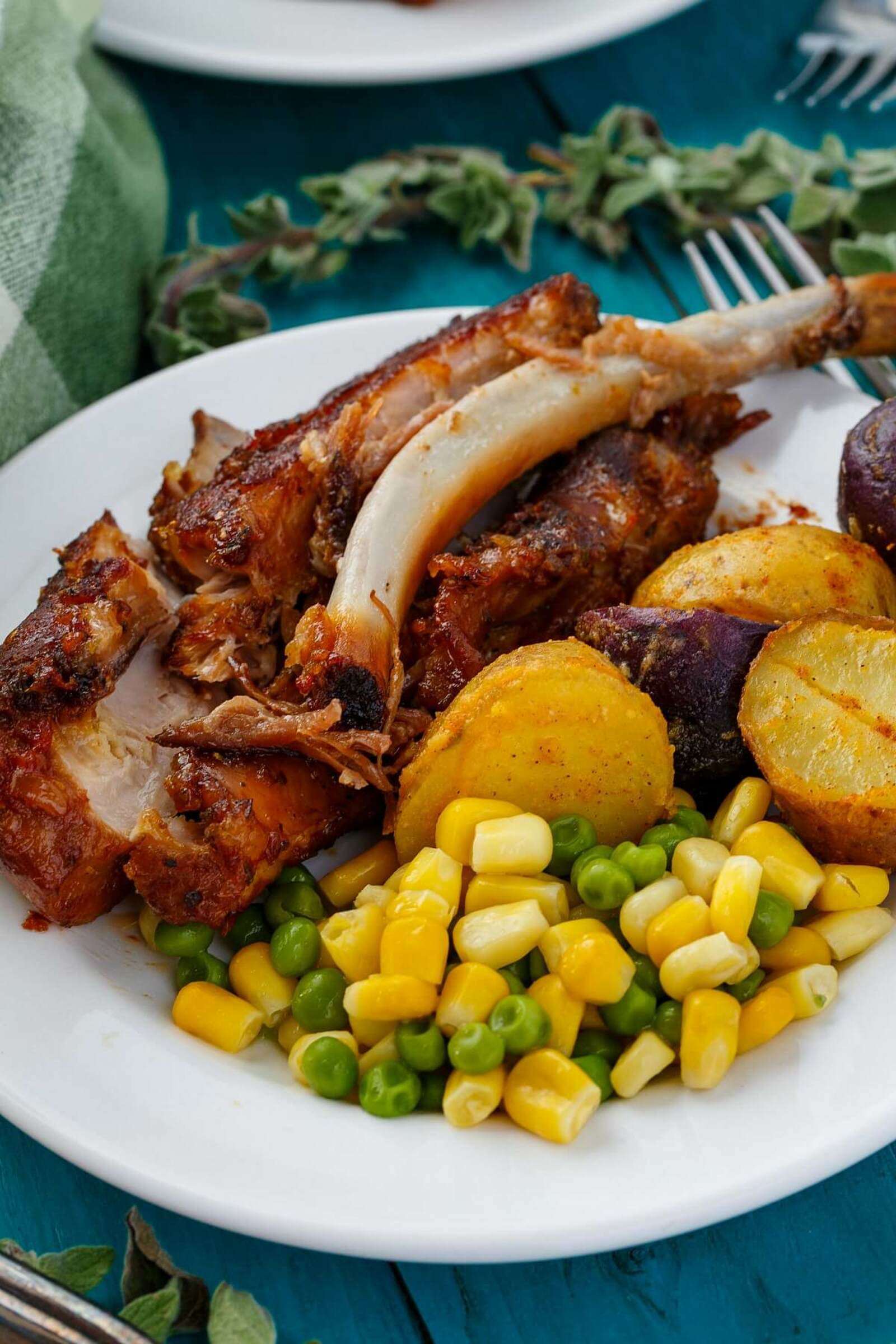 Get the full recipe of this OMG! Slow Cooker Asian Ribs at The Weary Chef!
For more about our food category click HERE.
For more great recipes click HERE.
Do you have a recipe to share? We would love to hear from you. Submit your recipes HERE