Beef Caldereta (Filipino Stew)
If you are a sucker for a good beef stew, just like me, check out this Filipino creation! It was brought to the Philippines by the Spaniards and let's thank them for that!
This one features beef (obviously), tomato sauce, soy sauce, red wine, a bunch of various veggies, and a secret ingredient… Which is… Liver pâté!
That's right. I bet you didn't see that coming but believe me – this addition takes the stew to a whole another level. Just try it and you'll see!
It's one of the best stews I've tried in my whole life, guys. Seriously.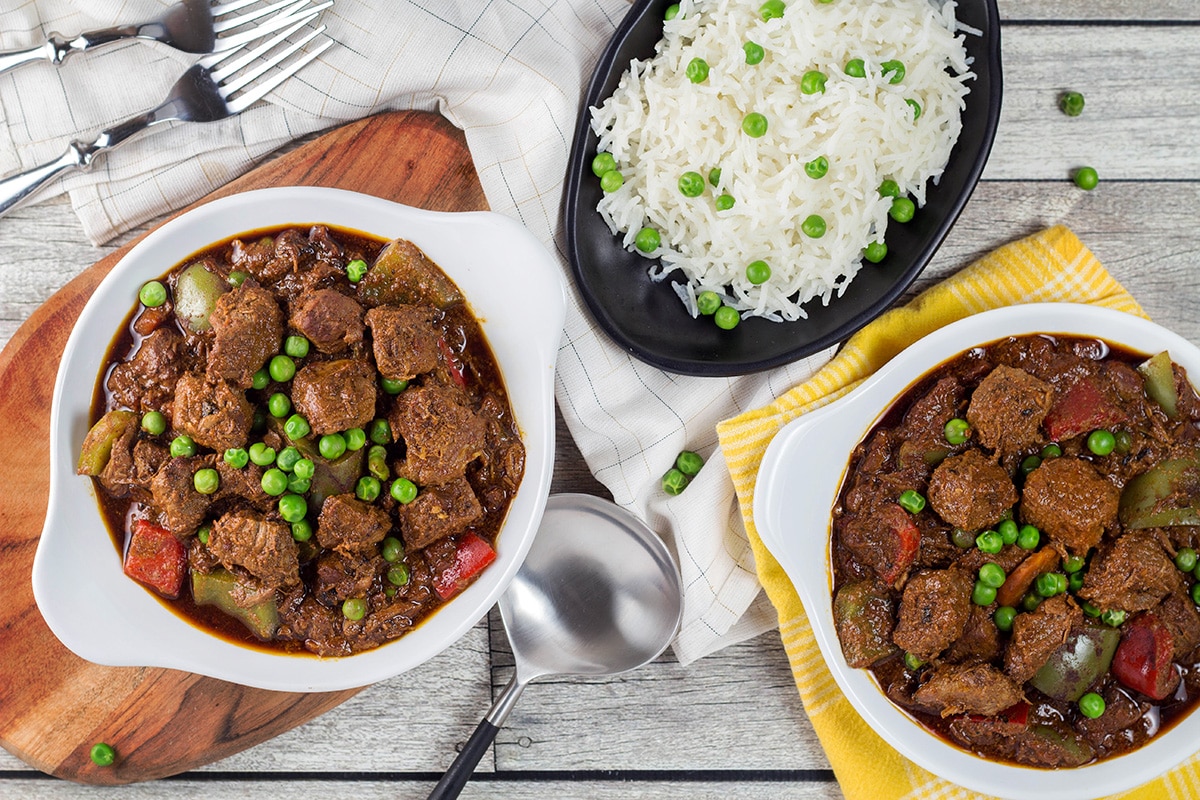 For more about our food category click HERE.
For more great recipes click HERE.
Do you have a recipe to share? We would love to hear from you. Submit your recipes HERE