Chicken Alfredo Pasta Recipe
This lightened up chicken alfredo pasta is easy to prepare. It's perfect for special occasions or weeknight family dinners!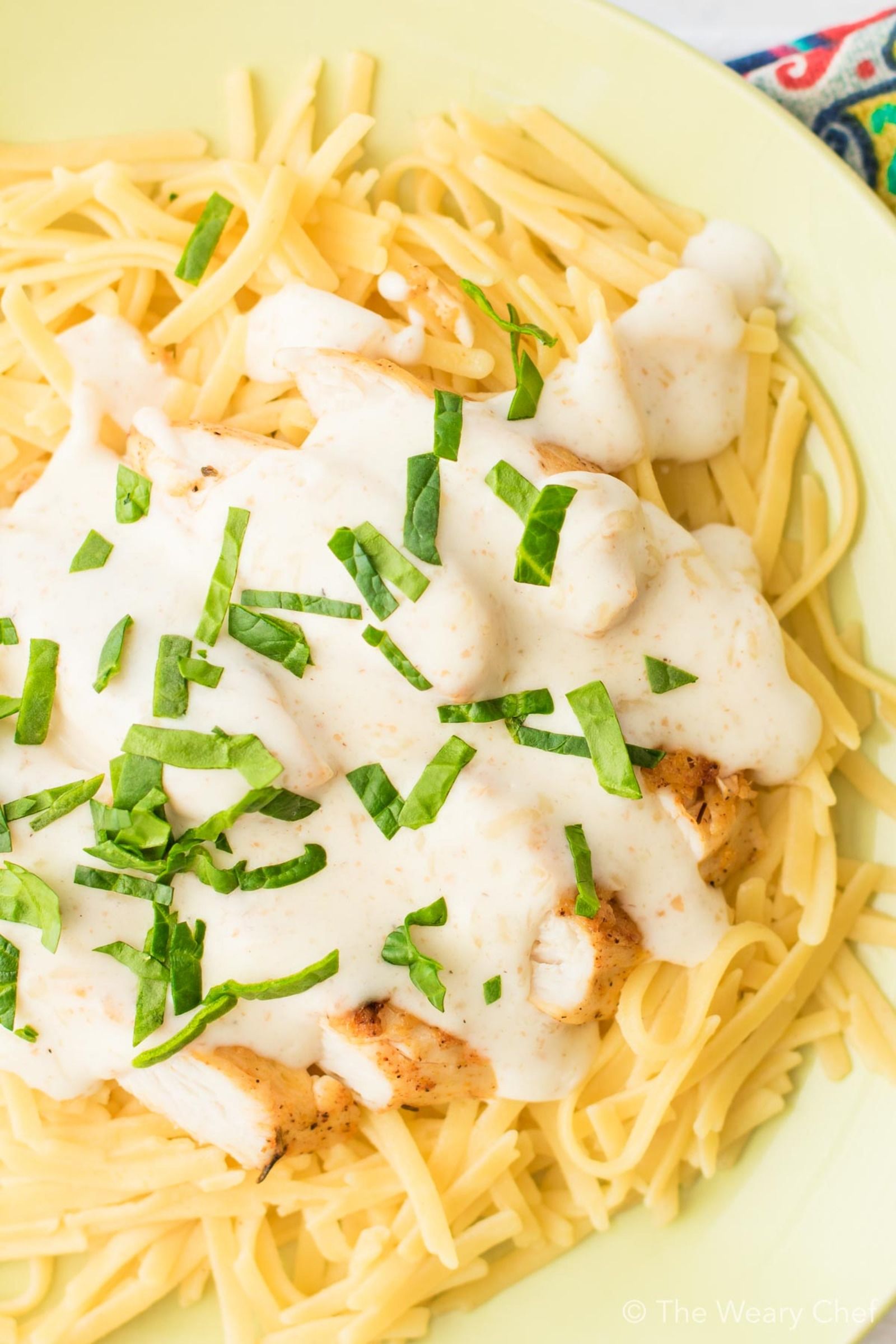 Are you looking for the perfect dish for a romantic dinner? I have made this alfredo pasta for Valentine's Day almost every year for our (almost) 20 years of marriage! It is the romantic dinner in our family, but it's really easy so don't feel like you have to save it for a special occasion! My kids love fettuccine alfredo too, so it's also a nice family meal.
This chicken alfredo pasta is quite a bit lighter than traditional alfredo recipes. The velvety sauce only uses a small amount of butter and milk instead of heavy cream, but it's still wonderfully rich and creamy. This is the base for all my alfredo recipes like Cajun Salmon or Bacon Gouda Alfredo. It's easy to put your own spin on this classic recipe, so feel free to get creative!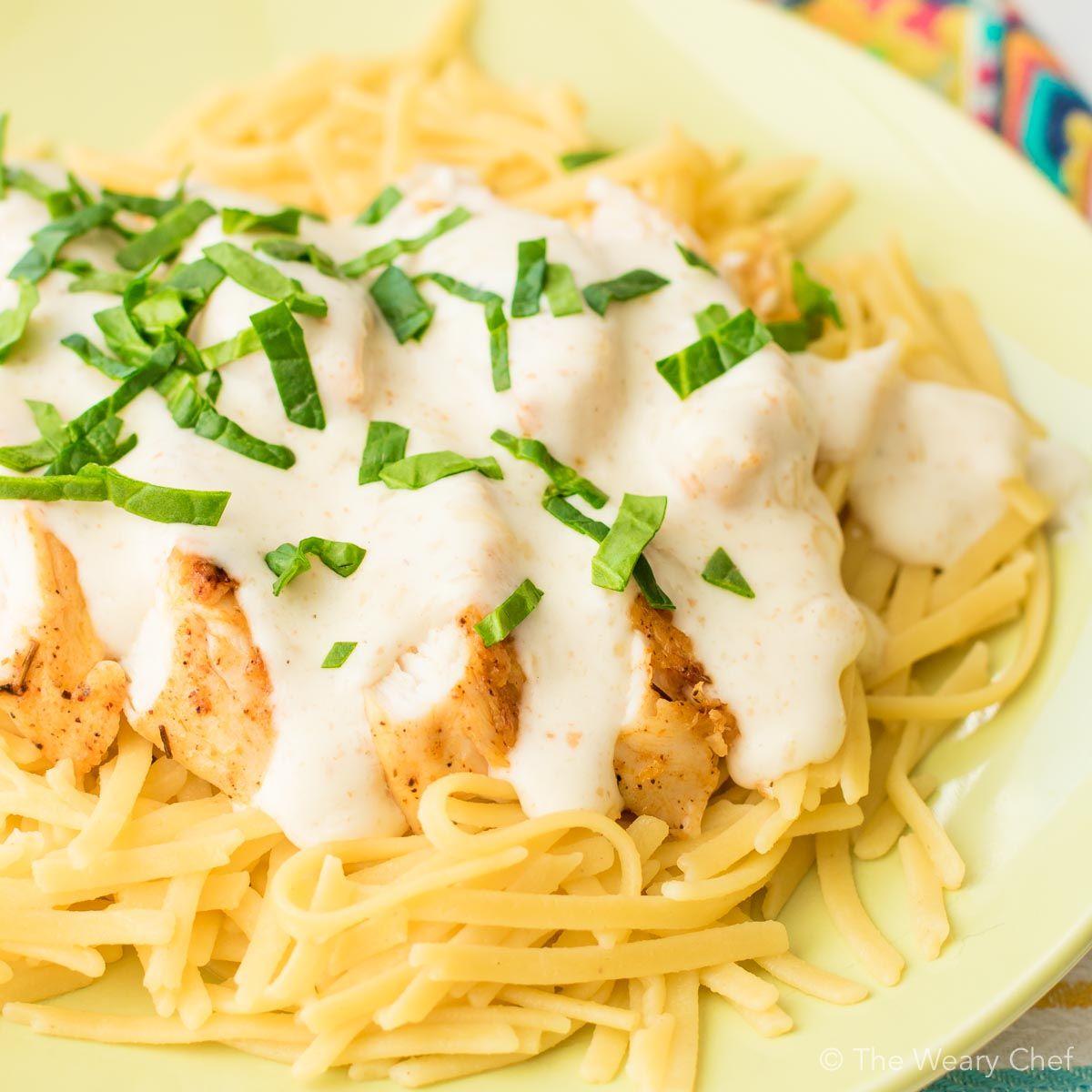 Get the full Chicken Alfredo Pasta Recipe at The Weary Chef
For more about our food category click HERE.
For more great recipes click HERE.
Do you have a recipe to share? We would love to hear from you. Submit your recipes HERE