Anti-Aging Citrus Juice
Reduce wrinkles with this anti-aging citrus juice. This Vitamin C rich juice helps reduce aging signs and maintain healthy skin. It's natural & homemade!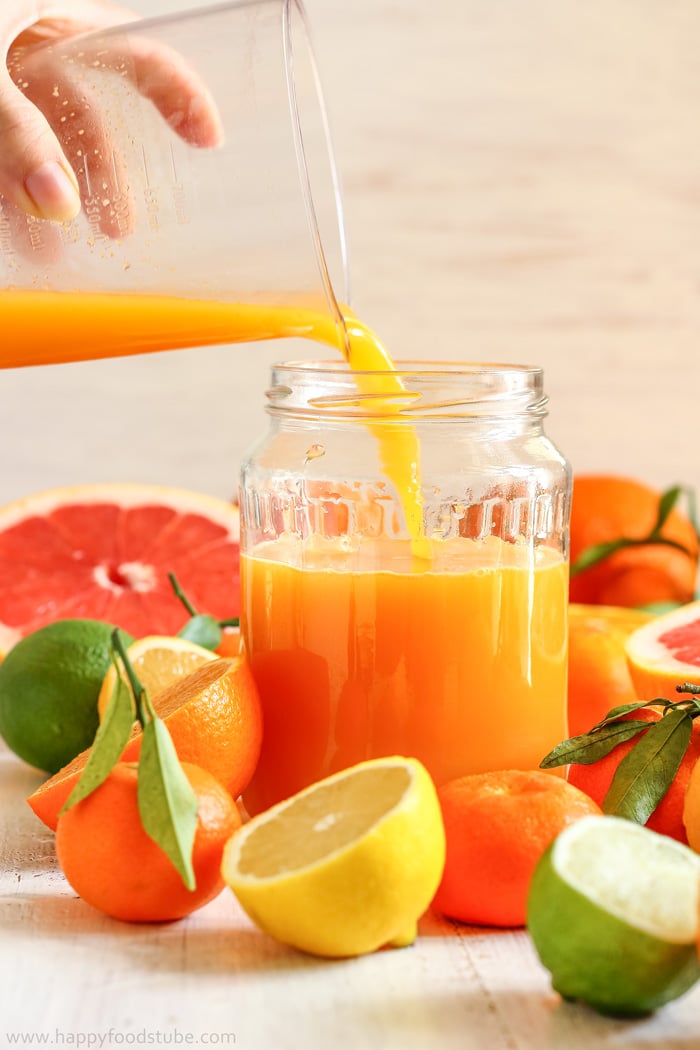 This citrus juice is exactly what you need to fight the wrinkles! However, if you think that wrinkles are the only thing it fights you will be surprised.
Guys, homemade fresh juices are very valuable for us. Drinking freshly made juices is a great way to include more fruits and vegetables in your diet. More importantly they will help us stay healthy AND their taste can't beat the shop-bought ones.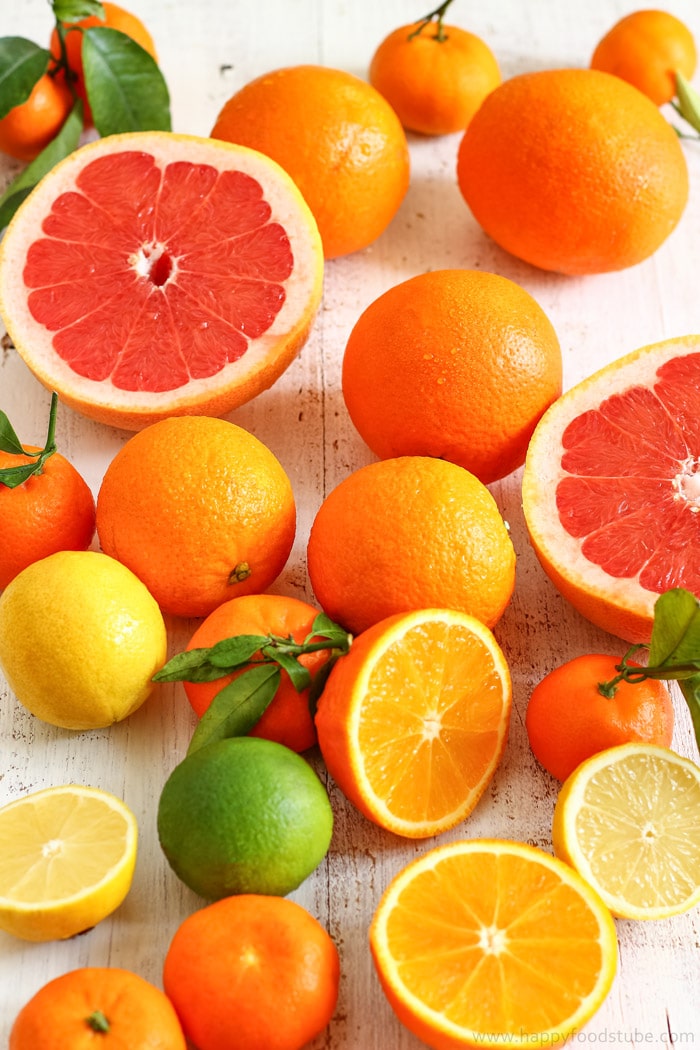 View full recipe click HERE
For more about our food category click HERE.
For more great recipes click HERE.
Do you have a recipe to share? We would love to hear from you. Submit your recipes HERE