Coconut Shrimp
For this coconut shrimp you will need unsweetened coconut. Most coconut you find in the baking aisle is sweetened. I was able to find unsweetened coconut in the organic section in my grocery store.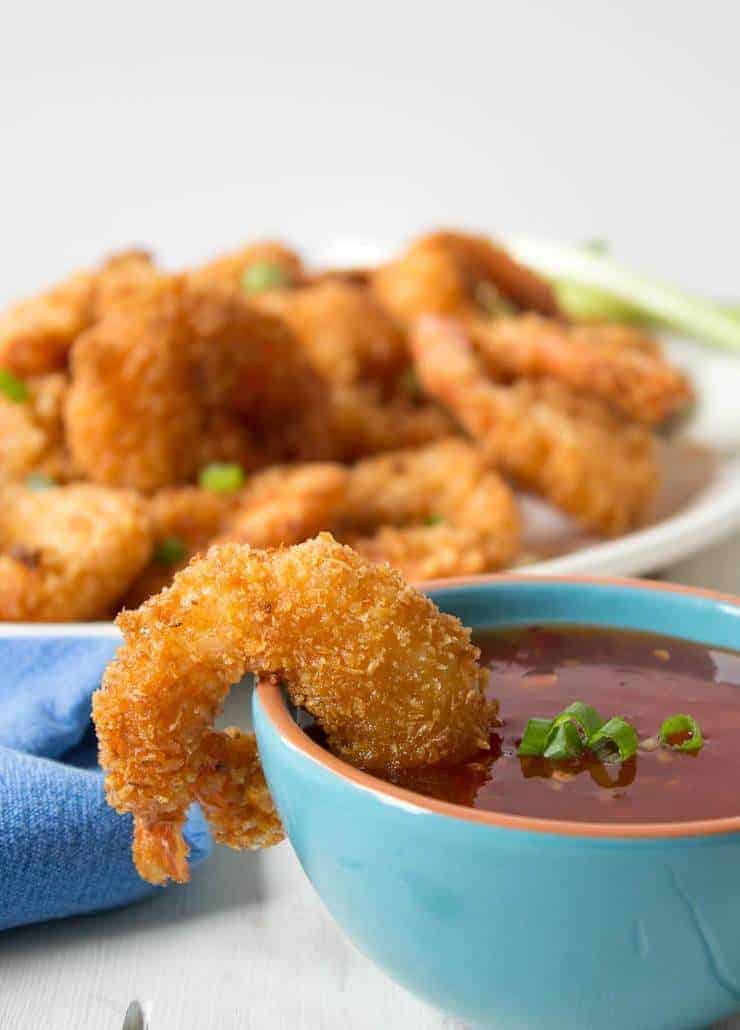 These shrimp are lightly fried and they key to success is having the oil at the correct temperature. Use a high temperature thermometer that will ensure your oil is at 360 degrees.
These shrimp are great eaten while still hot or once they've cooled to room temperature. They will hold their crunchy texture as long as you don't refrigerate them. Don't worry about storing any leftovers…there won't be any!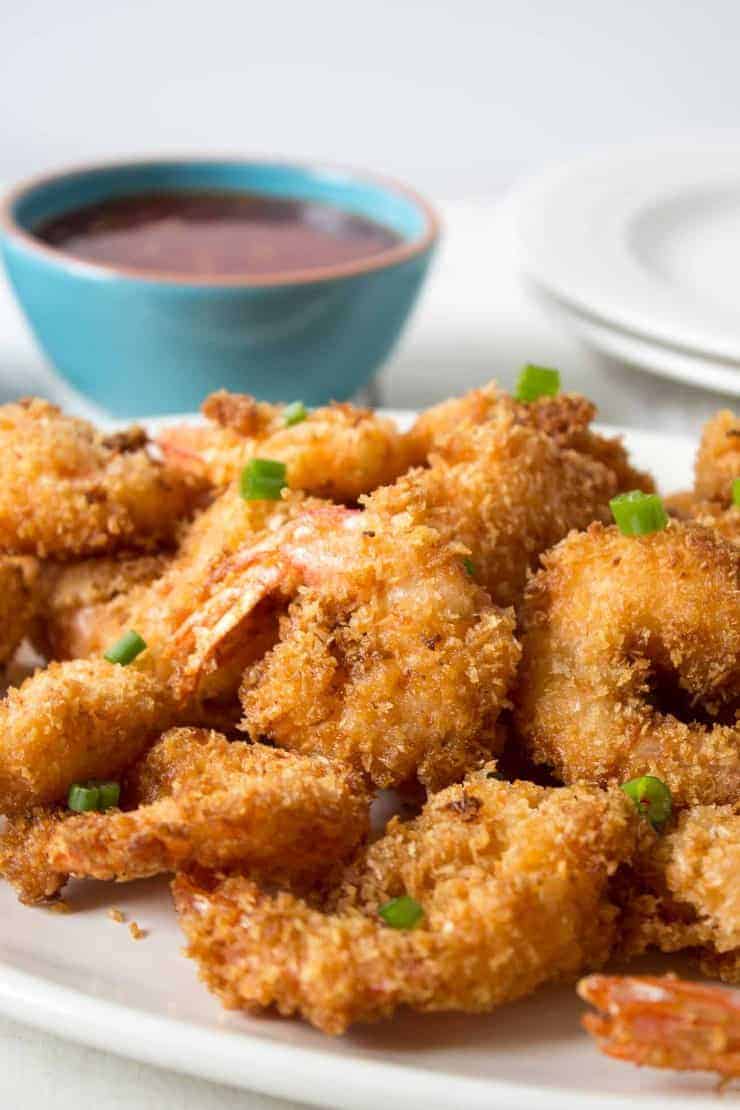 For more about our food category click HERE.
For more great recipes click HERE.
Do you have a recipe to share? We would love to hear from you. Submit your recipes HERE