Strawberry Chocolate Shortcake
I know it is almost spring! Never mind waking up everyday this week to find another two inches of newly fallen snow or the two feet of snow that still covers the ground. Nope, I can tell spring is almost here by all the fresh strawberries in the grocery store!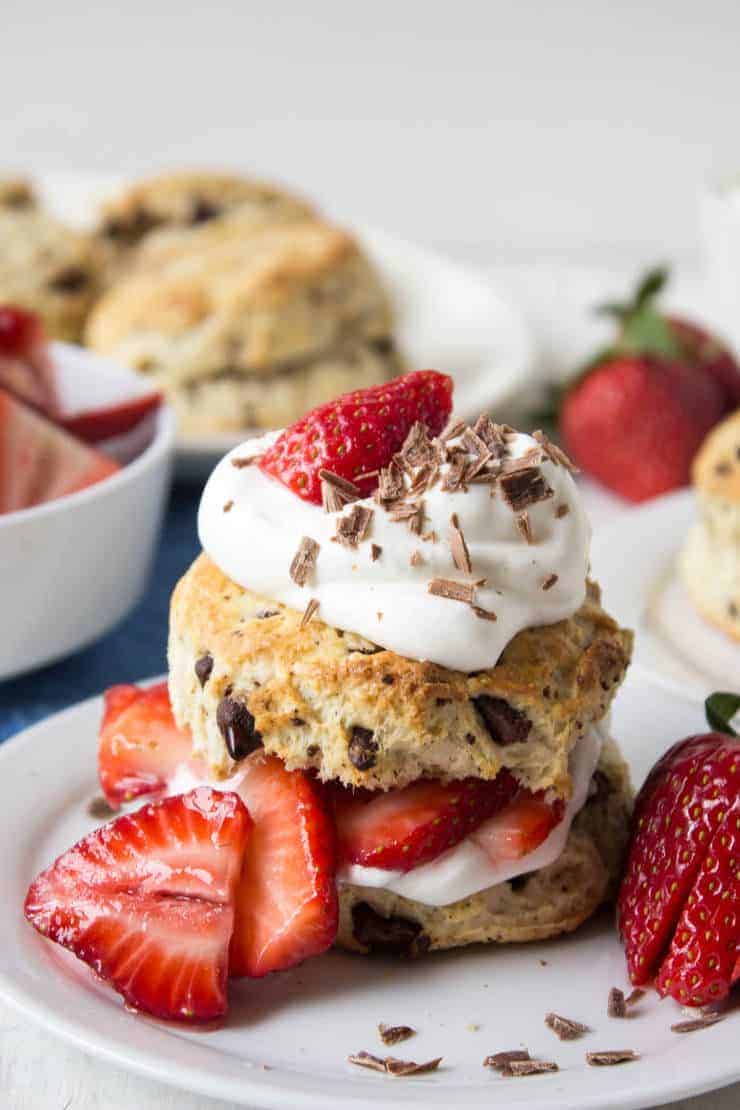 They are a sure sign that there is warmer weather somewhere! We have been buying these strawberries in droves. I just can't resist them every time I walk through the produce section. And the kids are eating them up faster than I can buy them.
I decided it was time to make strawberry shortcake, but I decided it was time to mix up the good ol' classic strawberry shortcake and made strawberry chocolate shortcake! I think anytime you take something good and want to make it great you just add chocolate!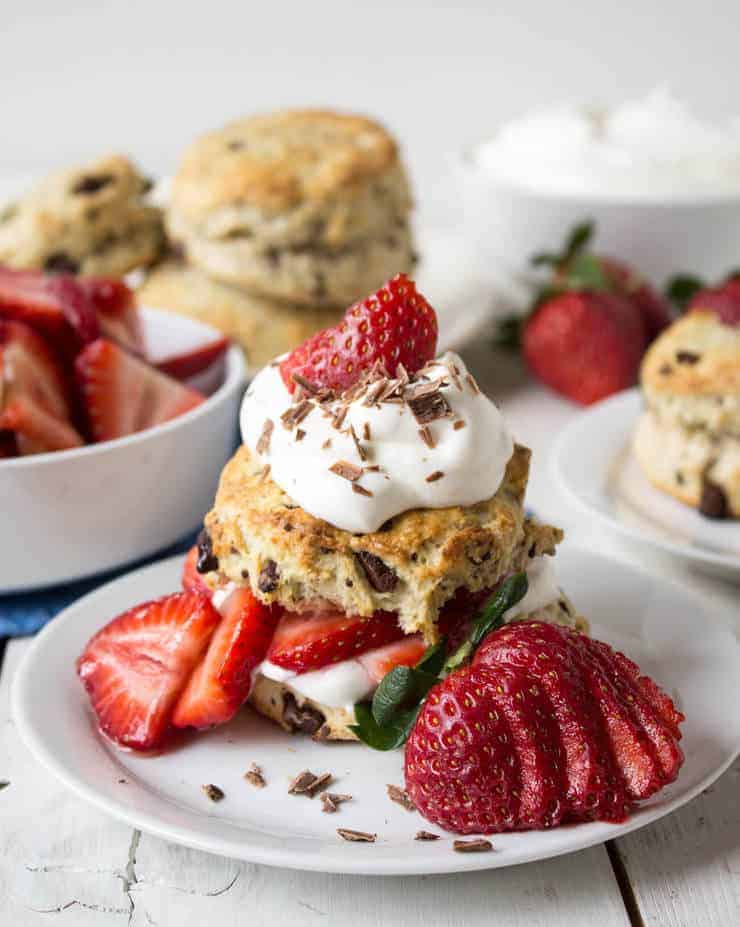 For more about our food category click HERE.
For more great recipes click HERE.
Do you have a recipe to share? We would love to hear from you. Submit your recipes HERE