Homemade Coffee Ice Cream
This Homemade Coffee Ice Cream is made just like old fashioned ice cream! It starts with a custard that is blended with heavy cream and churned in an ice cream maker for a sensationally smooth and creamy dessert. Once you've made this homemade churned ice cream, you will come back to it time and time again. This recipe will satisfy your sweet coffee cravings any time you have them!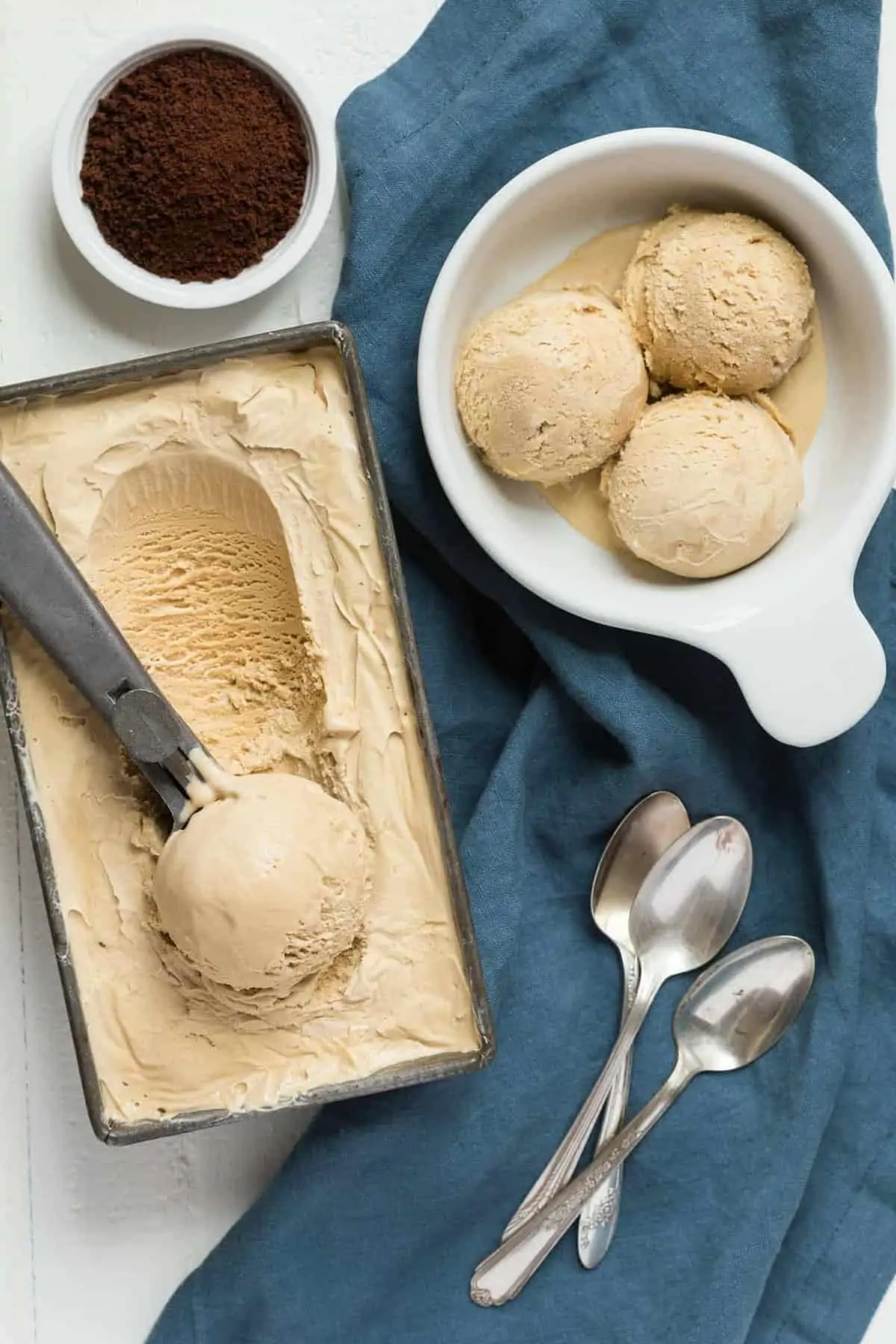 I have quite a few no-churn ice cream recipes in the archives but I've been itching to try a more traditional homemade ice cream. Since you really enjoyed this coffee crunch ice cream I thought it would be great to turn it into a creamy churned recipe. Plus, I've gotten quite a few requests asking how to make that ice cream with an ice cream maker.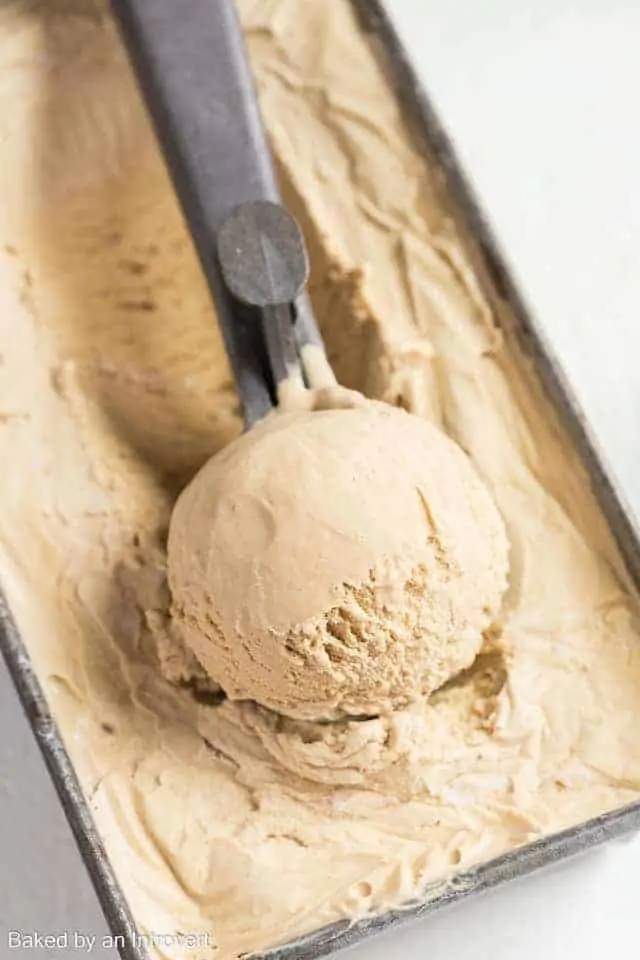 Get the recipe for Homemade Coffee Ice Cream on Baked by an Introvert.
For more about our food category click HERE.
For more great recipes click HERE.
Do you have a recipe to share? We would love to hear from you. Submit your recipes HERE