Puerto Rican Coconut Ice (Limber de Coco)
Check out these Caribbean coconut flavored ice pops! A perfect refresher for a hot summer day!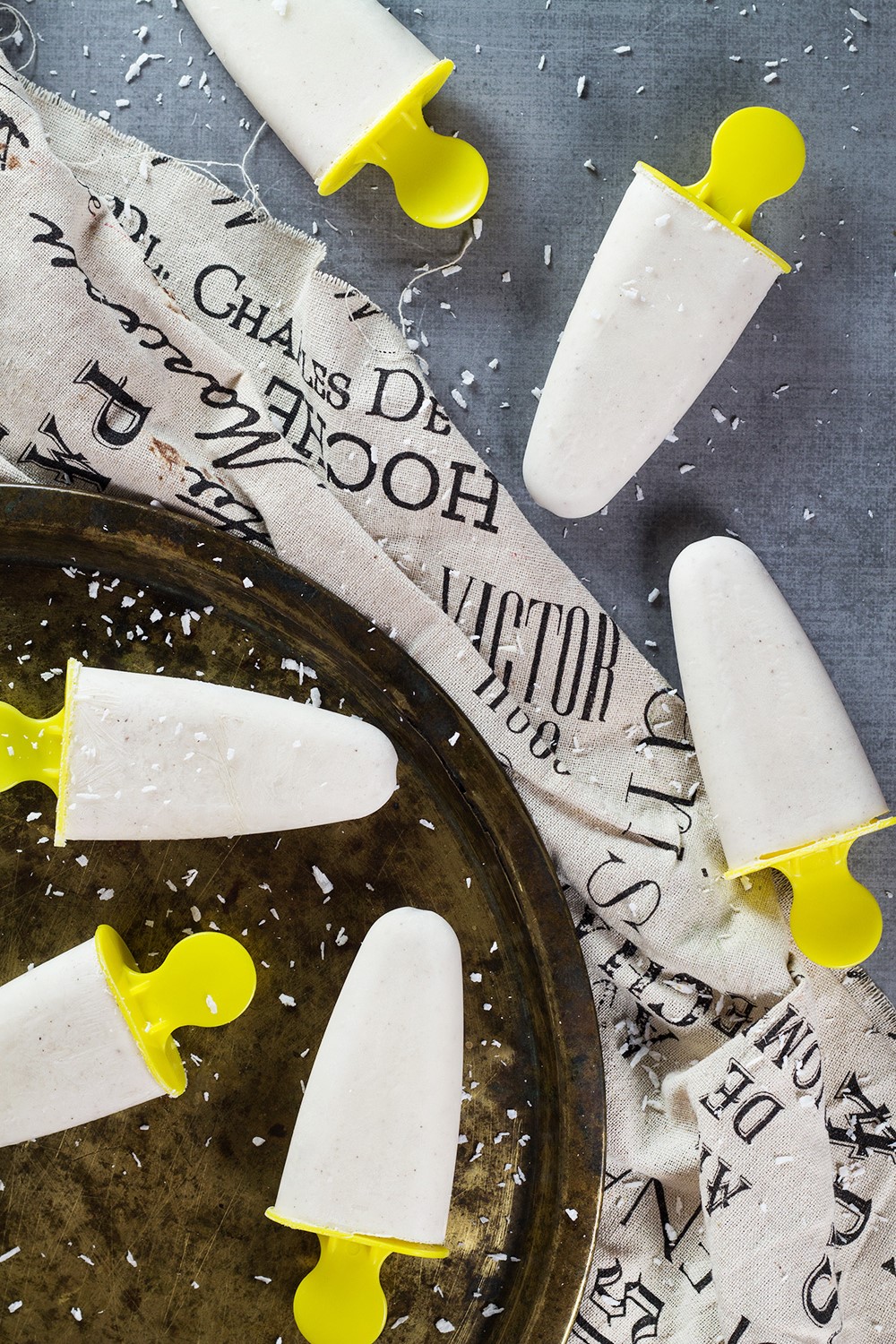 There is always a first time, right? Today was the very first time when I made ice pops. Not the ones with a frozen fruit juice, though.
I made the Caribbean version with frozen coconut cream and milk! They are called Limber de Coco and these beauties come from Puerto Rico.
It was the first time in my life when I actually tasted frozen coconut and, oh boy, it's something! The taste is so delicate, mild, I don't even know how to describe it. Really really delicious!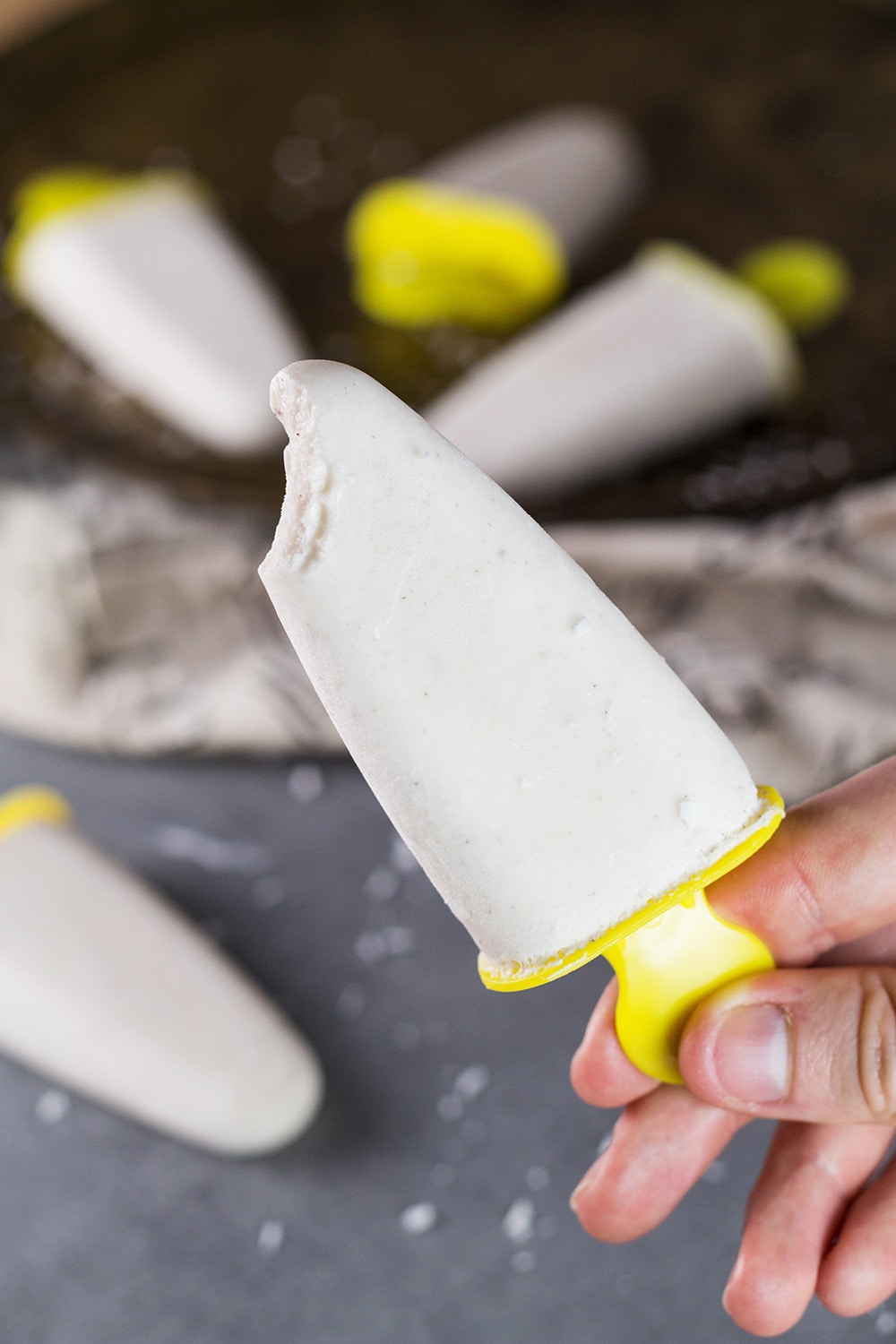 For more about our food category click HERE.
For more great recipes click HERE.
Do you have a recipe to share? We would love to hear from you. Submit your recipes HERE