5 minute Ukrainian Breakfast Sandwich
For Ukrainians, there is a huge emphasis on celebrating our culture through both dance and food. And since I already had the food part covered, I gave it some consideration.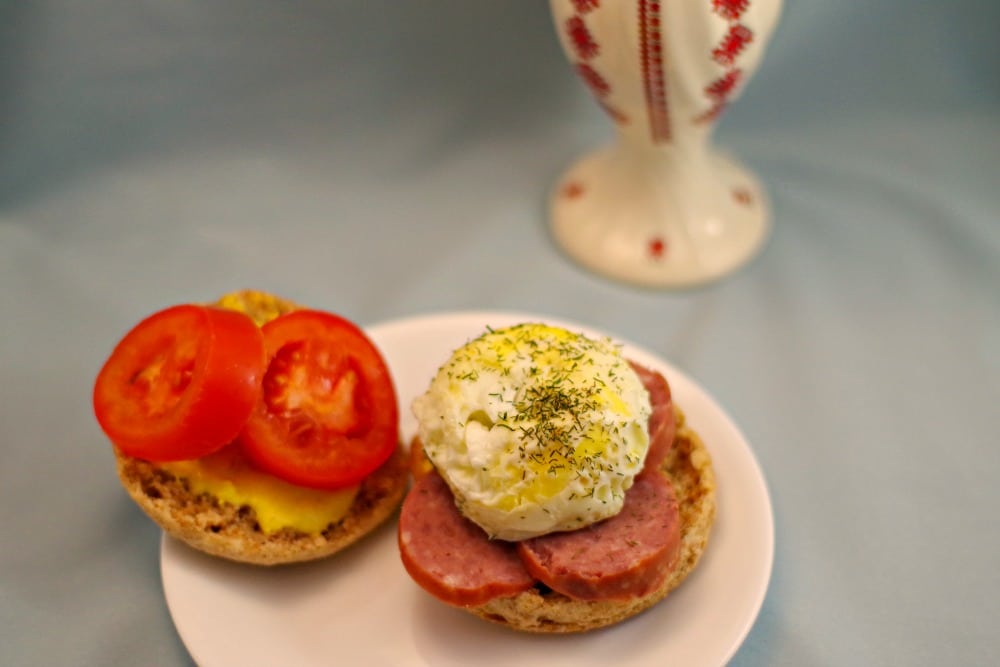 When I was in Grade 6 my parents asked me if I wanted to take Ukrainian dancing.
I responded by saying that I would only Ukrainian dance if I could do the boy dancing.
Back then, I really had no desire to be what I thought was 'flitting around in boring circles with a ring of flowers on my head' like the girls did. But I loved the boy dancing. My Dad had shown me his moves several times and I'd also seen the professionals dance at the Ukrainian Festival in Dauphin. I thought it was really cool – the acrobatics were so amazing!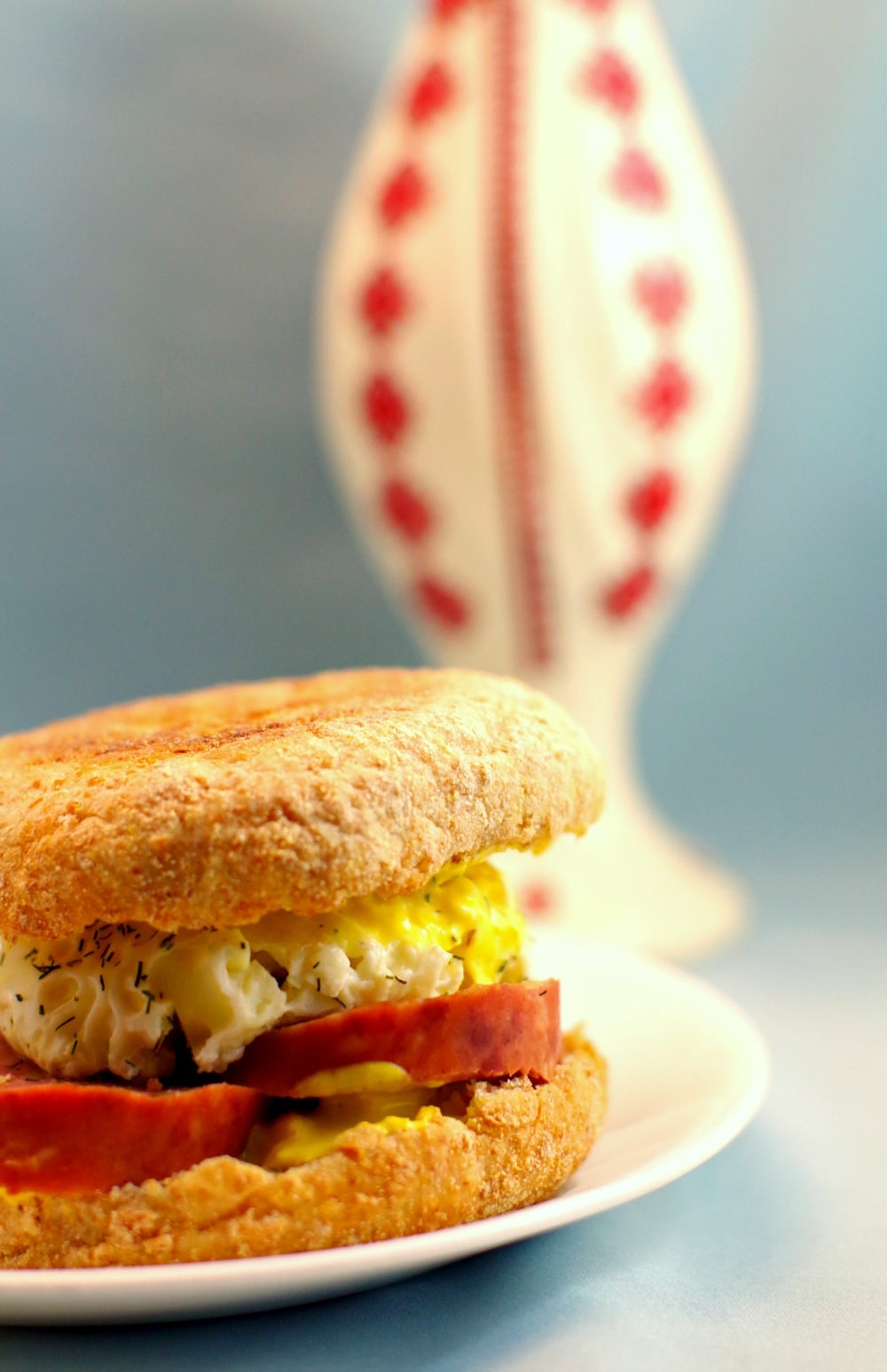 For more about our food category click HERE.
For more great recipes click HERE.
Do you have a recipe to share? We would love to hear from you. Submit your recipes HERE