Bread Maker Babka: Sweet Ukrainian Easter Bread
As a kid, Easter was an occasion second only to Halloween, summoning the kind of unadulterated delight that can only come from hunting your own living room for hordes of chocolate. Yet it was the Ukrainian Easter bread I really looked forward to.
Although bread is not typically the type of fare that kids yearn for, this bread was different.
And like any other child, I longed for kid food; candy, cakes, cookies, mac & cheese, pizza and sugary cereals, all of which happened to be the very same foods my mother had declared a moratorium on.
Except at Halloween and Easter.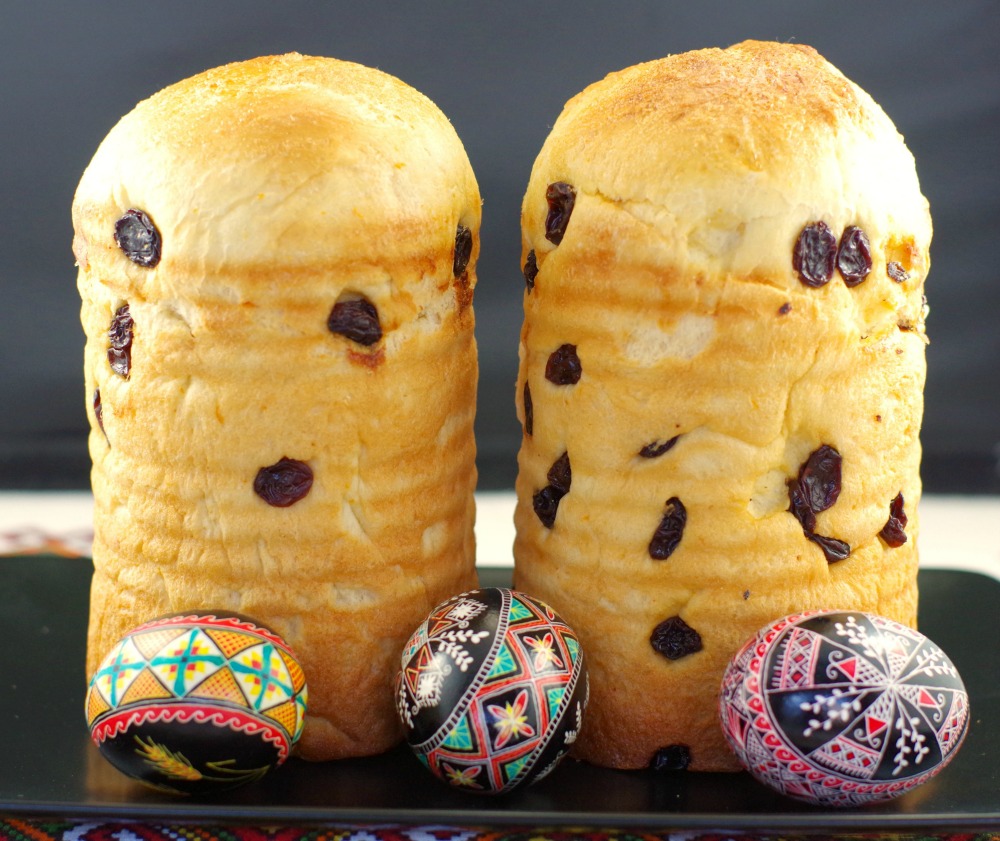 For more about our food category click HERE.
For more great recipes click HERE.
Do you have a recipe to share? We would love to hear from you. Submit your recipes HERE