Super Simple Green Bean & Potato Curry
A really super simple Green Bean & Potato Curry that is budget friendly, only has 8 ingredients & needs no fancy-schmancy spices.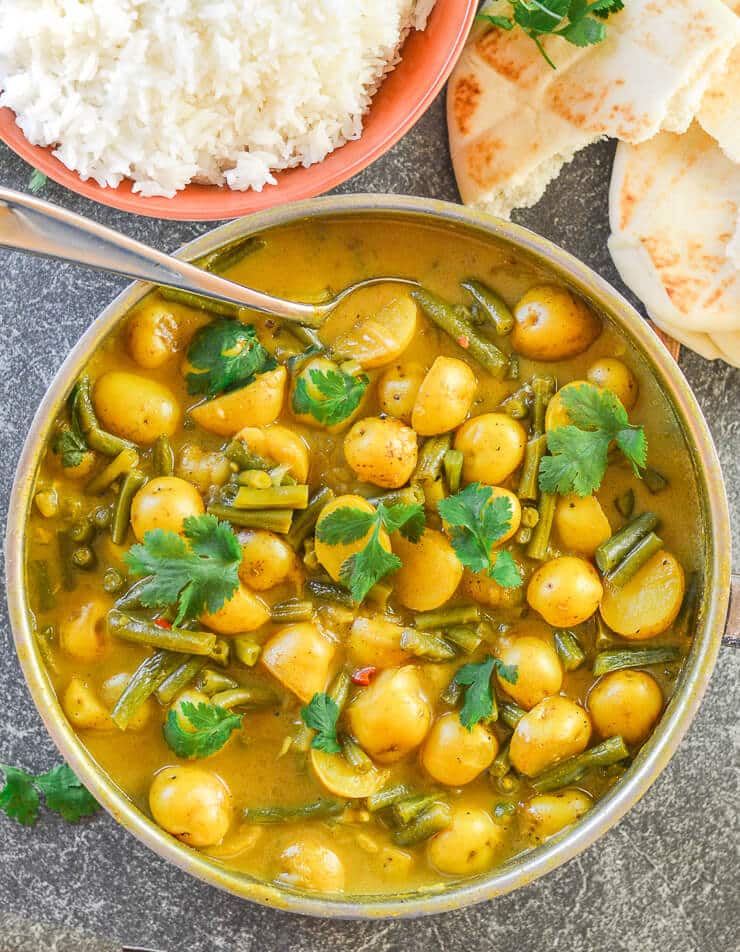 This Super Simple Green Bean & Potato Curry is the perfect 'help my bank account has barely any money left in it and I don't get paid for 3 days' type meal. The main ingredients are cheap, filling potatoes and green beans. The beans can be added fresh or frozen. That depends on whether you want to splash out, or save a few extra dollars by finishing off that half eaten bag that's been languishing in the bottom of the freezer for months. You can even sub the green beans for frozen peas if that's all you have.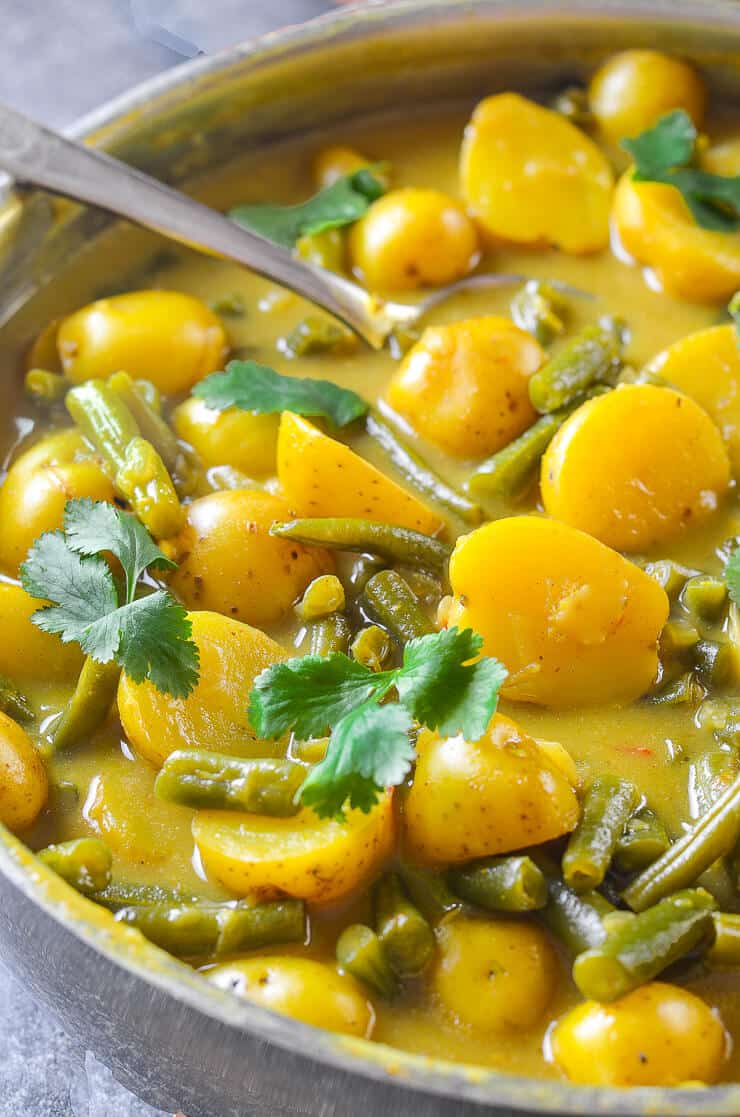 For more about our food category click HERE.
For more great recipes click HERE.
Do you have a recipe to share? We would love to hear from you. Submit your recipes HERE