Blueberry Bundt Cake
This Blueberry Bundt Cake is quick and easy to make, from beginning to end. It's bursting with fresh, plump blueberries, and doused in an elegant blueberry glaze!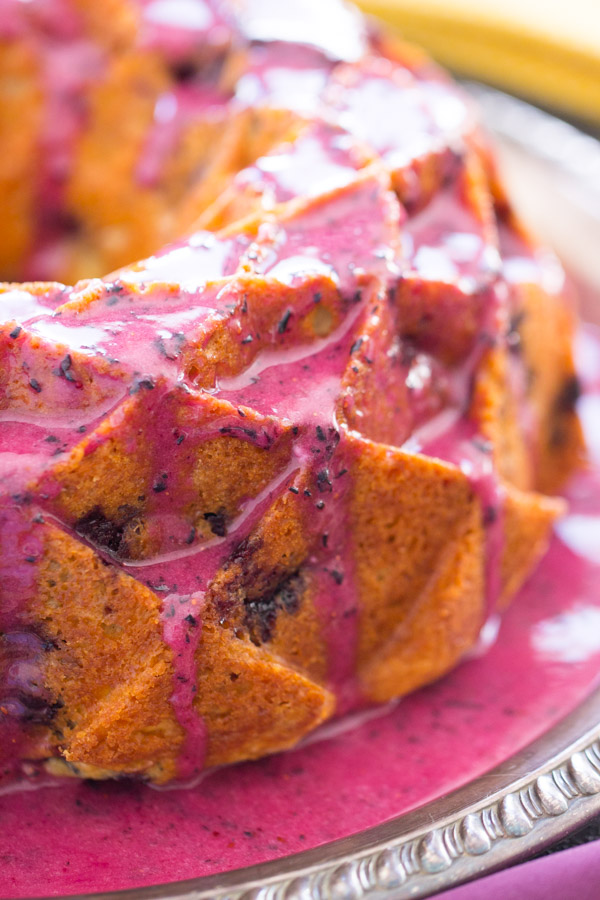 This Blueberry Bundt Cake took place on a mass-baking weekend where everything was going right, surprisingly. The recipes were all turning out just how I wanted, and the pictures were decent. Like the Lemon Bundt Cake photos, I really like these images too. I started shuffling around older recipes that I made at the beginning of the year so that I could get you these cakes, so don't be surprised if I post another soup recipe in a few days that was supposed to go out in February or March!
This cake is easy from start-to-finish, and comes together rather quickly too. You don't need a mixer to prep any component of this cake, and it's altogether just a few ingredients. It's a really nice, elegant cake with simple, but bold, pure flavors!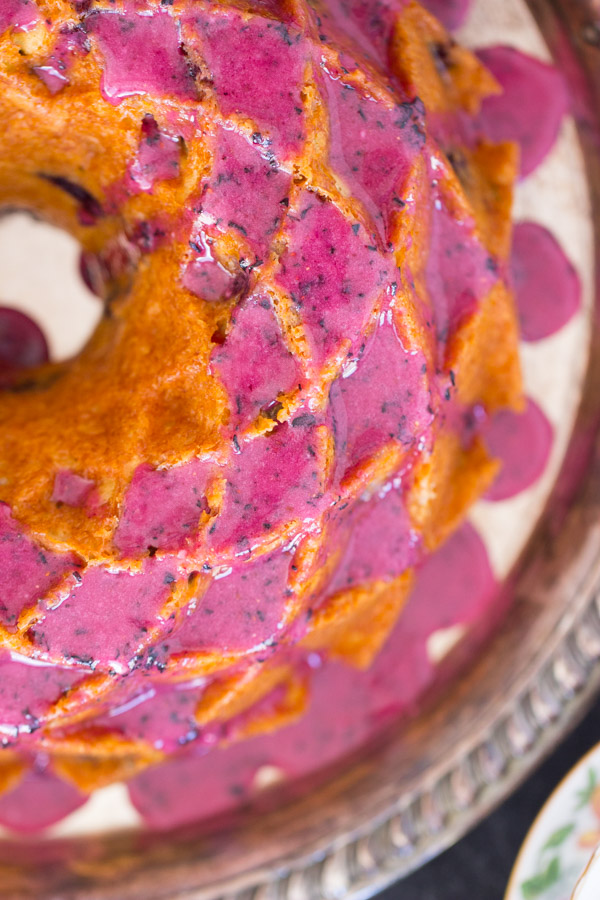 Get the RECIPE!
More from The Gold Lining Girl…
For more about our food category click HERE.
For more great recipes click HERE.
Do you have a recipe to share? We would love to hear from you. Submit your recipes HERE