Vegetable Egg Foo Young
If you love eggs for breakfast, just like me, this Chinese-American creation is guaranteed to become one of your favorite dishes!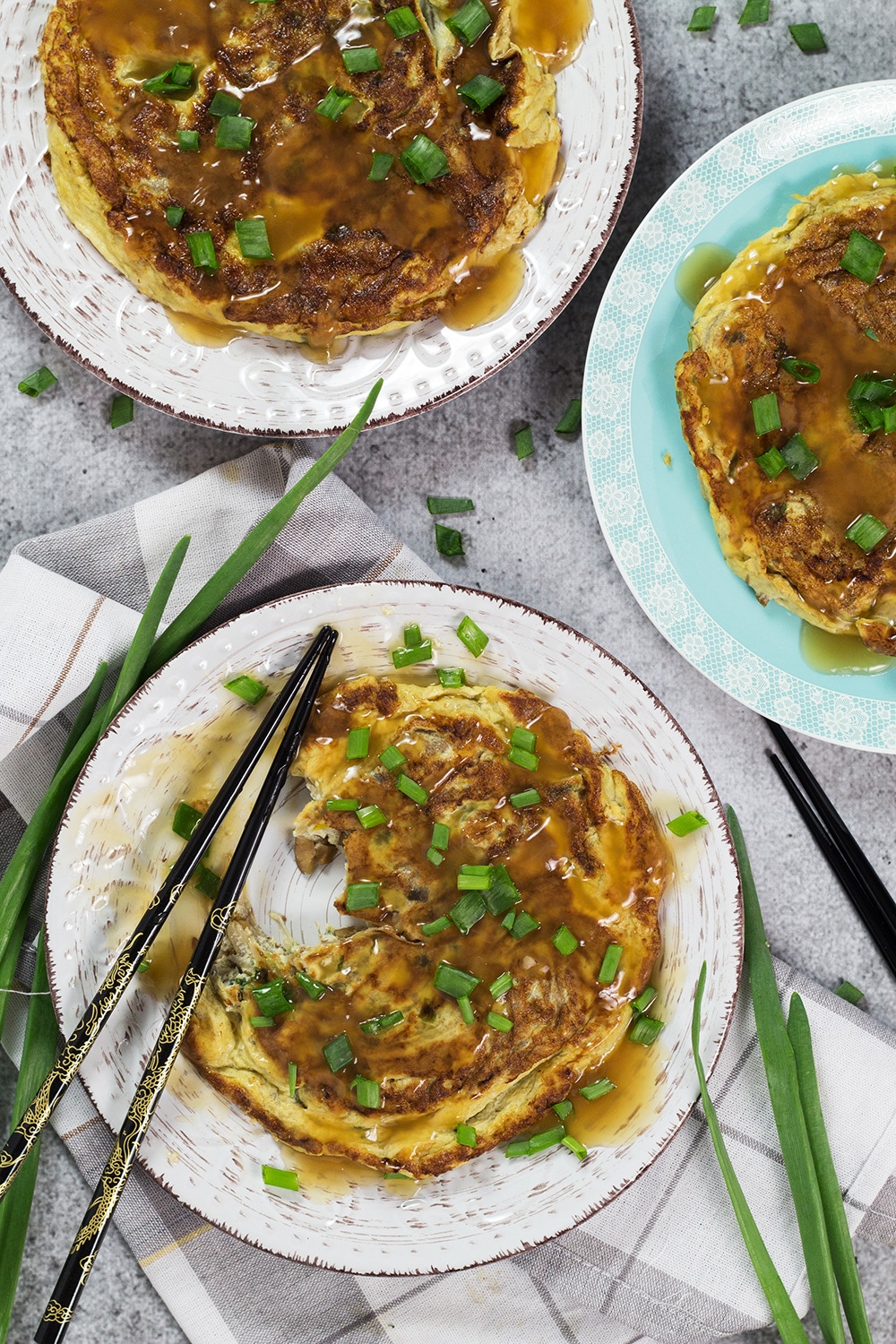 Vegetable Egg Foo Young is a meatless version of the famous dish featuring tons of different veggies. Bean sprouts, water chestnuts, green onions, celery, mushrooms, and more! Oh and all this goodness is drowned in a fantastic brown gravy. There is nothing better than Chinese combined with American, right?
Vegetable Egg Foo Young makes a great weekend breakfast but can also be eaten any time of the day. Comforting, hearty, and crazy delicious, it satisfies all the cravings of the soul!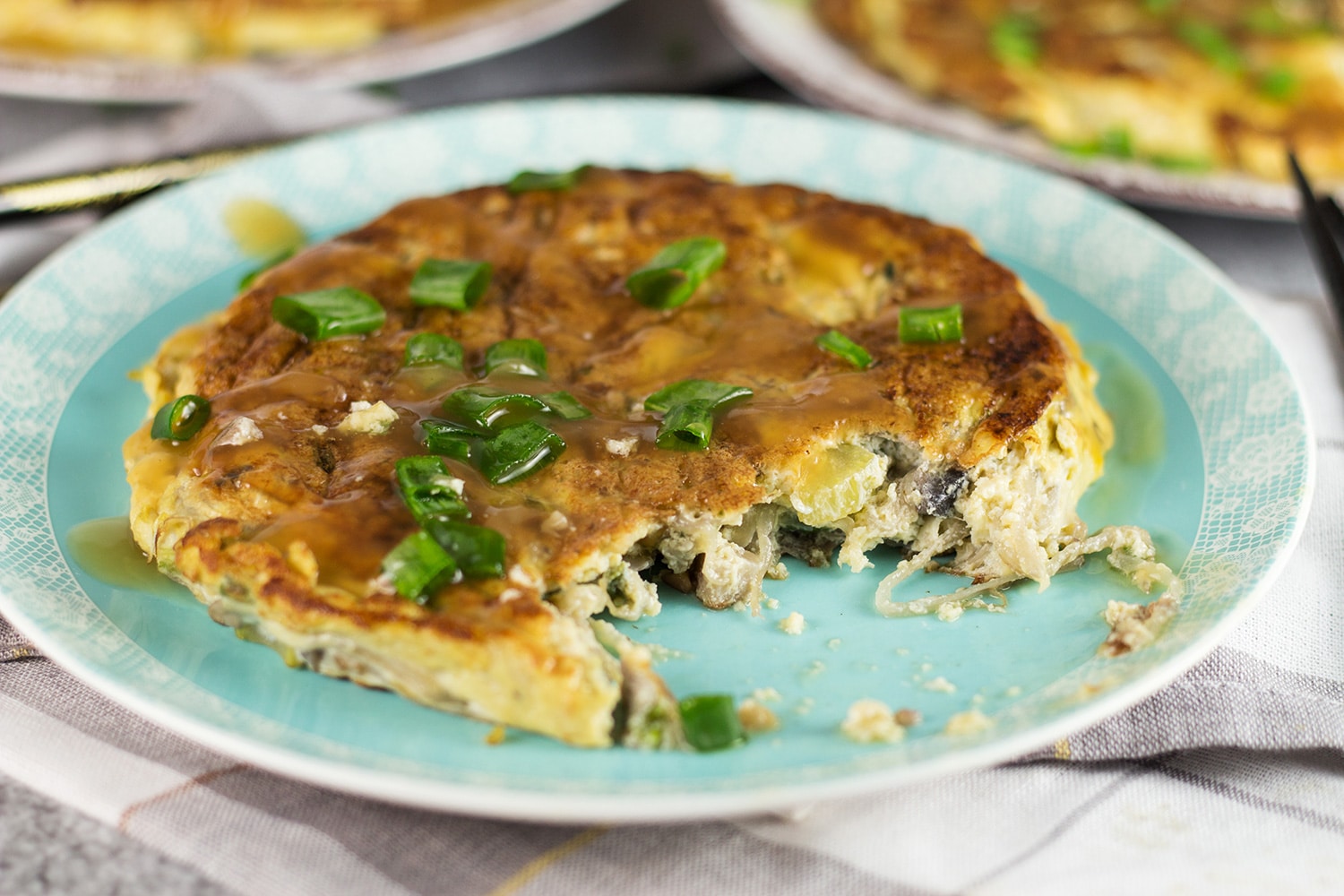 For more about our food category click HERE.
For more great recipes click HERE.
Do you have a recipe to share? We would love to hear from you. Submit your recipes HERE