Homemade Chicken Pot Pie
This homemade, from scratch chicken pot pie is actually super easy to make.  One of our favorite meals, this easy chicken pot pie is comfort food at it's finest!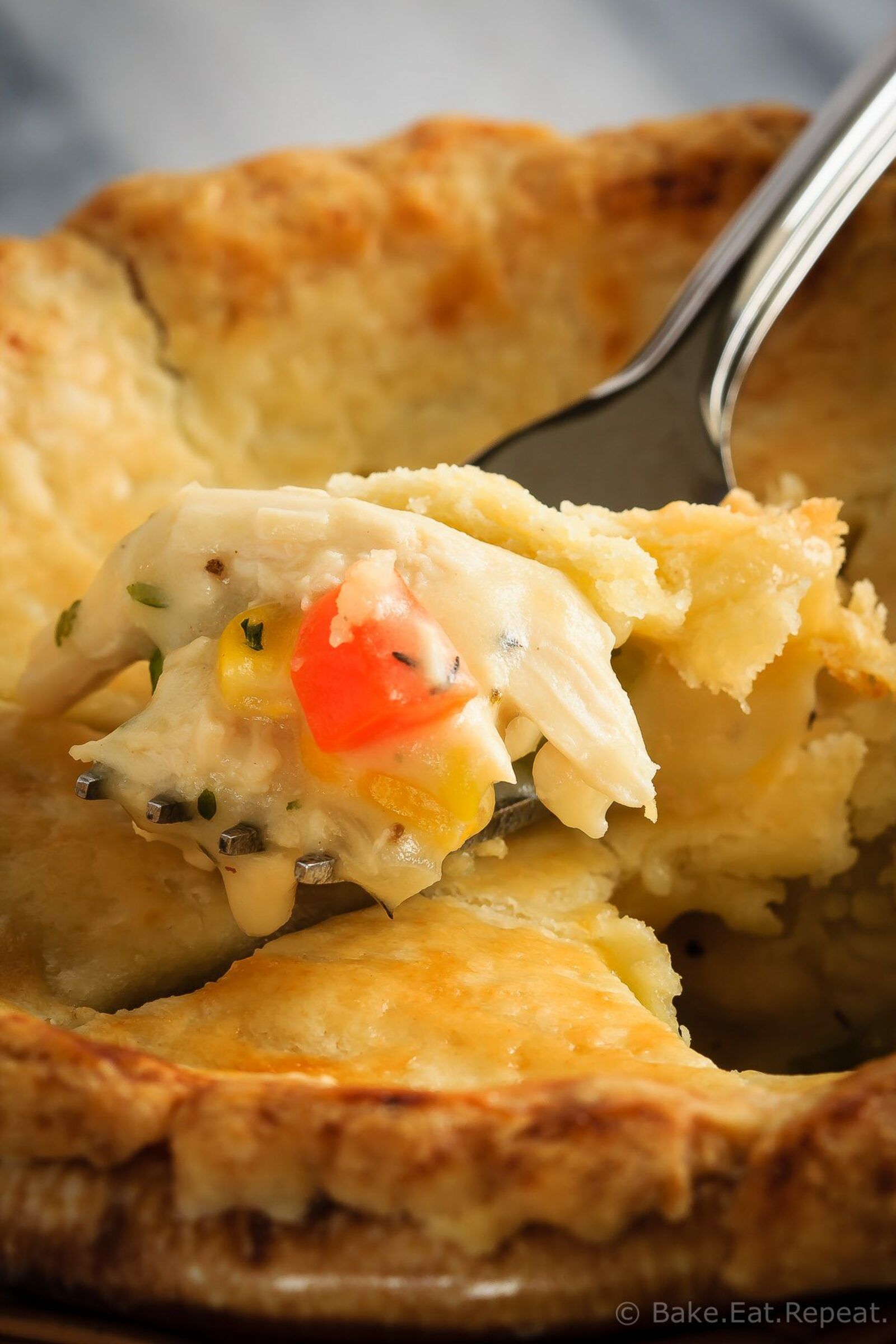 A rich and creamy filling topped with buttery pastry.  And you likely have everything you need for it already – so you should probably indulge.
This chicken pot pie is one of our favourite meals.  There is buttery pastry involved, so I guess it's not the healthiest of meals, but it's so tasty that it's worth indulging in sometimes! Totally worth it. If you want to make this ahead of time, you can get the filling cooked and added to the dish(es) and the pastry made up, then just refrigerate it all until you're ready to bake the pie(s).  At that point roll out the pastry and top the pie(s) and then bake.  These also freeze well after they're baked.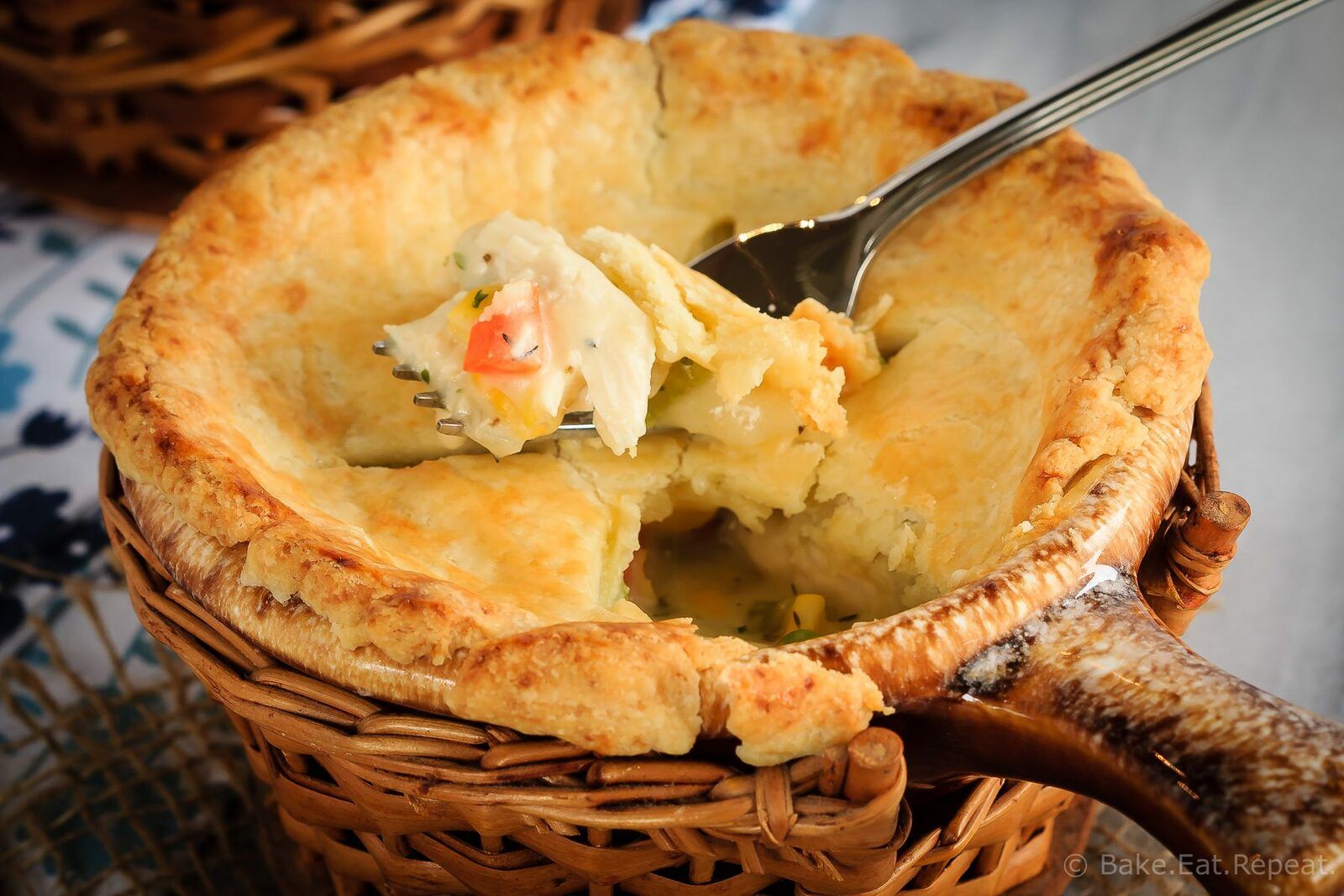 Get the full Homemade Chicken Pot Pie recipe at The Weary Chef!
For more about our food category click HERE.
For more great recipes click HERE.
Do you have a recipe to share? We would love to hear from you. Submit your recipes HERE