Carrot Broccoli Fritters
Carrot & broccoli fritters. If you are looking for meat-free alternatives or want to include more veggies in your diet these vegetable patties are for you!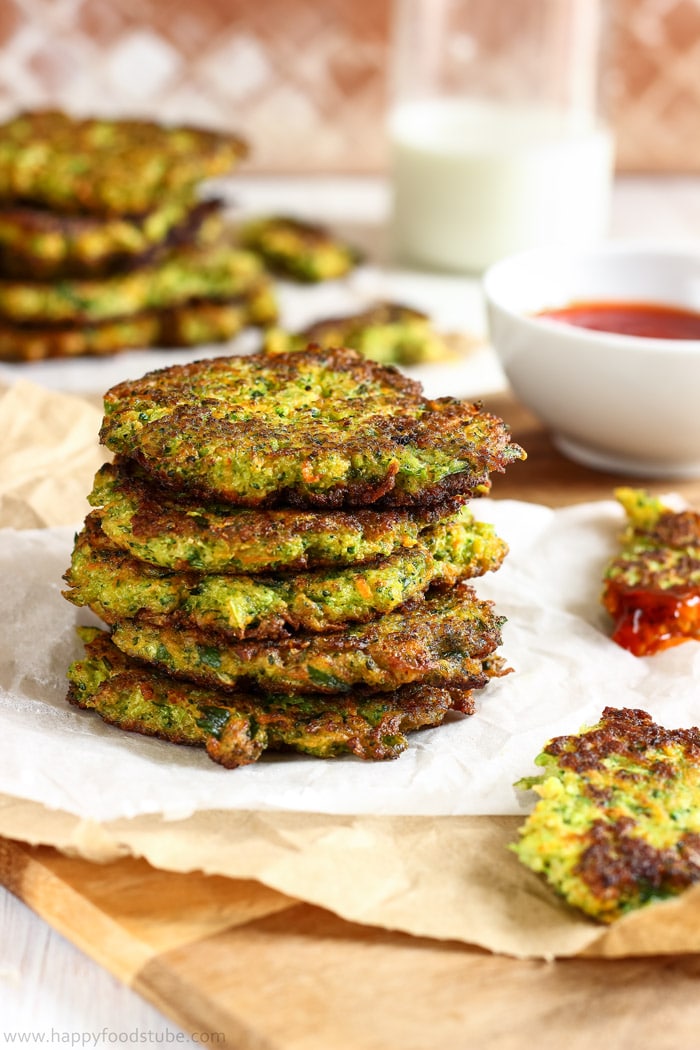 They are also the fluffiest fritters you will ever taste! Some vegetable fritters might be dense inside but not these ones… These are extra soft on the inside thanks to one particular step. So read on! All ingredients I used complement each other well and create perfect vegetable patties with amazing flavor!
These broccoli fritters would be great as an alternative to meat burgers. You can sandwich them between buns and add more veggies & sauces. My mom usually serves this type of fritters with potatoes and makes it a proper dinner dish. I like to toast bread, drizzle some sauce over (such as Thai sweet chili sauce) and top it with one or two broccoli fritters. The best thing ever!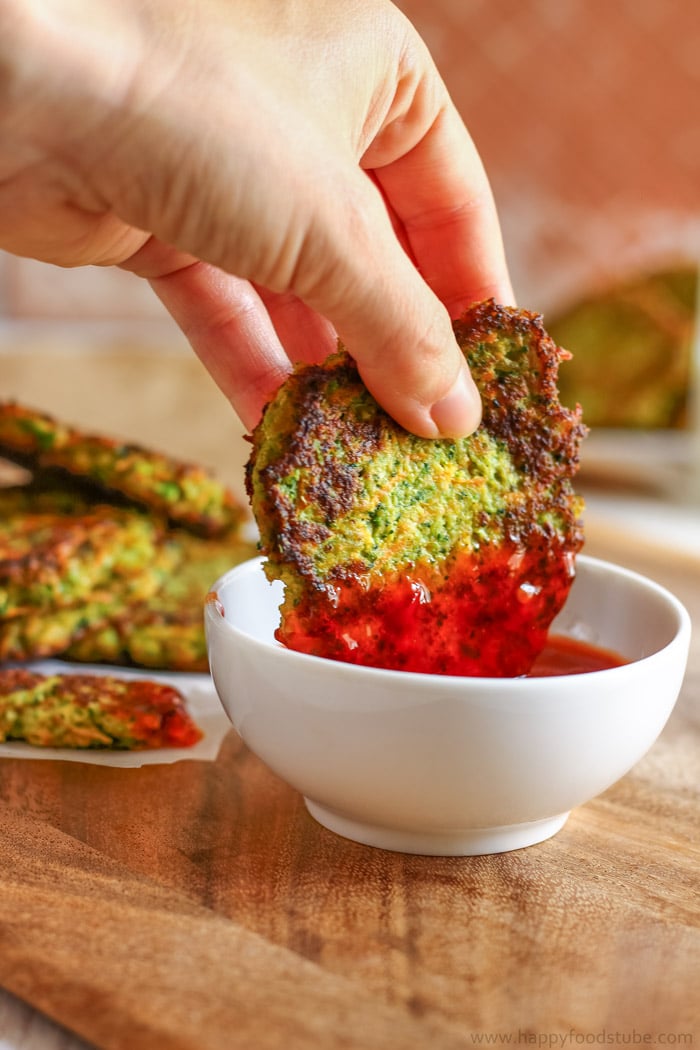 View full recipe click HERE
For more about our food category click HERE.
For more great recipes click HERE.
Do you have a recipe to share? We would love to hear from you. Submit your recipes HERE