Homemade Lemon Tart
Simple homemade lemon tart is a great citrus dessert made from scratch & using basic ingredients. It's a perfect baking project for kids as well!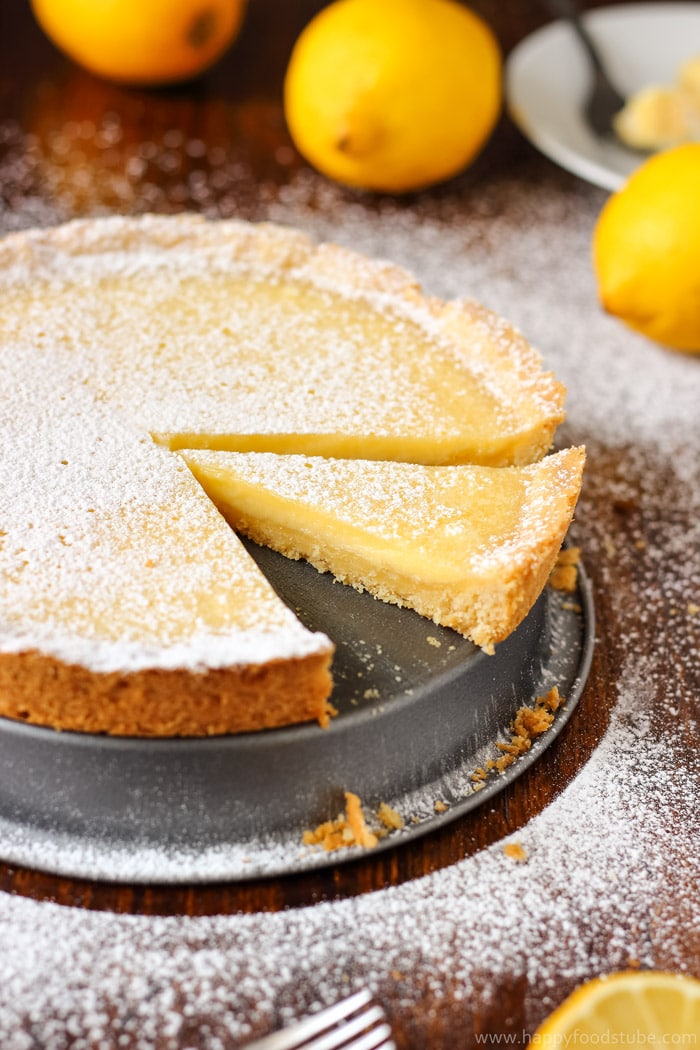 This homemade lemon tart is also perfect for beginner bakers! No special skills are required and the final result is well worth it!
I fell in love with lemon tart while living in Scotland. It was over 10 years ago. I loved everything about this citrus dessert. Even though I did not bake or cook much back then I made sure to write down this easy lemon tart recipe. You see, lemon tart was not a common dessert where I come from back then and I dare to say that it is not much different now.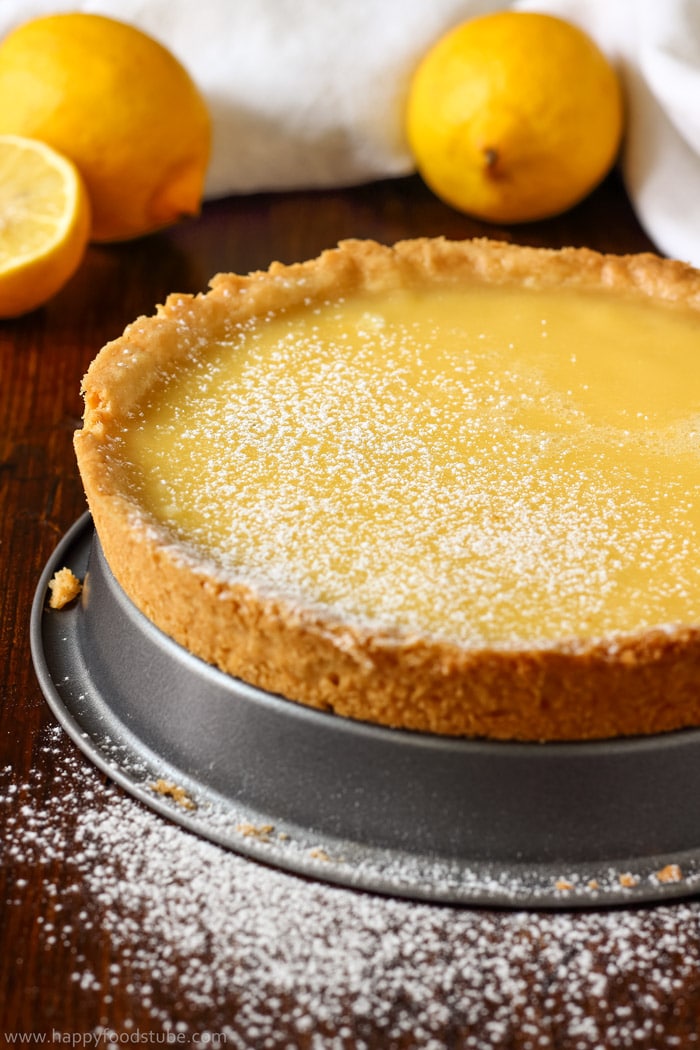 View full recipe click HERE
For more about our food category click HERE.
For more great recipes click HERE.
Do you have a recipe to share? We would love to hear from you. Submit your recipes HERE