5 Simple Tips To Create Beautiful Hanging Flower Containers
Every year around Mother's Day I plant all my pot and hanging containers. This was my Mother's Day gift from my husband when the kids were small. I could go out and buy lots of flowers and plant them all weekend long. It was quite and treat and a wonderful creative outlet. Over the years I've found a few tricks and some favorites that work well in hanging containers so that we can have beautiful planters all season long.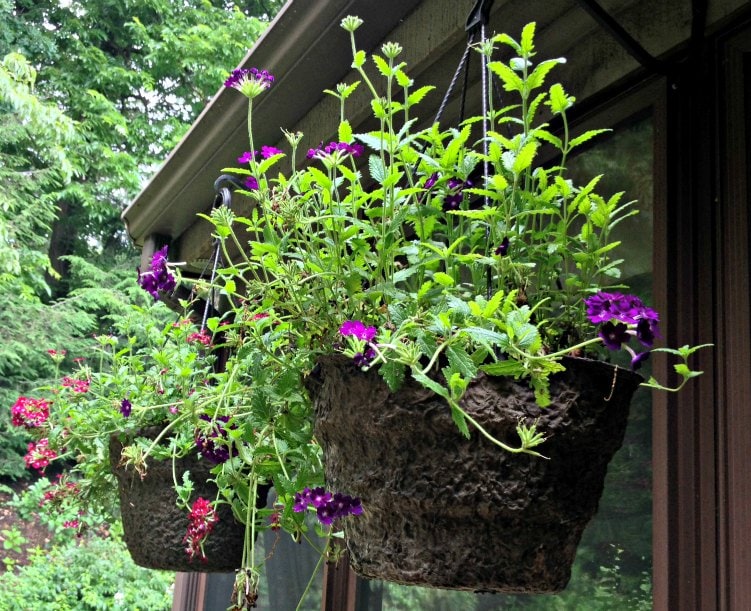 1.  Which Plants to Purchase
The above gallery shows some of my favorites.  They all have a nice bushy habit that trails nicely in a hanging container. Many come in a range of colors to suit your preference.
Consider whether your location will be very sunny or quite shady and explore the nursery tags to make sure you have the proper plants for the area.
Other good options are ivy geraniums, nasturtiums and sweet potato vine.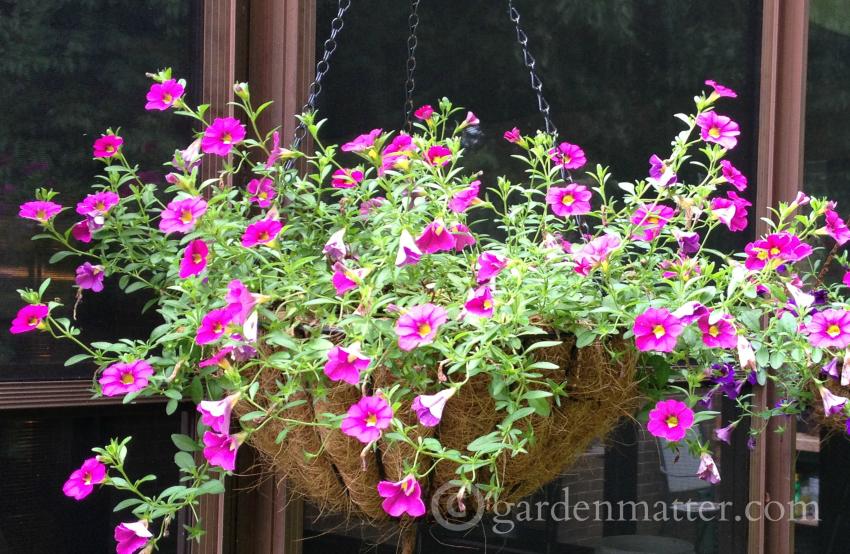 For more gardening posts click HERE.
Do you have a gardening tip to share? We would love to hear from you. Submit your gardening tips HERE.