Homemade Restaurant Ranch Dressing
This restaurant-style homemade ranch dressing is thick, rich, and creamy. Perfect for dipping or salads!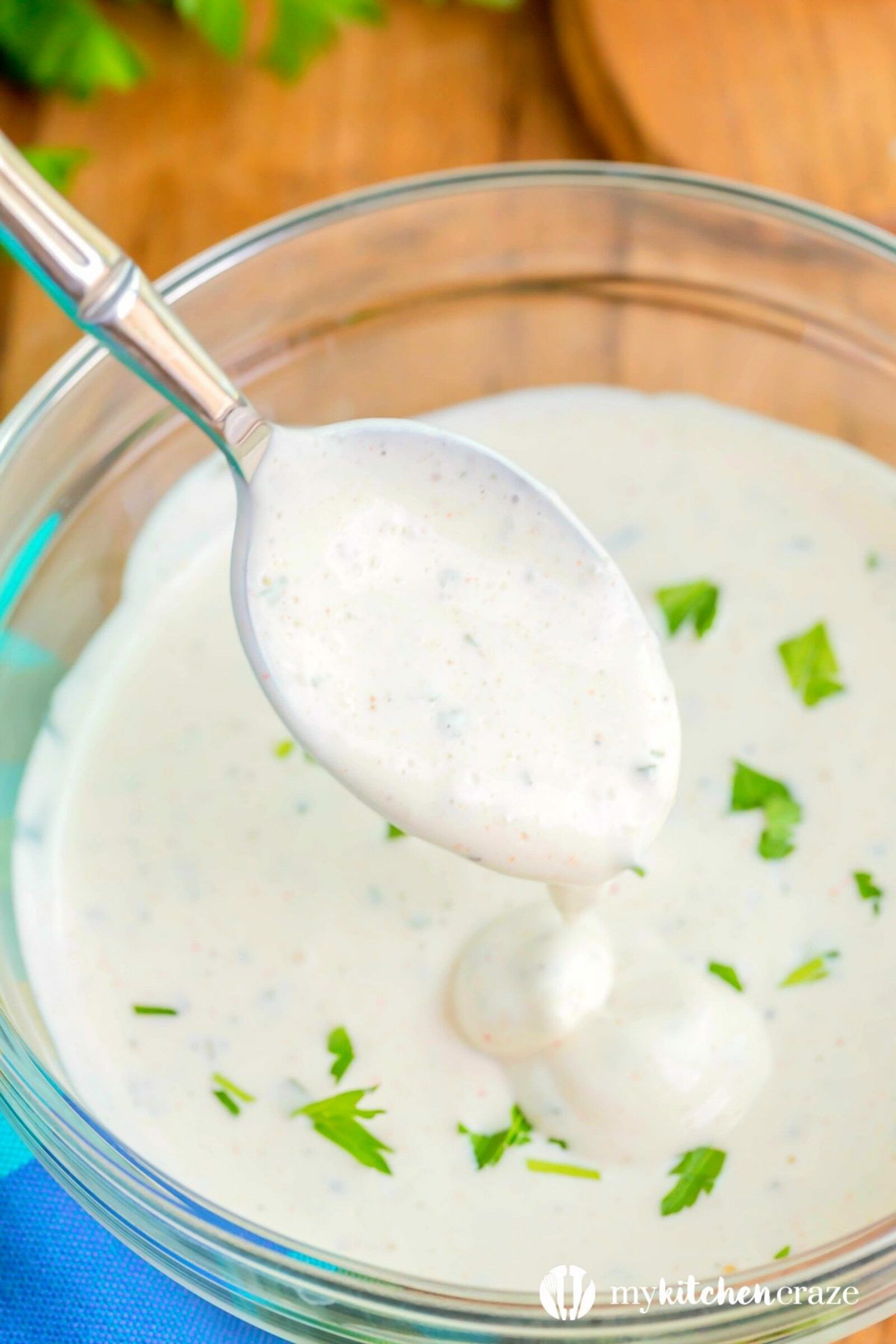 Do you love restaurant ranch dressing? You know that creamy ranch you get with your burger or French fries. That ranch you love to dip your buffalo wings in. It is seriously the BEST! The bottled dressing wasn't cutting it for me anymore, so I knew I needed to start making my own.
The next time you want an awesome salad dressing or dipping sauce, remember this Homemade Ranch. Your guests will be thanking you and asking for the recipe.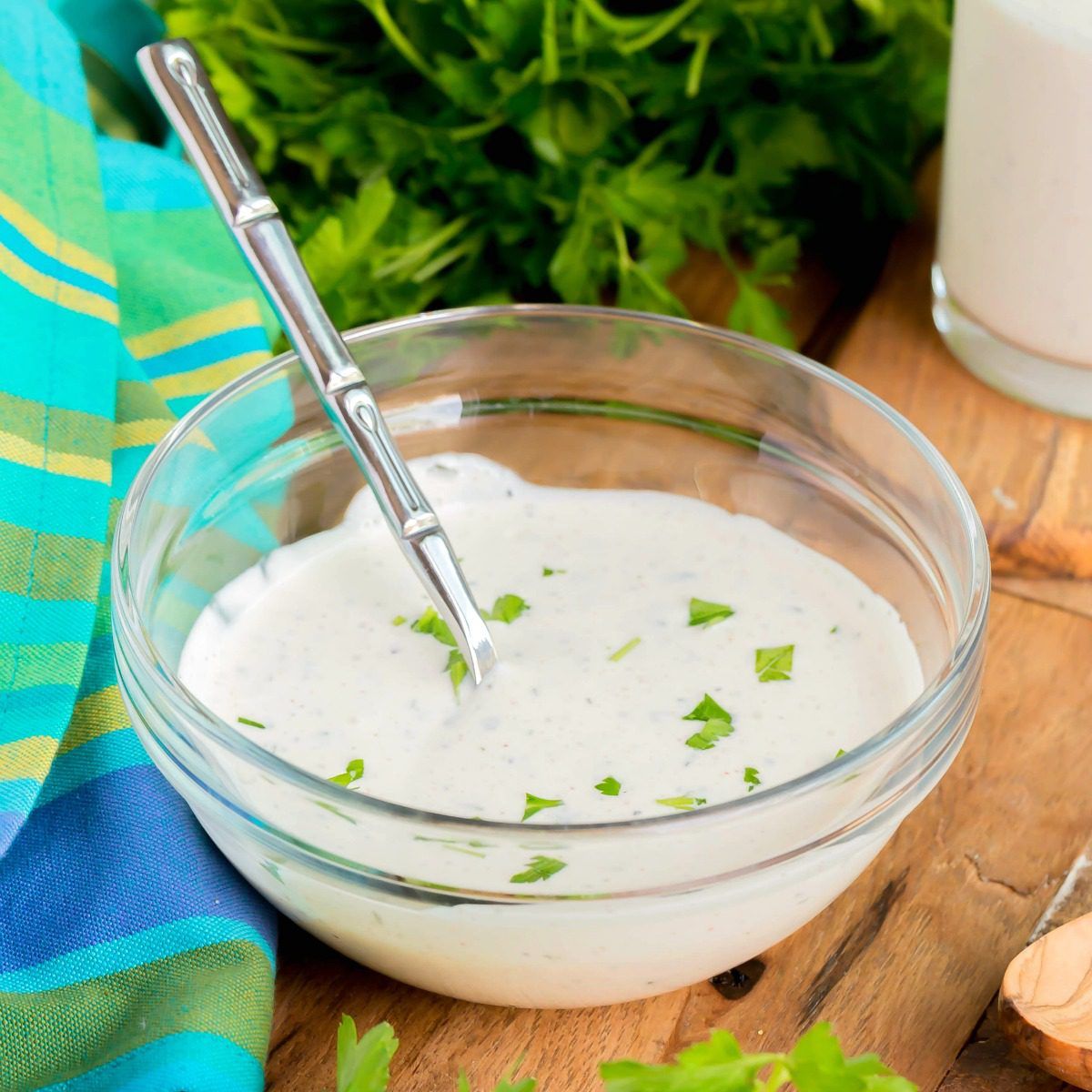 Get the full Homemade Restaurant Ranch Dressing recipe at the wearychef.com!
For more about our food category click HERE.
For more great recipes click HERE.
Do you have a recipe to share? We would love to hear from you. Submit your recipes HERE