Spanish Cold Almond & Garlic Soup
Spaniards are known for their chilled soups. Ajo Blanco, or almond and garlic soup, is one of the most popular ones!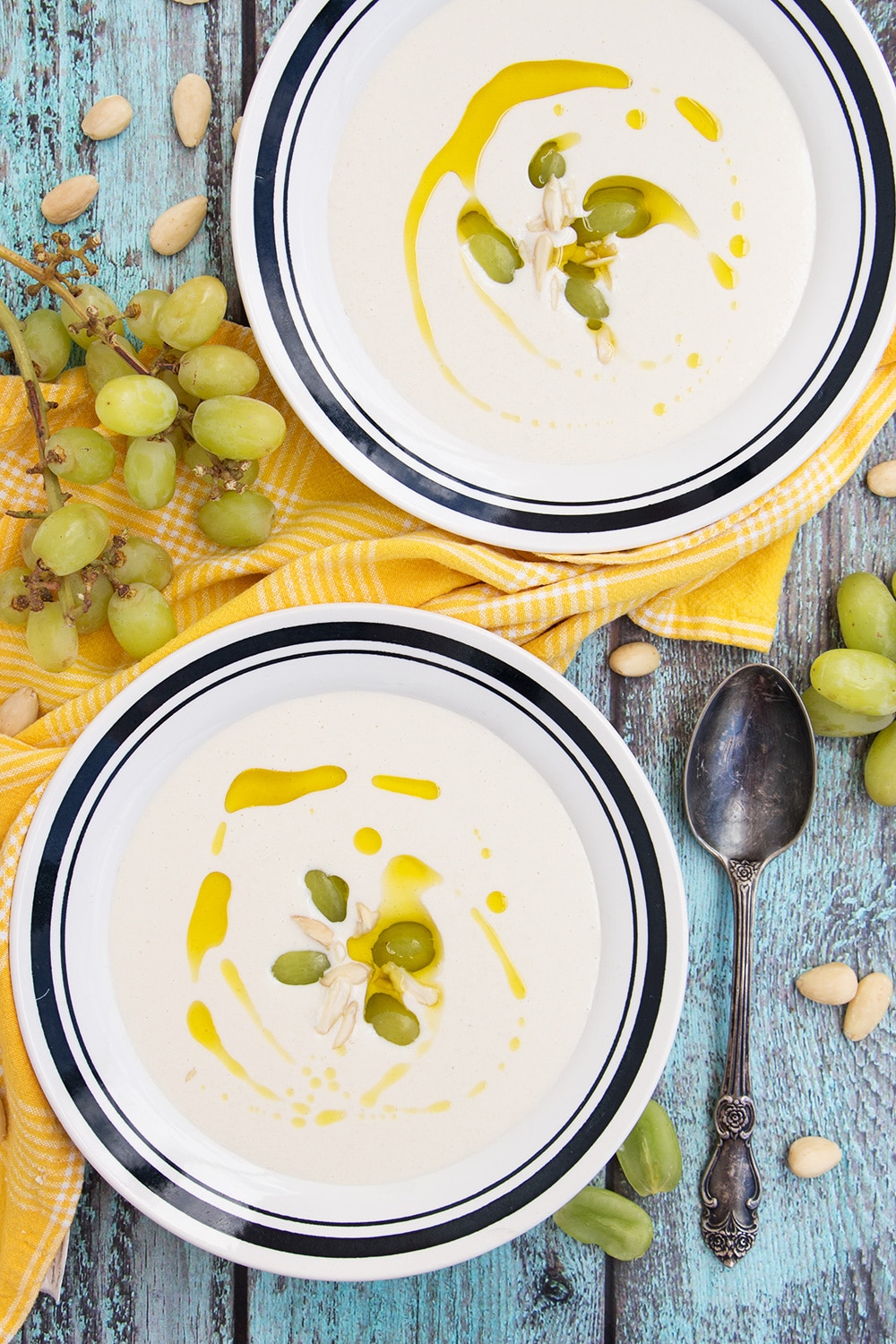 Also known as white gazpacho, it features very finely ground almonds, garlic, bread, olive oil, vinegar, and is also garnished with seedless grapes! A perfect combination of flavors for a light and satisfying meal.
The best time of the year to enjoy this soup is summer because Ajo Blanco is a great heat beater and it is guaranteed to freshen you up in a minute!
Sometimes it's nice to alternate sweet smoothies and ice creams with something savory. Try it!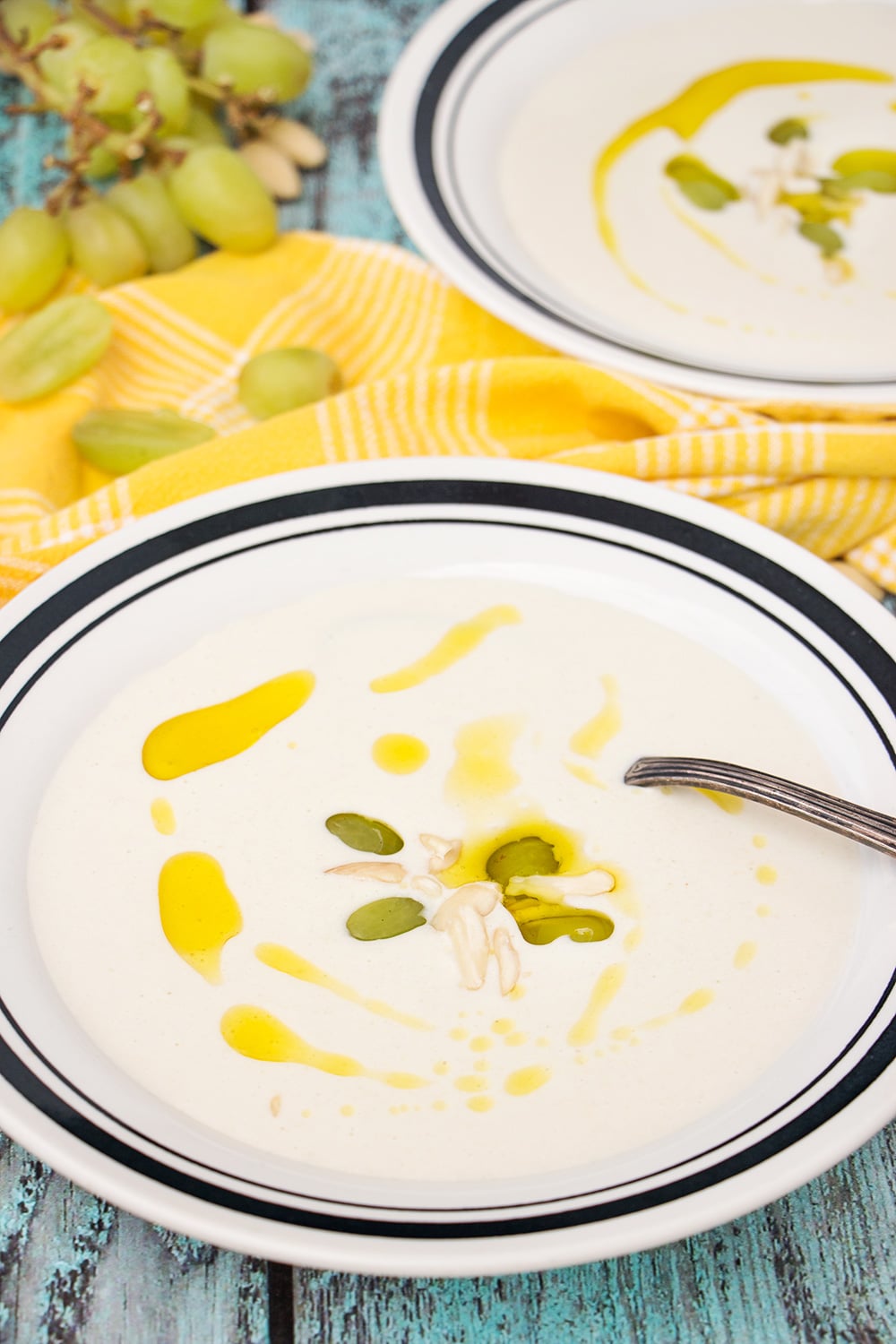 For more about our food category click HERE.
For more great recipes click HERE.
Do you have a recipe to share? We would love to hear from you. Submit your recipes HERE