Canarian Wrinkly Potatoes (Papas Arrugadas)
Papas Arrugadas, also know as Canarian Wrinkly Potatoes, are one of the most popular foods in the Canary Islands.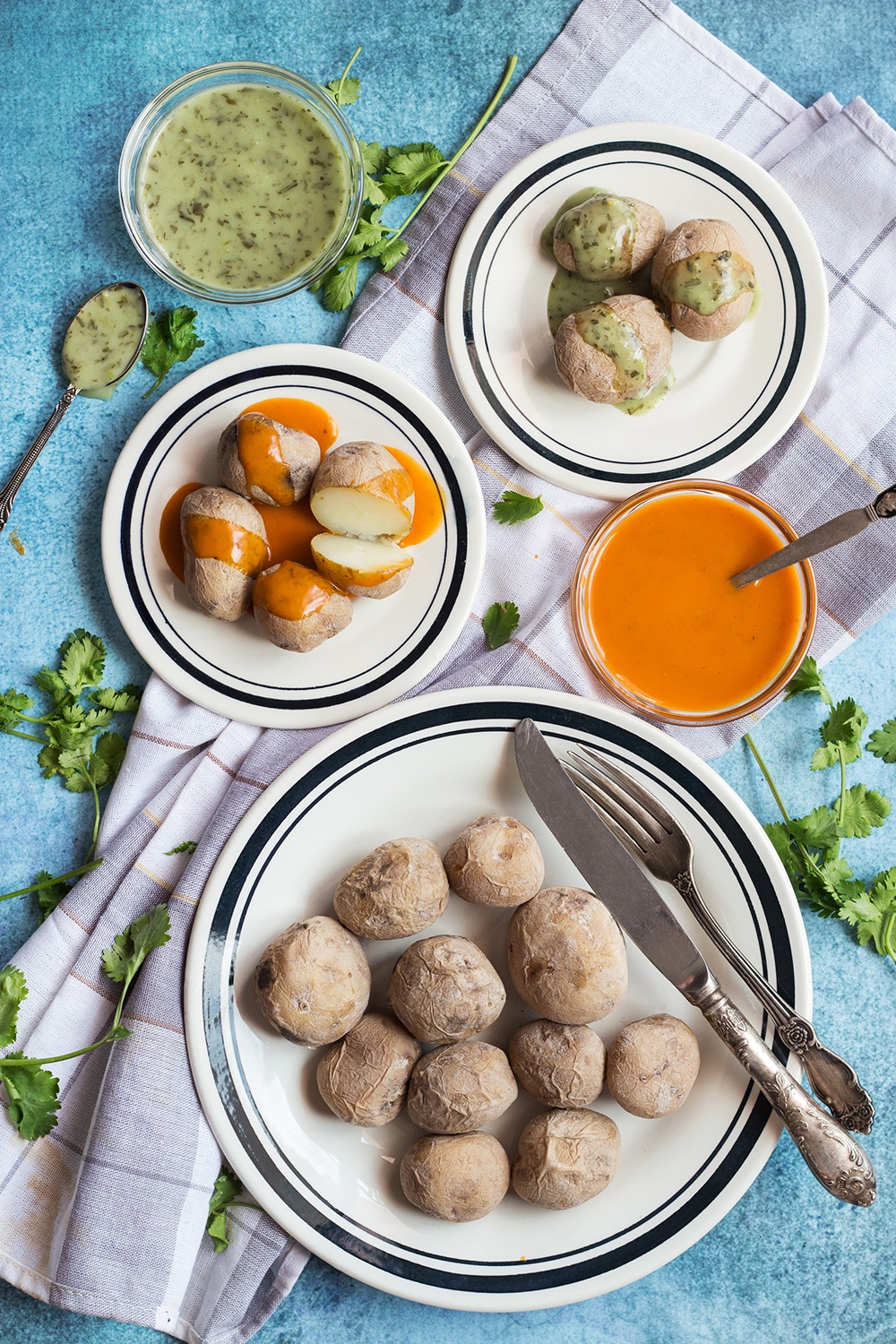 You will find them in every single bar or restaurant served with the famous Mojo Rojo and Mojo Verde sauces. Wrinkly potatoes make a perfect side dish to pretty much anything!
Papas Arrugadas are also really easy to make and require only two ingredients: potatoes and salt. In the past, this dish was made by using salty ocean water but nowadays it's usually made by just adding salt.
These work the best with new thin-skinned potatoes. Try Papas Arrugadas and you won't be disappointed!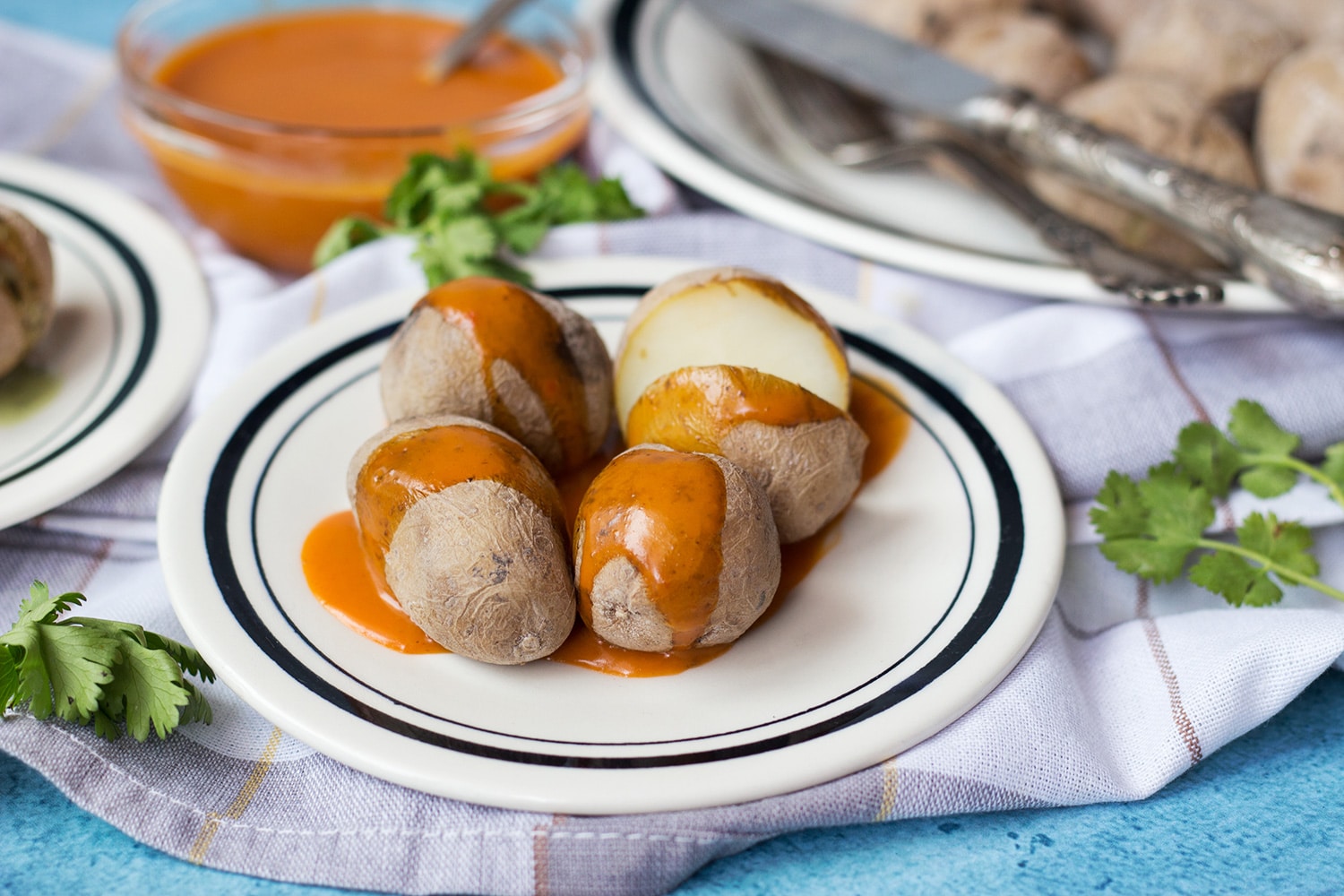 For more about our food category click HERE.
For more great recipes click HERE.
Do you have a recipe to share? We would love to hear from you. Submit your recipes HERE