Cloud Eggs
Easy Cloud Eggs Recipe also called Eggs on a Cloud. Its a fun way to make eggs for breakfast.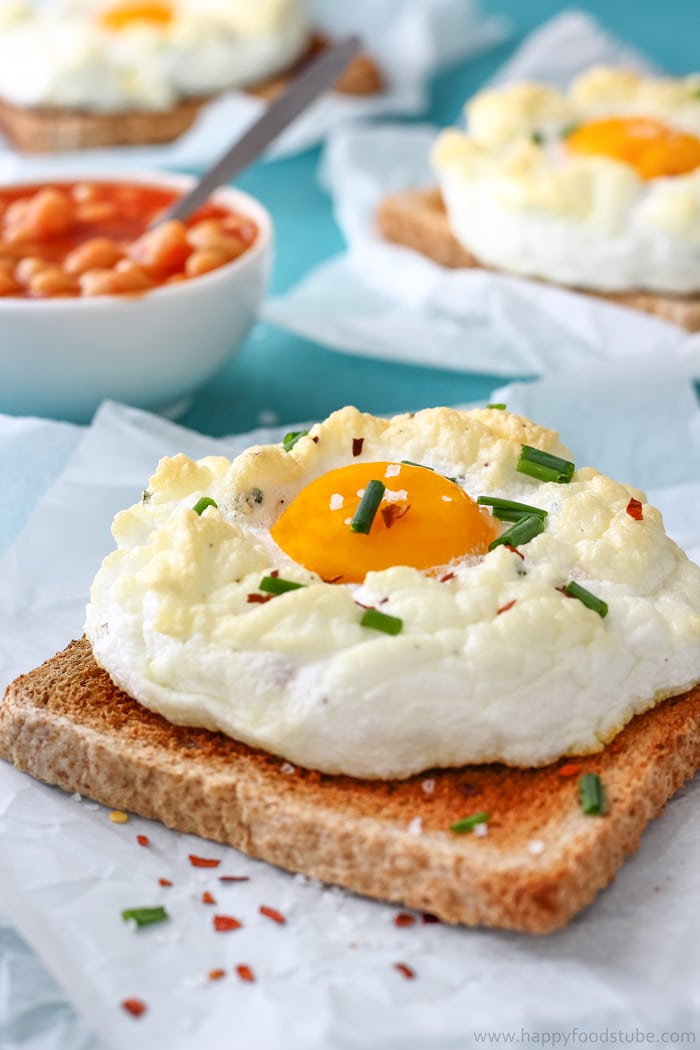 Guys, these cloud eggs! They really have the most perfect yolks, the fluffiest whites and great texture. Check out the eggs in cloud video to see for yourselves how easy it is to make them. And have I mentioned that it only takes 8 minutes to bake them? 8 minutes! Isn't it great?
What I really like about this easy breakfast egg recipe is the fact that I get runny yolks all the time. I so often mess up when cooking the eggs sunny side up. You know how it goes: waiting for the whites to set, meanwhile they stick to your pan, and yolks are getting too hard. OK. Maybe it's just me and I don't know how to cook them to perfection, but this cloud egg recipe sorts out my problem.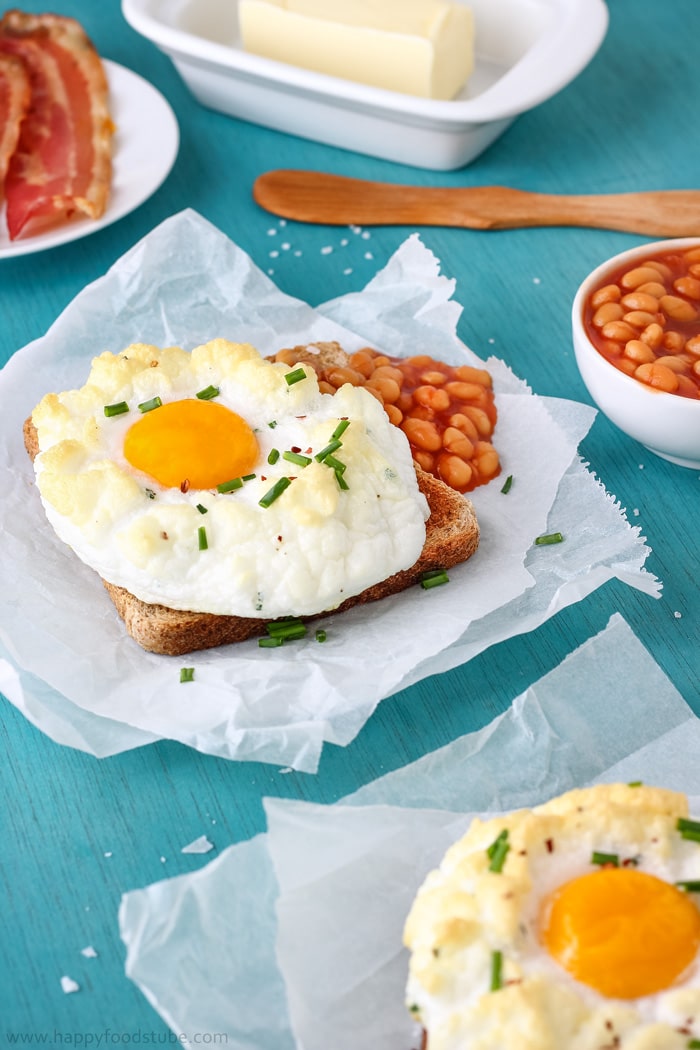 View full recipe click HERE
For more about our food category click HERE.
For more great recipes click HERE.
Do you have a recipe to share? We would love to hear from you. Submit your recipes HERE