Chunky Monkey Baked Oatmeal Cups
Chunky Monkey Baked Oatmeal Cups are full of whole grain oats, chocolate chips, banana and walnuts. They pack protein from the eggs and are SO easy to make. You can either let them sit overnight or bake right away.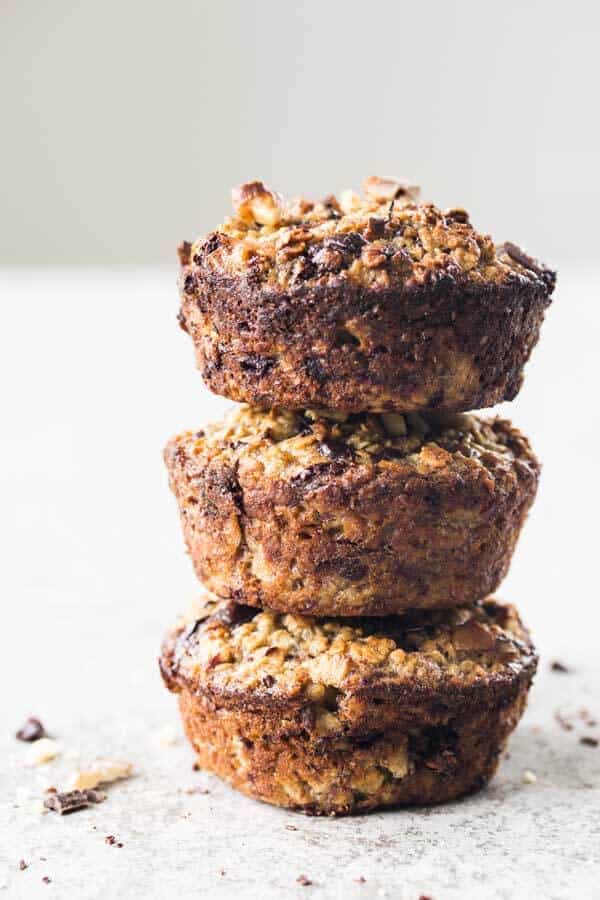 Perfect for meal prep breakfast, as they are great to make ahead and also freezer friendly. Kids absolutely love them, and they're great as a grab and go breakfast for busy school mornings!
These are almost too simple to put together. I have been making baked oatmeal for years, but I never got around to sharing my recipe. They are actually quite similar to one of my earliest recipes, Chocolate Zucchini Coconut Muffins, just so you don't think I'm making up stuff.
You can double-batch them to make 24 (!!) individual servings, all at once.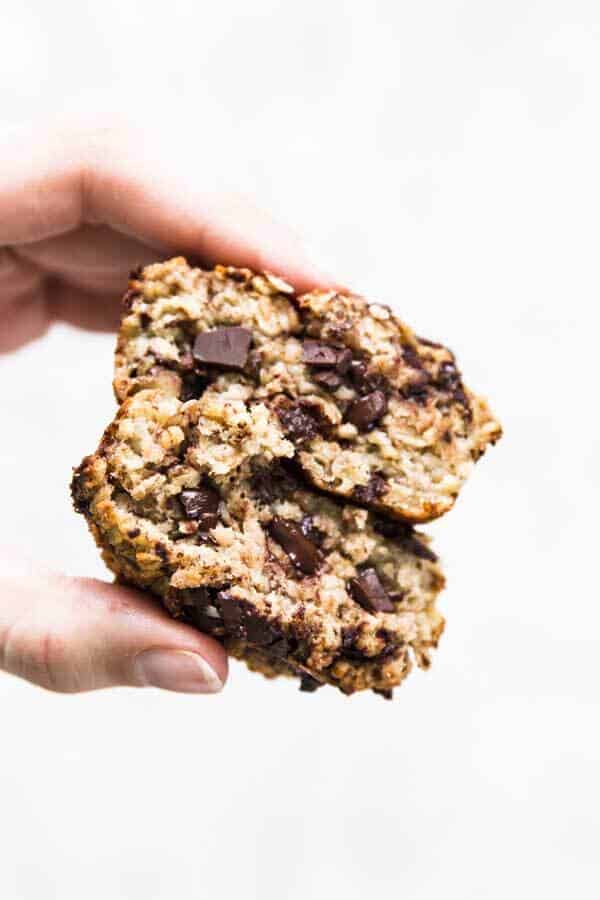 For the recipe click HERE.
For more about our food category click HERE.
For more great recipes click HERE.
Do you have a recipe to share? We would love to hear from you. Submit your recipes HERE