Balsamic Roasted Vegetables
You are going to love these balsamic roasted vegetables. Toss your favorites like sweet potatoes, carrots, and asparagus in a bright, flavorful dressing, then bake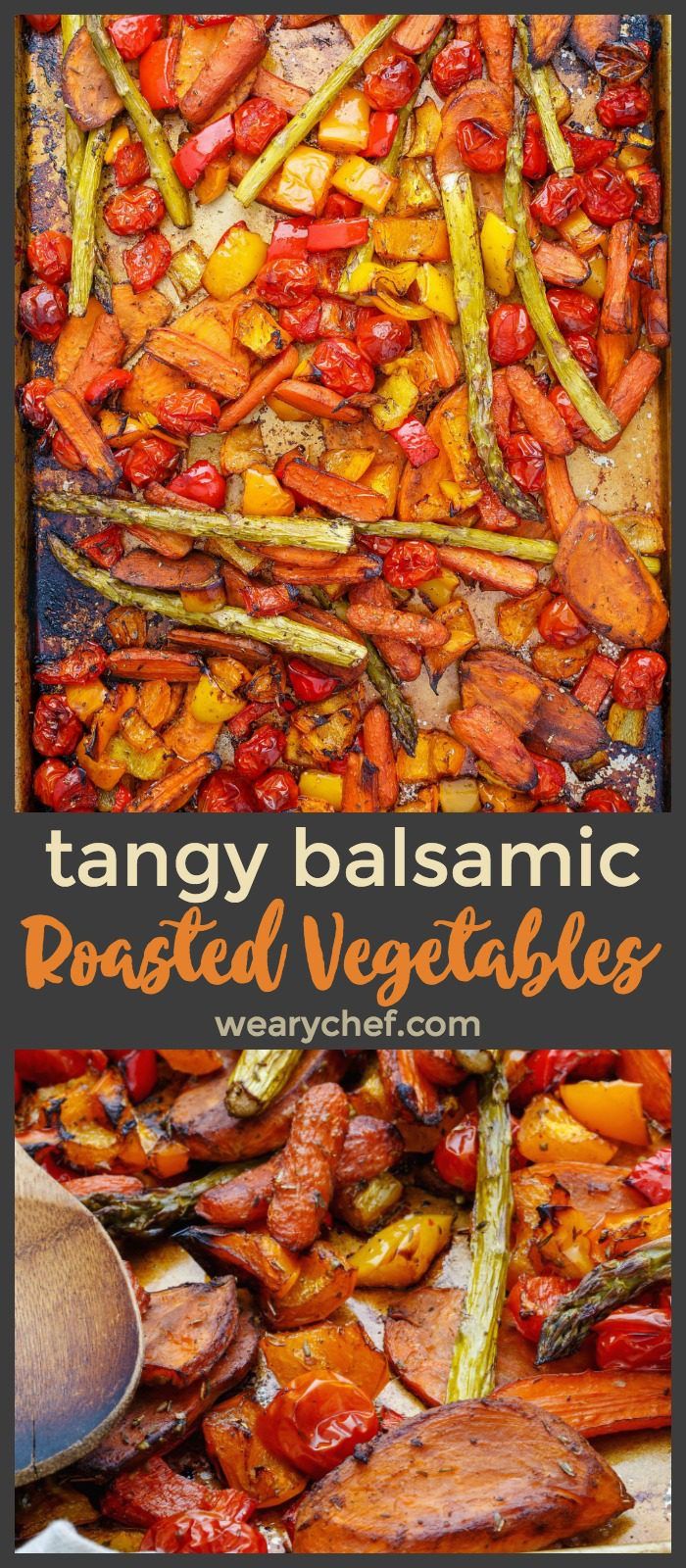 These balsamic roasted vegetables were my husband's idea. He suggested serving them in tower form for a nicer presentation, but I'm just as happy to pile 'em up and dig in! If YOU want to take the extra time to stack your veggies, go for it!
I really love how these balsamic roasted vegetables turned out! I ate them over pasta as my vegetarian dinner, but this recipe is a perfect side dish too (and gluten-free and vegan-friendly)! I hope you will enjoy them for your next special holiday meal OR for a plain 'ol weeknight dinner!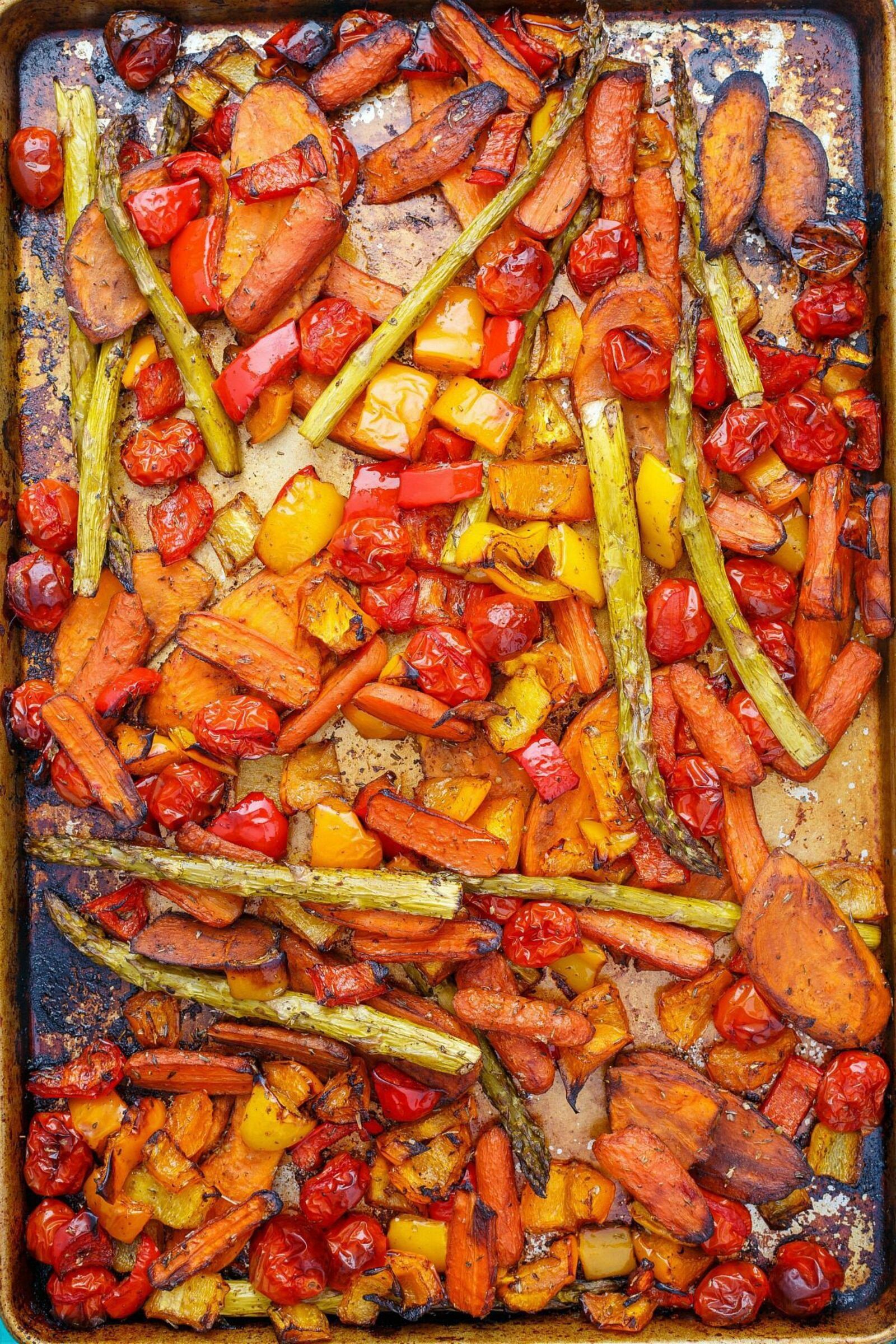 For the recipe click HERE.
For more about our food category click HERE.
For more great recipes click HERE.
Do you have a recipe to share? We would love to hear from you. Submit your recipes HERE