Soft Pretzel Twists
Buttery, pillowy soft, chewy, easy-to-make, from-scratch Soft Pretzel Twists! These are a dream carb!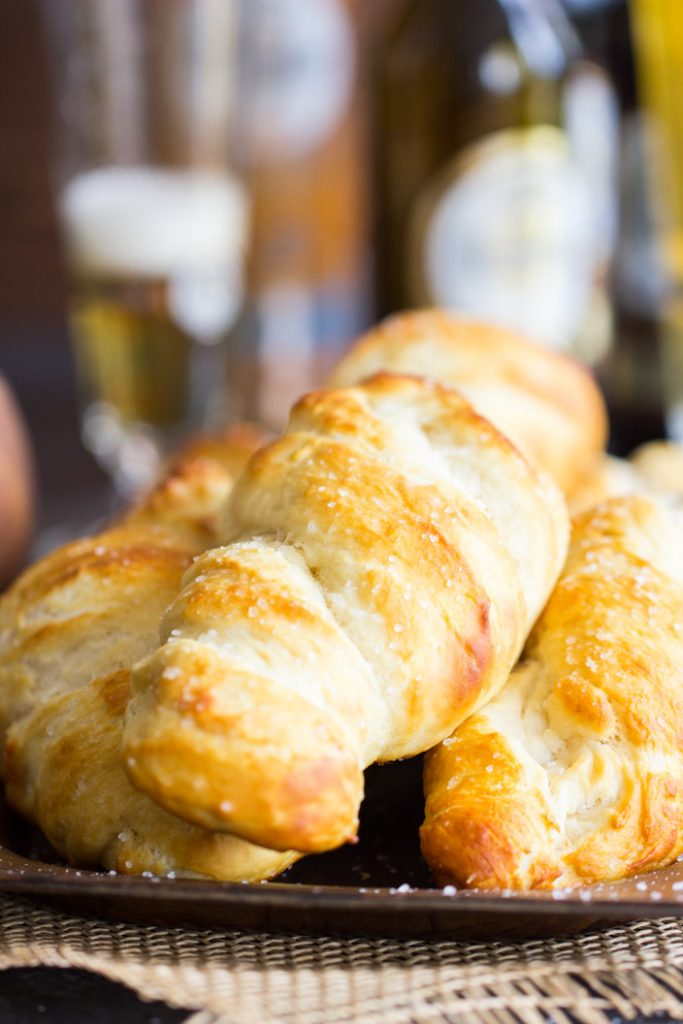 I created a recipe to pair with the Pilsener (or with any of the varieties!), and you know how much I love pretzel things. Is that too cliche? Pretzels and German beer? I don't care. I love soft pretzels, and I found a great way to jazz up a standard, homemade soft pretzels recipe — as pretzel twists!
As a person that's really addicted to pretzel things (I've bored you about this topic here, here, here, and here), it was only natural that I make soft pretzels. As a rule, I'm all about sweet carbs, not salty, but pretzels are the exception.
I have a few other soft pretzel recipes on the blog, but there are different kinds of soft pretzels. This Homemade Soft Pretzels Recipe produces a really soft, squishy, buttery soft pretzel. These Pumpkin Beer Soft Pretzels are denser, chewier, and not quite as buttery, but the yeast in those is really enhanced by the beer.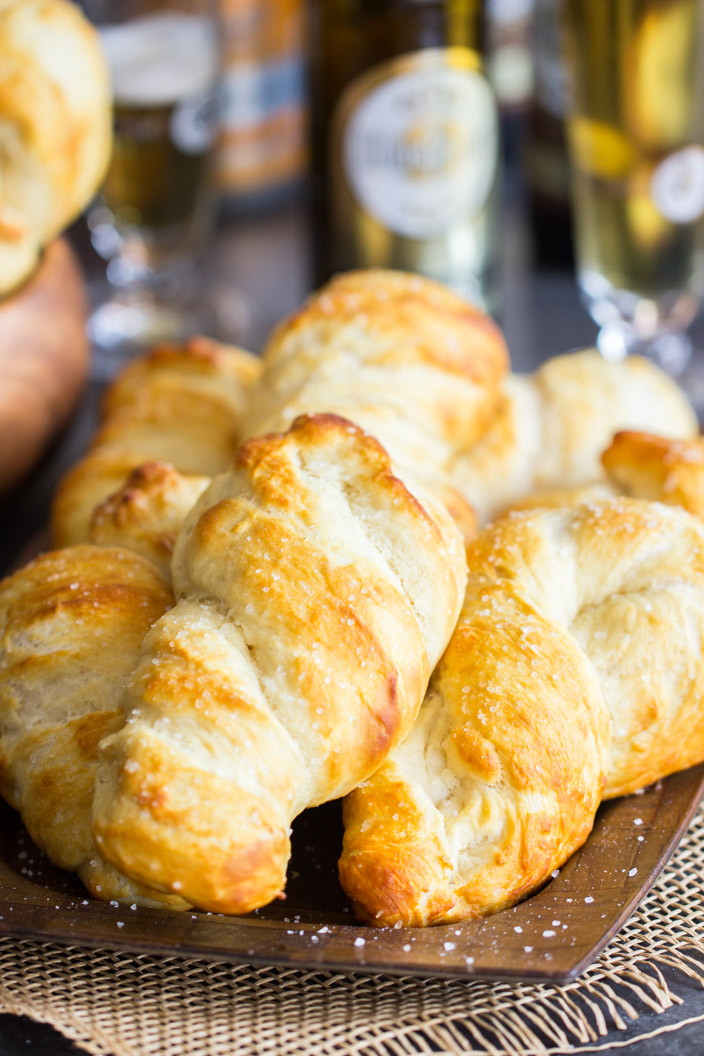 Get the RECIPE!
For more about our food category click HERE.
For more great recipes click HERE.
Do you have a recipe to share? We would love to hear from you. Submit your recipes HERE