Lemon Gooey Butter Cookies
They are so amazingly rich, tender, and delicious. They sure didn't last long at our house! The bright citrus flavor and pretty pastel colors makes them the perfect treat for the holiday.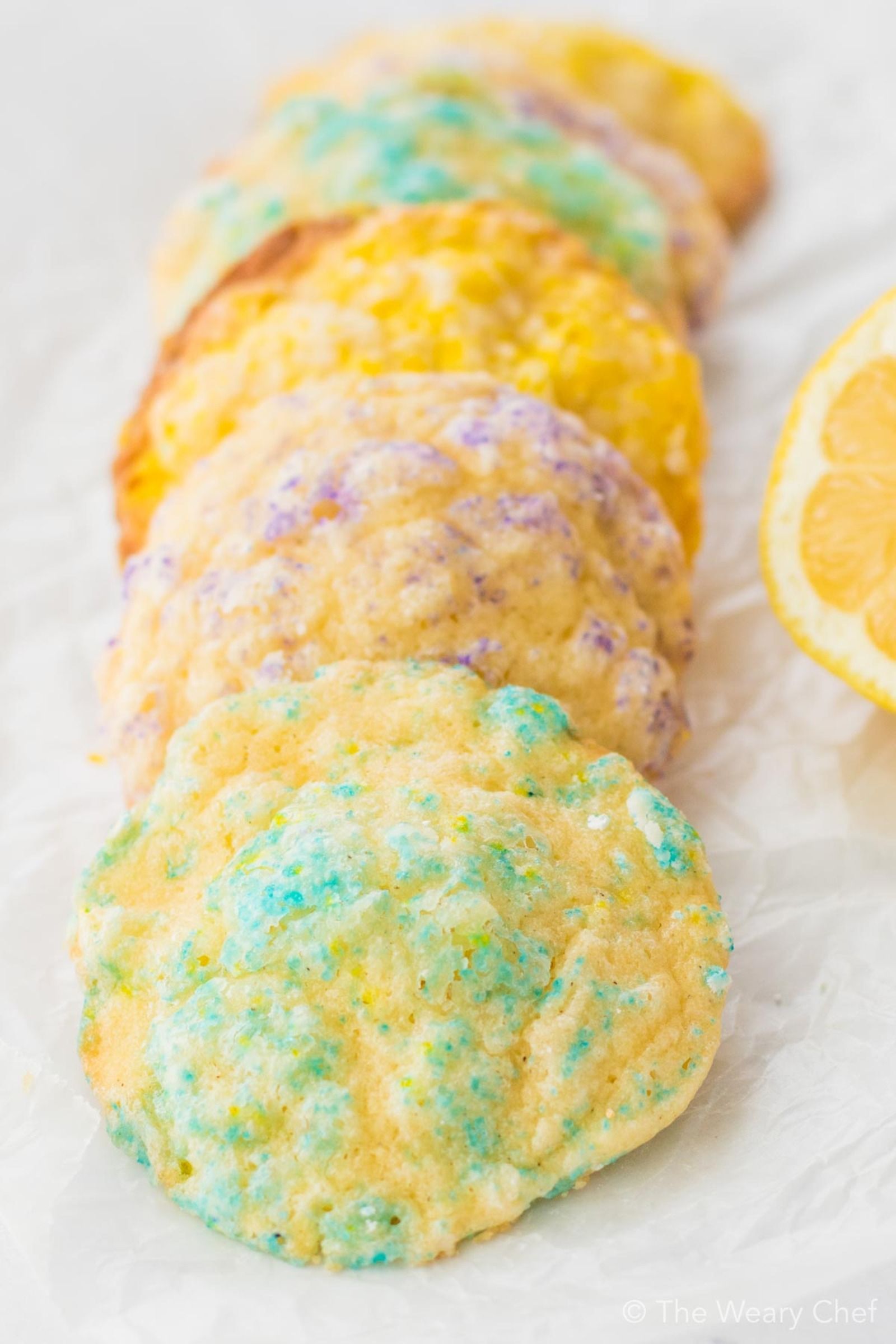 When butter is a key ingredient of a recipe, you don't want to use just any butter! I used Finlandia butter and gourmet cheese in these cookies, and I'm certain that's why they tasted so incredible. I encourage you to discover the legendary taste of Finlandia too!
These tender, rich, delicious Lemon Gooey Butter Cookies are made with cake mix, premium butter, and just a few other ingredients. Decorate them to match any season!
I can't wait for you to try this recipe for yourself. I just know you'll adore the butter cookies!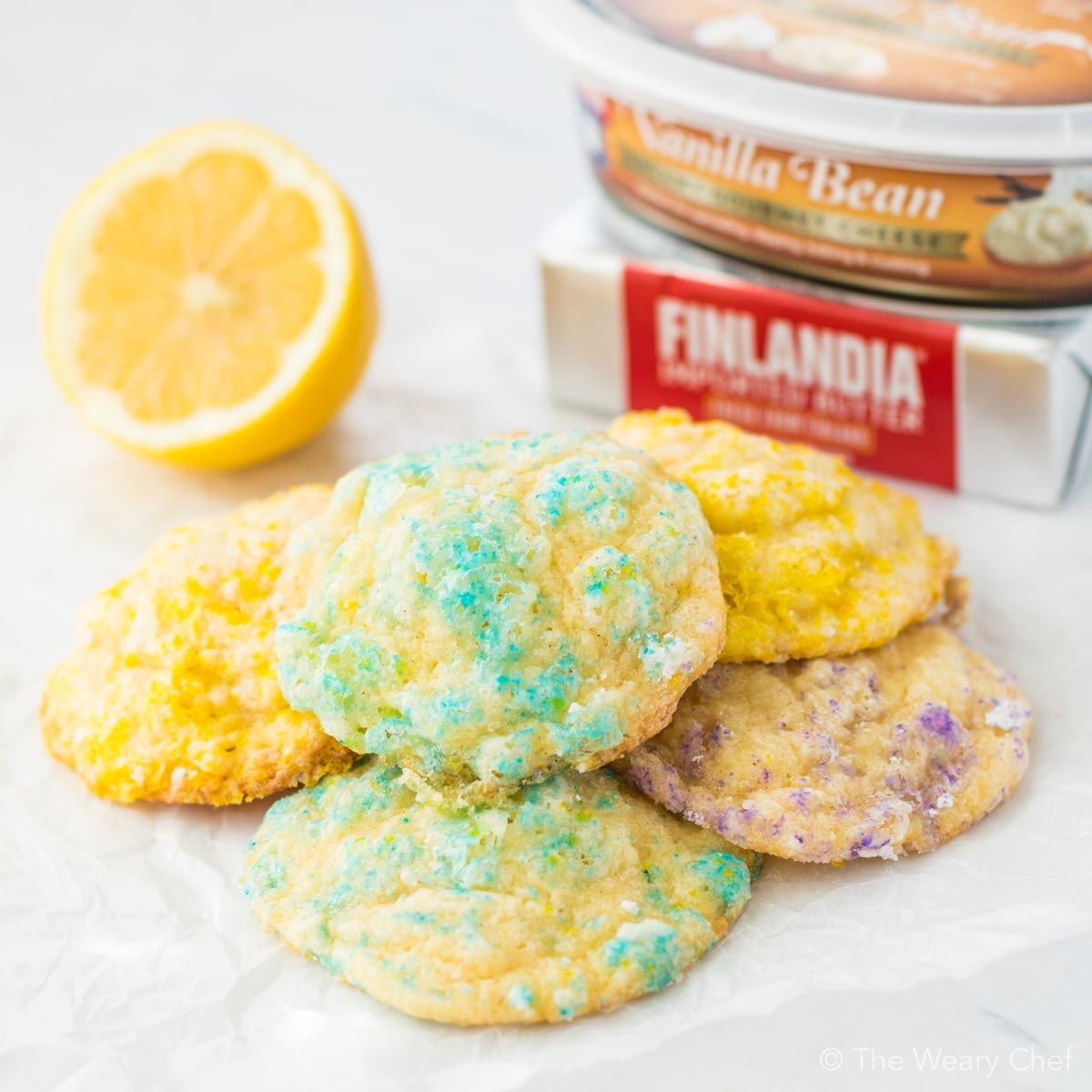 Get the full recipe for these Lemon Gooey Butter Cookies at The Weary Chef!
For more about our food category click HERE.
For more great recipes click HERE.
Do you have a recipe to share? We would love to hear from you. Submit your recipes HERE